Myocardial Infarction
(Heart Attack)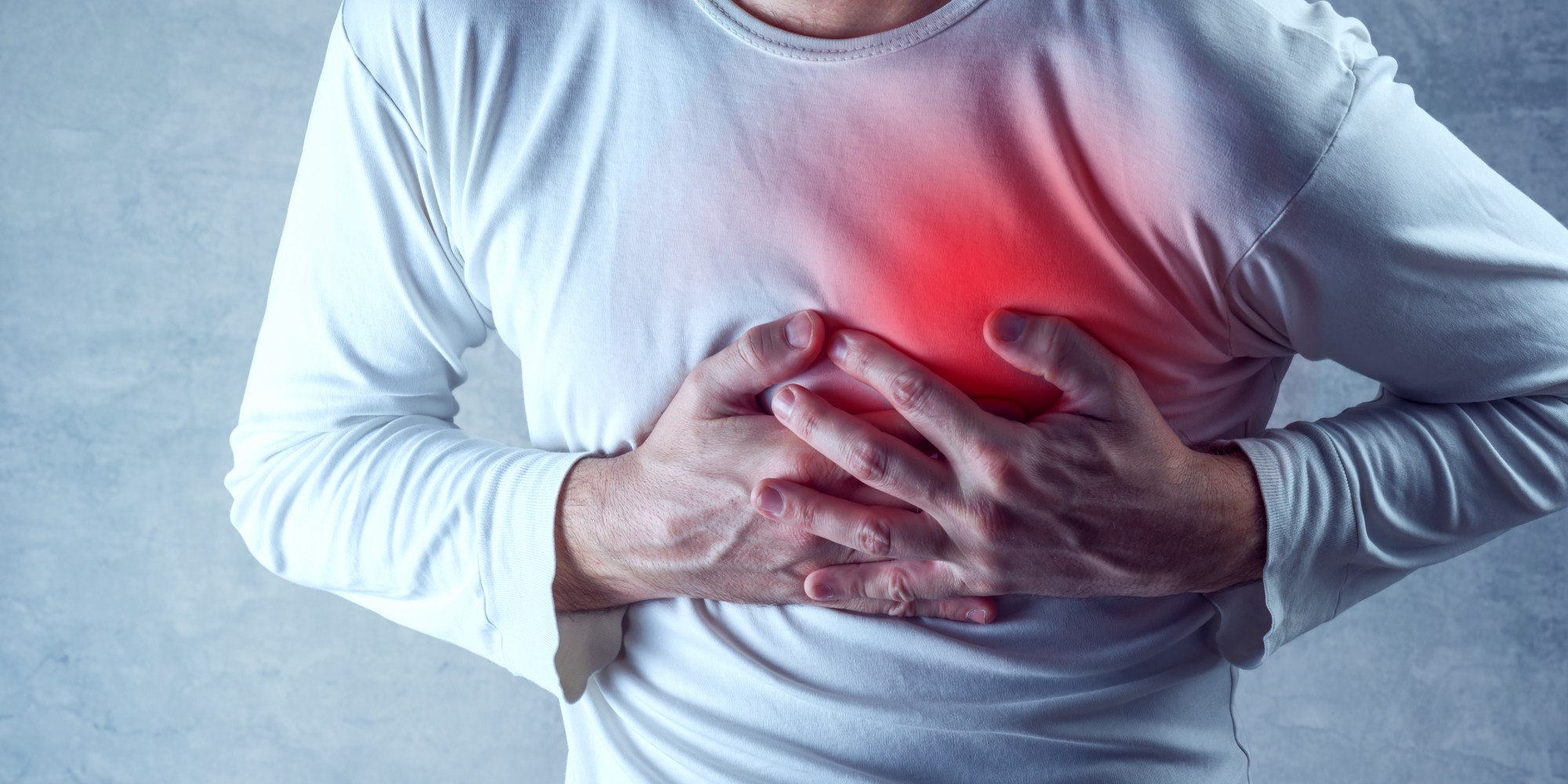 From time to time, we can read from the newspapers, there were some sporting enthusiasts suddenly died during exercise, or news that middle-aged men/women died in their sleep. Many of these deaths were linked to myocardial infarction. This has happened, partly because, neither first aid nor cardiopulmonary resuscitation is given when heart attack occurs.
In Malaysia, the mortality caused by cardiovascular disease is quite high, accounting for about 20% to 25% of the death rate in government hospitals. Myocardial infarction is the deadliest disease in terms of acute coronary syndrome. Unlike other diseases, myocardial infarction is very acute and severe once it occurs, normally can pose a serious threat to the patient's life. Only early detection and appropriate treatment during window period after the attack, can reduce the risk of death.
According to a doctor's experience, there was a patient who drove himself to clinic for the first time when he felt chest tightness and shortness of breath. Immediately doctor made an electrocardiogram test (ECG) for this patient. After the report came out, doctor saw the fluctuating lines on ECG, indeed doctor felt panic with soaring adrenaline, simply because the examination has shown a severe anterior myocardial infarction. Doctor immediately provided his patient with high concentration of oxygen, and then asked patient to take a tablet of nitroglycerin. After that, doctor dialed 999 emergency and send his patient to the hospital.
This doctor also found out later, his patient's heart beat had stopped three times on his way to hospital. The medical staff performed CPR for three times, fortunately the patient was rescued successfully. He was admitted to a cardiac care unit for treatment and was discharged after a few days. This highlighted the importance of first-aid in saving his life.
The human heart is constantly beating, and the blood is transported along the blood vessels to other parts of the body, thanks to rhythmic contraction of myocardium (heart muscles). The heart itself also needs an uninterrupted supply of blood, and the coronary blood vessels are the transportation systems that supply blood and oxygen to heart itself. Once the blood circulation to heart muscle is blocked or completely interrupted, the myocardium will be damaged due to lack of oxygen, which in turn will cause myocardial infarction.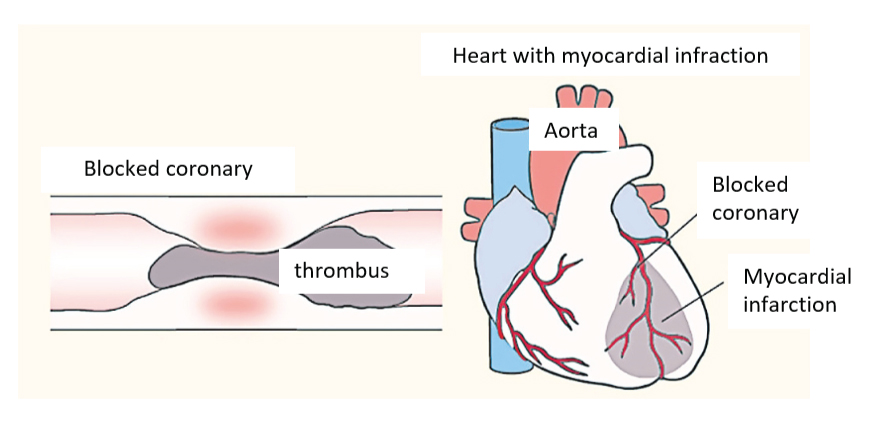 In fact, most patients have a very sudden onset whereby their attacks are simply unpredictable. Of course, some patients may have experienced some symptoms before the onset of the disease, but these symptoms are often being ignored until tragedies occur. Typical myocardial infarction symptoms include pain in the center or left of the chest, and some people describe the feeling of pain as a feeling of being squeezed. Pain can sometimes be transferred to the shoulders, arms, back, etc. Some discomforts like heartburn can also easily lead people to think that it's just plain stomach pain or acid reflux. Other common symptoms include dyspnea, cold sweats, syncope, and more.
The public plays a very important role in fighting against myocardial infarction. After all, this disease is sudden in nature. It can occur any place, any time and may happen to anyone. Since most the death cases occurred prior to hospitalisations, it is critical for the public to understand the symptoms of the disease, by having higher awareness on this disease, and sending patients to get necessary treatments at once, lesser lives will be lost in future.
It is important to note that once the heart stops suddenly, the blood cannot be supplied to brain. Within 4 minutes, the brain cells will begin to be damaged due to absence of oxygen, later brain death can take place if blood supply stops for more than 10 minutes. In real life, once heart attacks occur, everyone is so overwhelmed, and they do not know how to react, let alone apply the most basic first aid. Hence, public should be more active in learning basic first aid knowledge and skills, mastering CPR, ideally having a trained-first-aid person per family.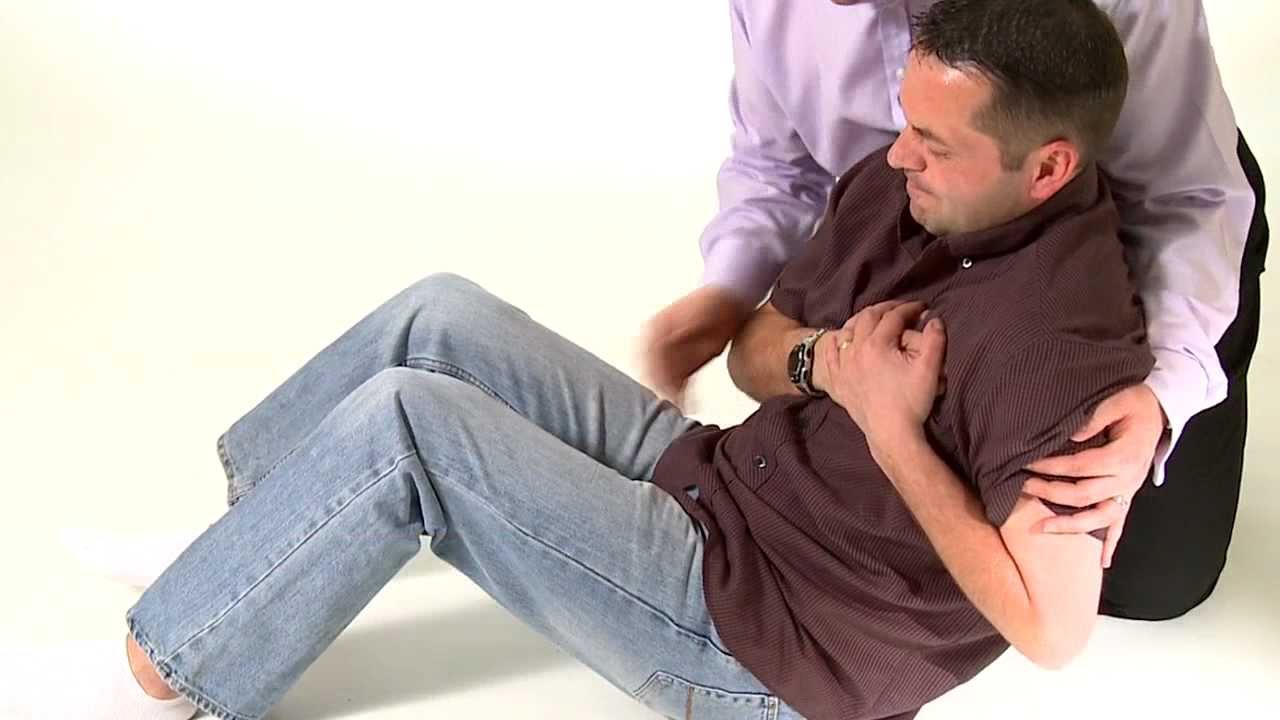 Note : This article is meant for reference of public only. Should you have any question after reading it, please consult medical professional.
Source : Original article is printed by Sin Chew Daily, Malaysia.