Hypertension
Blood pressure morning surge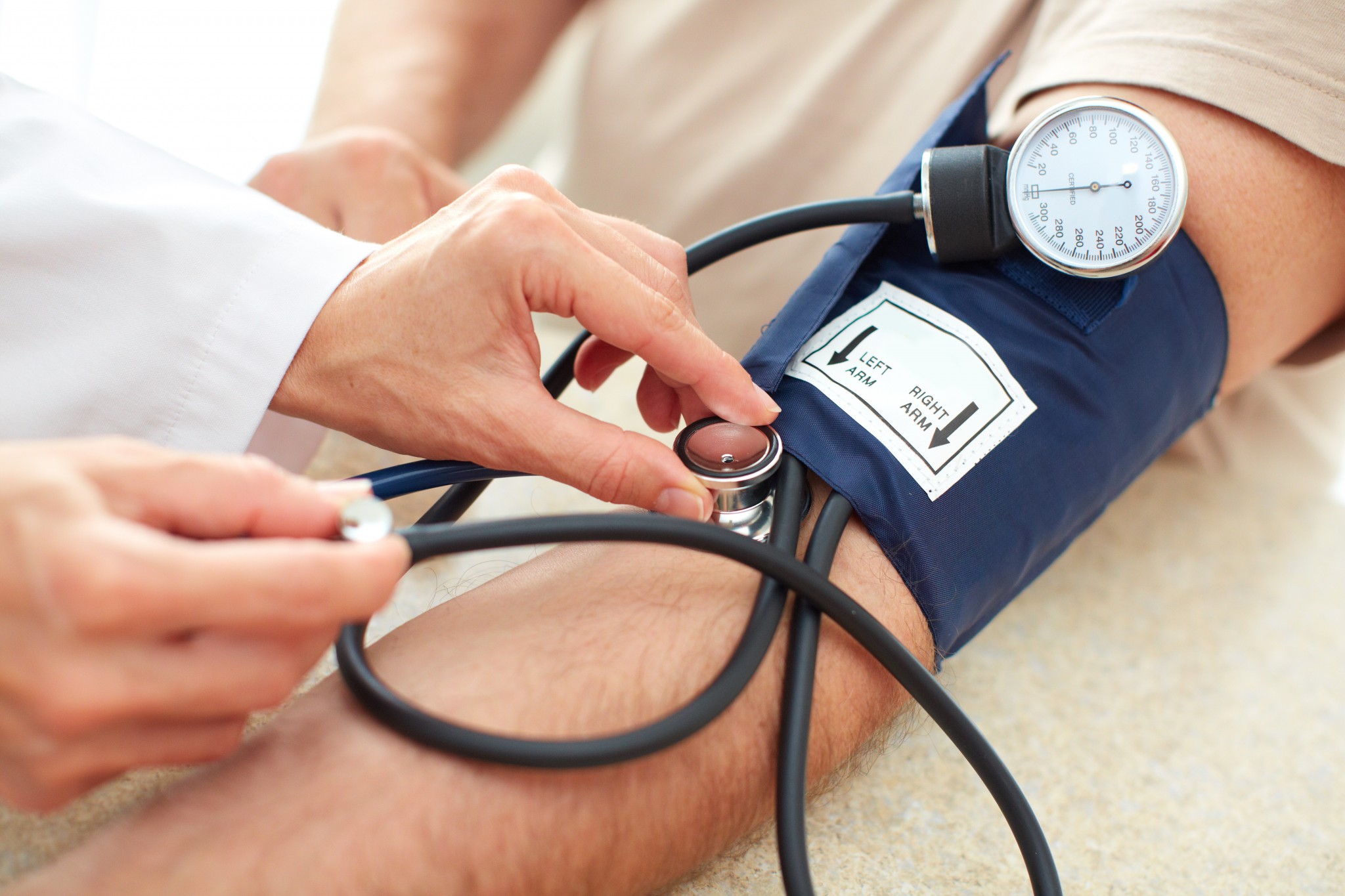 In Malaysia, 1 in 3 adults suffers from high blood pressure. Of every 5 high blood pressure patients, 3 are not aware that they are hypertensive patients.
Human blood pressure changes with activities. Normally, after waking up, blood pressure will rise rapidly to support our days' activities. This is called blood pressure morning surge phenomenon. After the night falls, blood pressure will decline slowly due to reduced activity.
However, between 6:00 am and 12:00 noon, when blood pressure increases beyond 135/85 mmHg, it will increase the risk of cardiovascular disease such as stroke, heart attack, and even sudden death. To those hypertensive patients, this is undoubtedly being a ticking time bomb!
The public is quite familiar with the symptoms and consequences of hypertension. However, they might not familiar with blood pressure morning surge phenomenon. In fact, blood pressure morning surge is a normal physiological reaction. Between 6 am and 12:00 noon, blood pressure must rise, otherwise we will not able to wake up, work, etc.
However, to hypertensive patients, if the starting point of their blood pressures are already high at the outset, coupled with blood pressure surges, obviously their blood pressure can rise higher than the average person, which will increase the risks of heart attacks and strokes as well as sudden death in the morning.
Blood pressure morning surge usually occurs from 6 am to 12 noon. When abnormal blood pressure rises suddenly beyond 135/85 mmHg, it is likely the patient is afflicted by early morning high blood pressure. But before going to sleep at night, the blood pressure does not drop but rises. The conditions will increase the risk of cardiovascular disease.
When blood pressure suddenly rises to 135/85mmHg, even if patient does not suffer from stroke, heart attack, etc., it will also damage body's organs, such as causing heart enlargement, leading to heart failure. Therefore, tracking and controlling blood pressure is an important task to avoid these organ damages.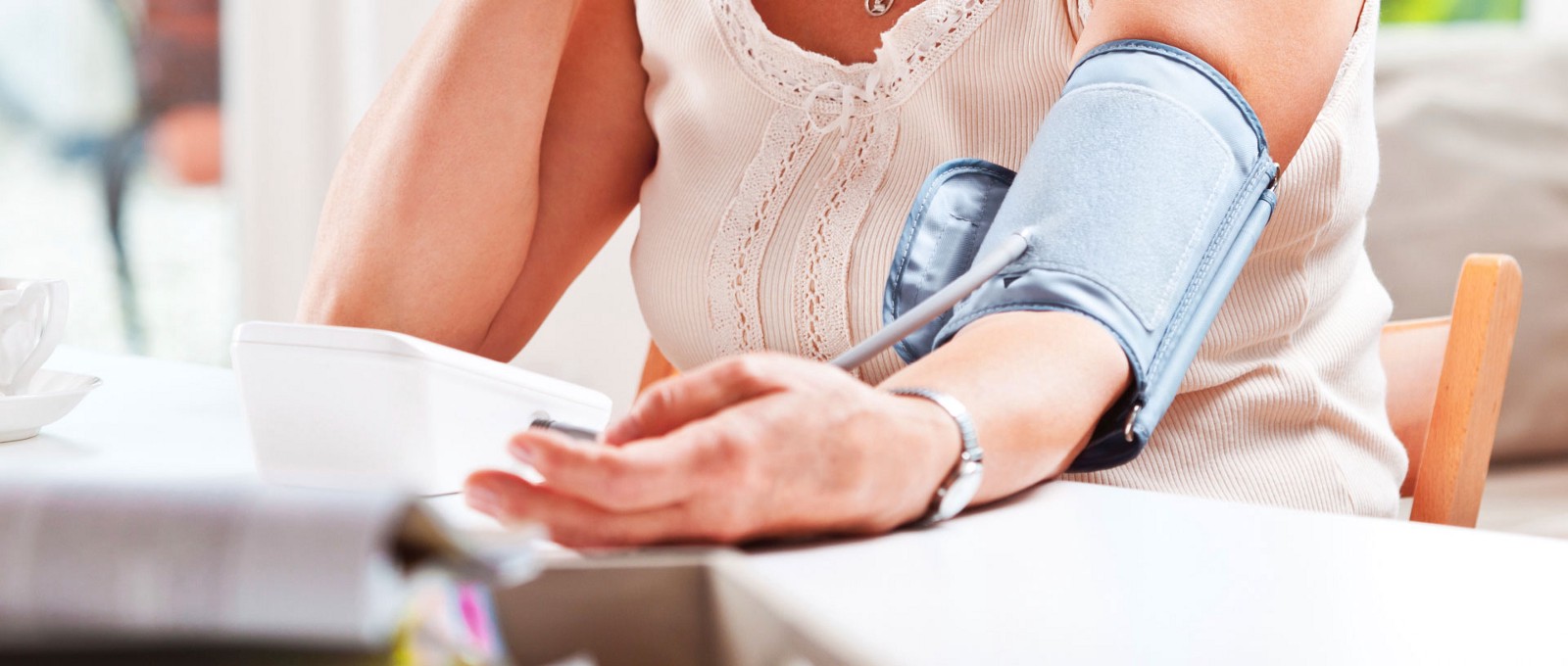 It is recommended that hypertensive patients should purchase reliable sphygmomanometers, which are certified by a professional institution. This device can be used to measure their own blood pressures at home regularly.
We should measure blood pressure within two hours of waking up in the morning. Before doing any measurement of blood pressure, do not eat breakfast and medication. Be calm and sit down. Measure every morning and evening. Record two times at a time. After a week, patients will get clearer pictures on their hypertensive conditions.
These records also help doctors adjust patients' drug prescriptions when they return to the clinics, thus helping hypertensive patients to control their conditions more effectively.
In addition, studies also found that when patients start measuring their own blood pressures, it brings greater awareness among these patients as well. They are more willing to take medications regularly and prevent blood pressures from soaring.
Take medications with effects up to 24 hours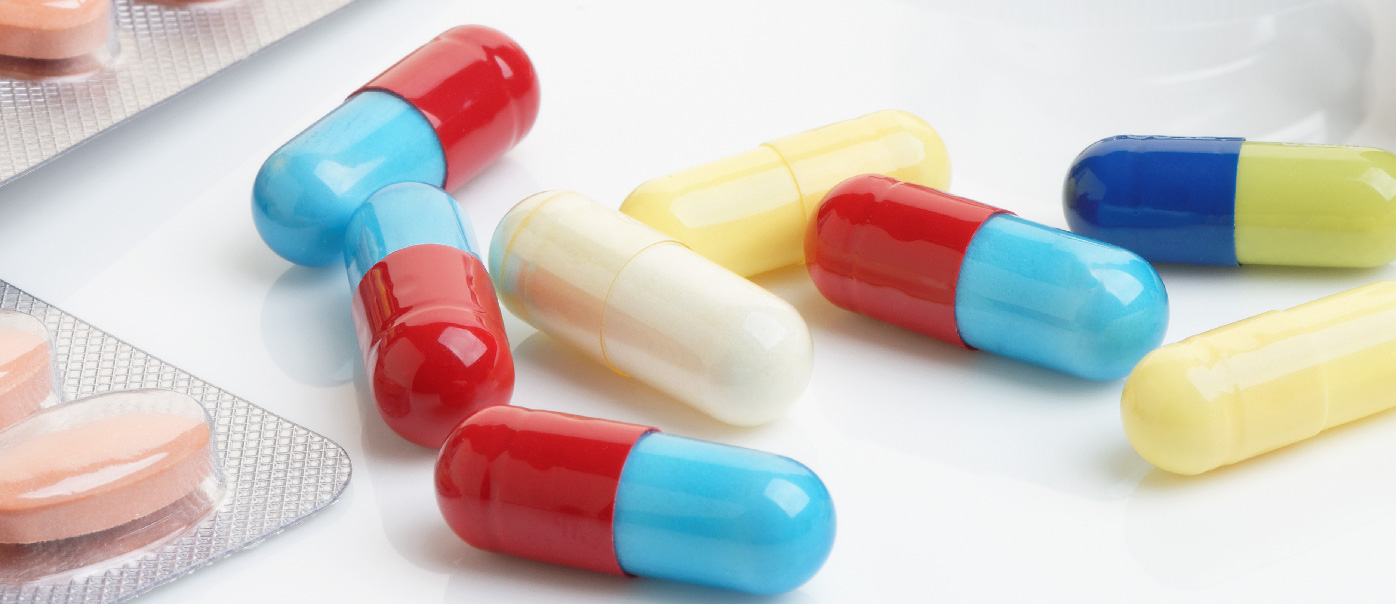 Although high blood pressure is quite common in the Asian region, the rate of discovery, treatment, and control is still very low. Of the 4 patients who receive treatments, only 1 is controlled. Clearly this is not a good sign. Even in advanced country like Japan, blood pressure control is also deemed insufficient.
Controlling morning blood pressure is an important step in achieving a good blood pressure throughout the whole day. To improve the control morning blood pressure, doctors will give their patient drugs which give effects lasting for 24 hours.
Even though patients sometimes take medications with effects lasting up to 24 hours, yet their hypertensive conditions may not be fully controlled. As such, doctors will advise patients to take one more drug at night or increase the number of drugs so that the blood pressures are controlled throughout 24 hours.
Many patients are worried about their drugs can destroy their kidney functions, so they halve the drugs on their own. Hypertension drugs will not destroy kidney functions. On the contrary, taking drugs regularly can better control blood pressures and prevent kidney failures.
People are urged to reduce their salt intake to reduce the risk of cardiovascular disease. "Salt is not just particles that we add to our food, but also added into sauces such as soy sauce and tomato sauce. These delicious sauces contain a lot of sodium.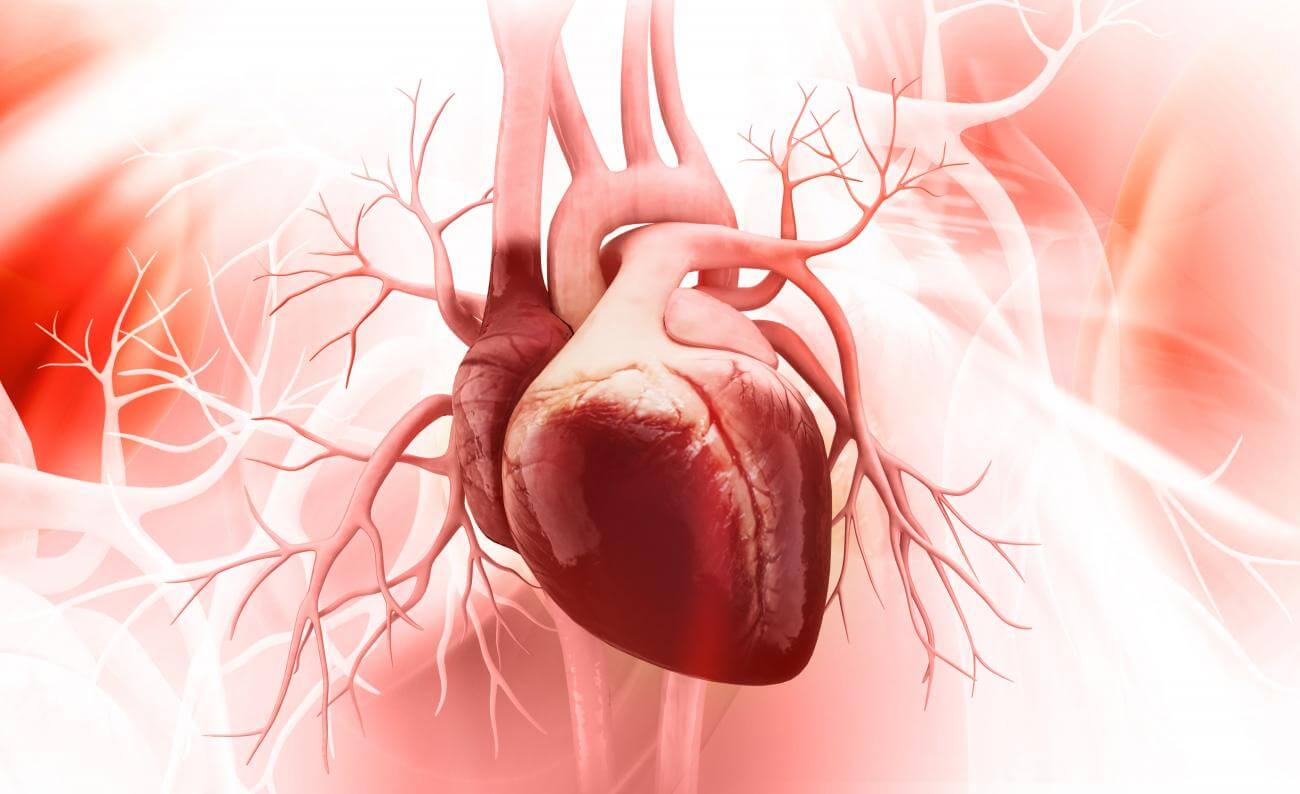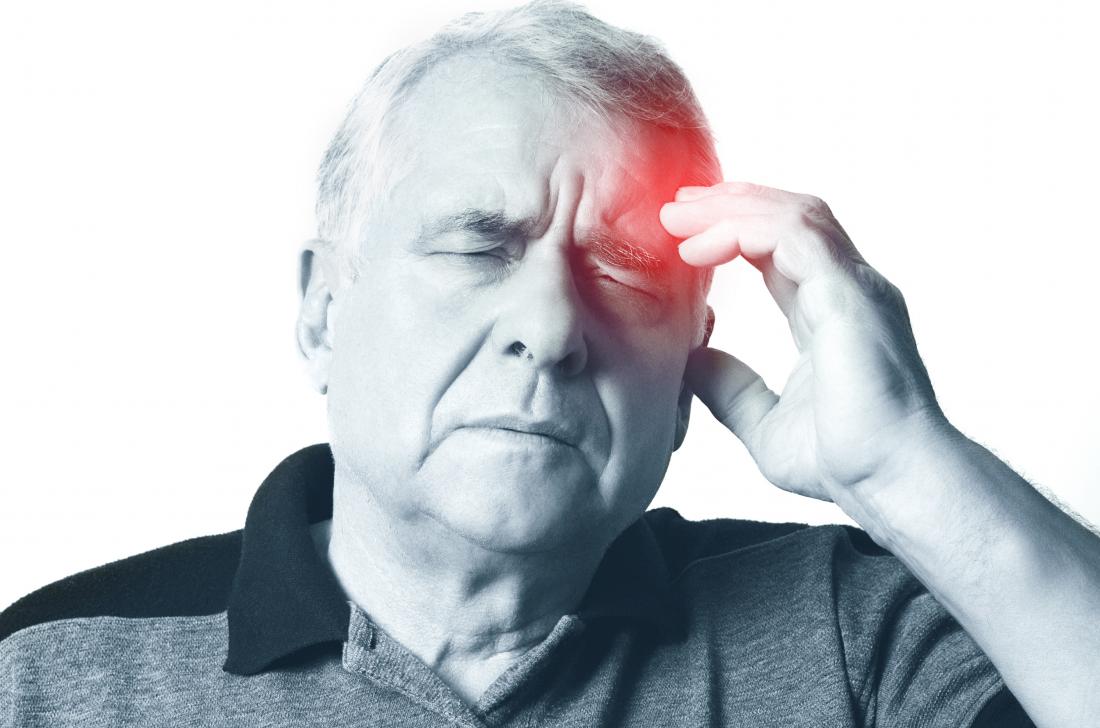 Stroke crisis is as high as 51%
Many stroke cases occur in the morning, which is very likely due to the sudden increase of blood pressure after waking up.
According to studies, blood pressure morning surge phenomenon can well revealing stroke crisis. In Malaysia, up to 51% of stroke victims are suffering from high blood pressure, and the current stroke is also considered the second biggest killer in Malaysia.
Strokes may cause patients to become hemiplegia and lose their language abilities. Some patients may even commit suicides. The affected people are not only confined to patients themselves alone, the negative impacts also involving family members who must take care and help patients recovering from stroke complications.
Once patients have discovered their symptoms of stroke, they should not hesitate to go to hospitals and seek for treatments immediately. If patients' conditions are not serious, medicines can help to reduce the damages of strokes, and maintain the patients' ability to act independently in future.
At present, at least 970 million people in the world suffer from high blood pressure, and the annual deaths caused by high blood pressure is as high as 9.4 million, which is also identified as an important culprit of early deaths.
Hypertension is called an "invisible killer" because it usually does not show any obvious symptoms. Only when the systolic blood pressure reaching as high as 180 to 200 mmHg, hypertensive patients start feeling some discomforts.
The dangers of high blood pressure include:
Heart attack
Stroke
Kidney failure
Heart failure
In Malaysia, 1 in 3 adults suffers from high blood pressure. Of every 5 high blood pressure patients, 3 are not aware that they have suffered hypertension.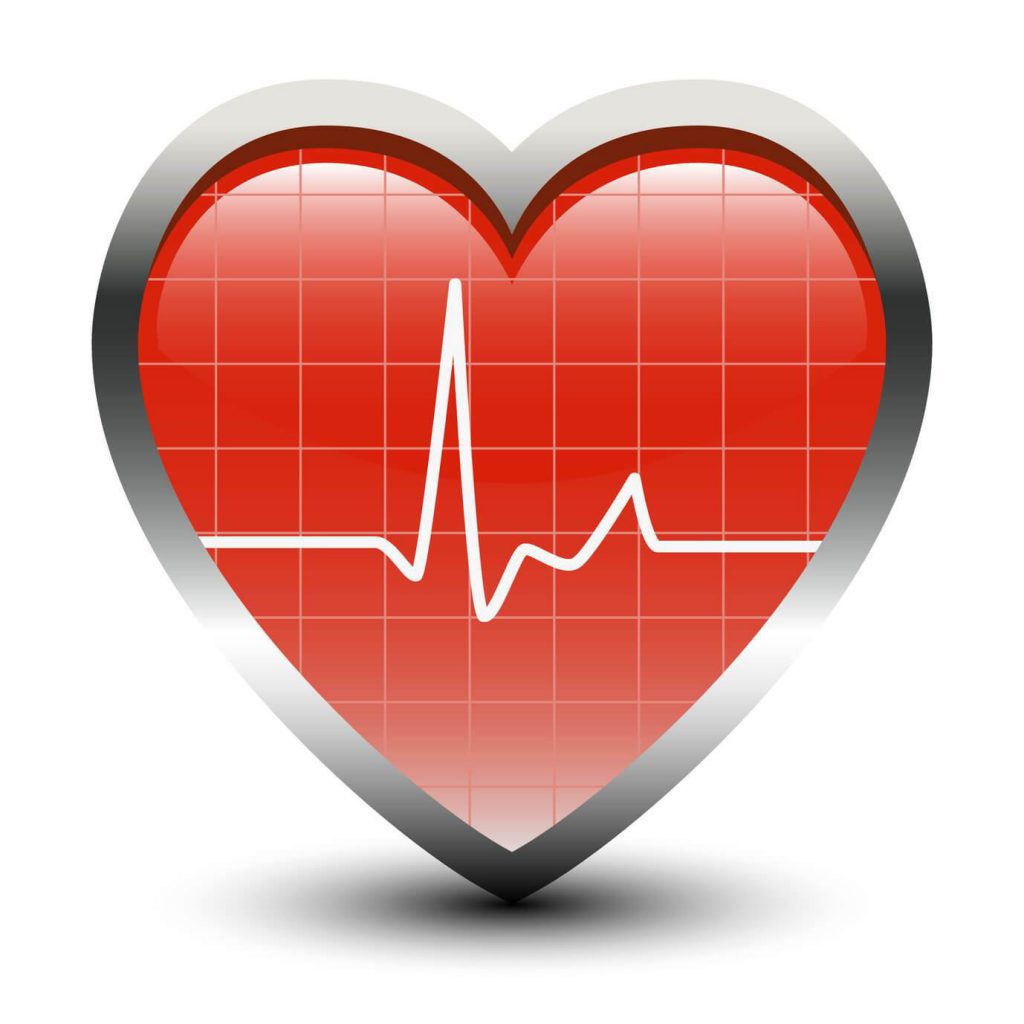 Note : This article is meant for reference of public only. Should you have any question after reading it, please consult medical professional.
Source : Original article is printed by Sin Chew Daily, Malaysia.