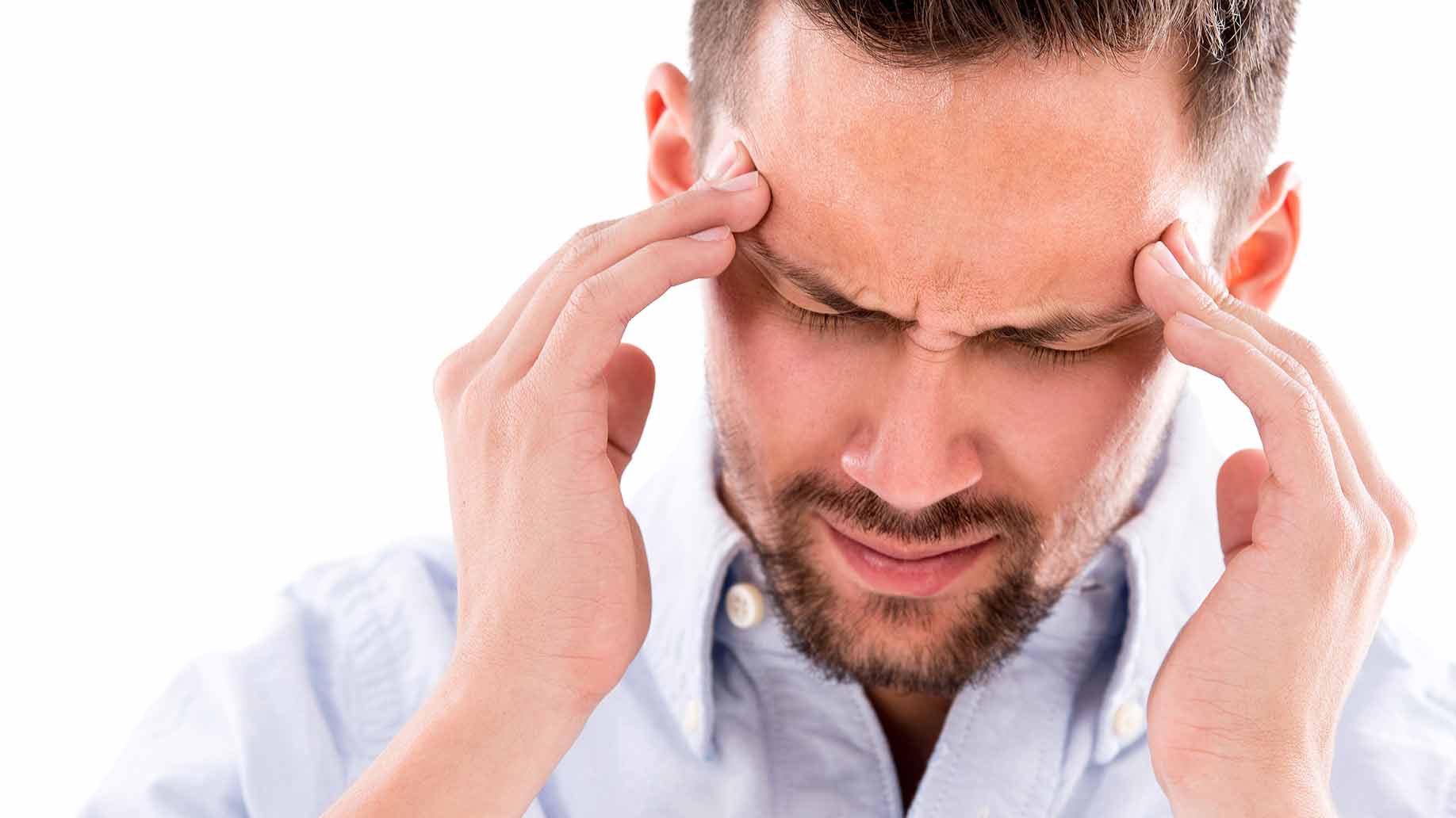 Hello Doctor,
My name is John. I am 58 years old and came from Ipoh. I have experienced few symptoms of mental disorder before. I consulted a psychiatrist about 2 years ago. I took a 1/4 Solian Tablet 100mg every day and stopped taking it after 1 and a half years. In January this year, I started taking Solian Tablet 100mg once again, together with half an alprazolam. After few months taking these medicines, I began to have headaches, sometimes on the right side, sometimes on top of the head, now I am suffering headaches almost daily.
Hello Doctor,
The position about one to two inches above my right ear was uncomfortable for few years. From time to time I will feel some pains, as if something is pressing this area. The area of discomfort is about 7 cm wide.
I did go to a government clinic to consult a doctor. The medical staff said my blood pressure was normal, no tumor was detected, and nothing was wrong in short. This feeling has persisted for several years, sometimes for several days in a row, and sometimes happen intermittently within few days. The past two days I felt the symptoms have become more obvious. The affected area gave me some pains whenever I touched it.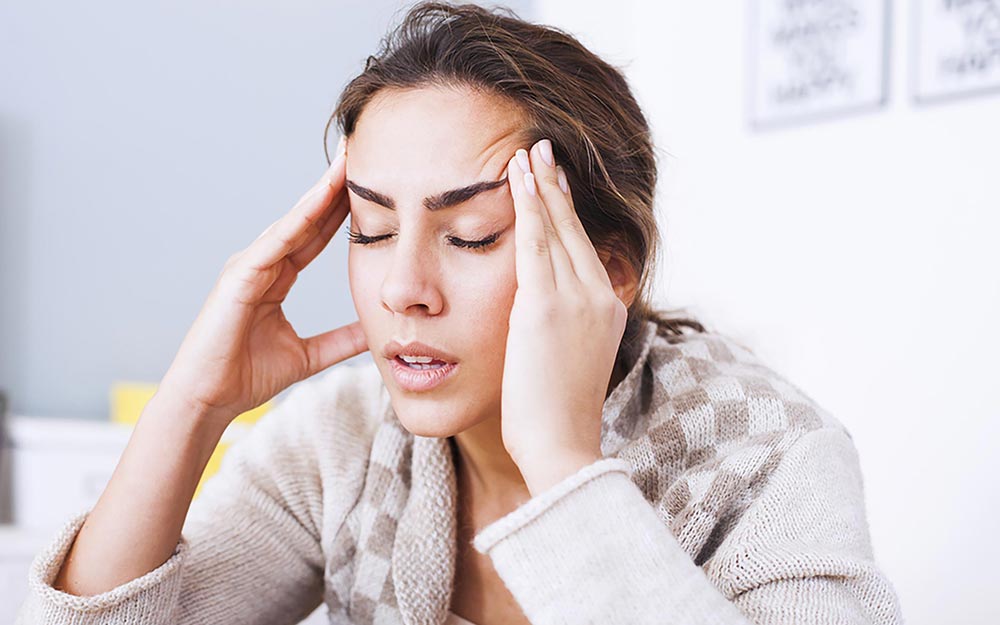 Doctor, what should I do now? Do I need to consult a brain specialist? Or need a brain scan?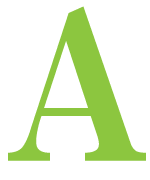 The above two readers are bothered by headaches. According to some medical surveys, headaches are considered one of the top-10 medical conditions, with respect to number of outpatient treatments.
There are many causes of headaches, which can be generally divided into primary and secondary-type headaches.
This is the most common headache, accounting for 70% to 80% of all headaches. Nine out of every 10 people have ever had this headache. Patients with tension headaches, the locations of their pains, are mostly found in muscle parts near lower back of head, the back neck or temples. The headaches usually last from several hours to several days.
Generally, this type of headache relates to a long-term stressful environment, or due to patient's works requiring certain specific posture for long duration. When patient is in a bad mood and anxious, it can aggravate the pain of headache.
In addition to taking medicines, it is also important to improve lifestyle, such as avoiding late nights' activities and drinking alcohol. During working hours, patients should keep their spines in a correct and straight postures and avoid staying in the same posture for too long. Changing posture or activities to relax muscles or learn to do simple muscle relaxation, not to forget maintaining a healthy life and pleasant mood.
The following methods can reduce the frequency and severity of headaches:
avoid loud, stressful or long-lasting monotonous environments.
keep a good mood
proper exercise and stay relax.
massage can make blood vessels dilate and smoothen blood flow and relax muscles.
take a hot bath and sleep well at night. This is the best therapy.
When a headache strikes, some people take pain killers to relieve their symptoms. However, once patients sensing their medicines begin to fail in stopping headache pains, duration of each headache attack is getting longer, the frequency of headache is gradually increase, or they need to take more than 3 to 4 times painkillers per week, under these circumstances, the patients should consult doctors as soon as possible.
Both reader A and B can be categorized into this type of headache. They can visit family doctors or brain specialists for further investigations. Since brain scans are rather case-specific, they are generally not needed initially. Another point to add, please keep in mind, Solian Tablet will not cause headaches.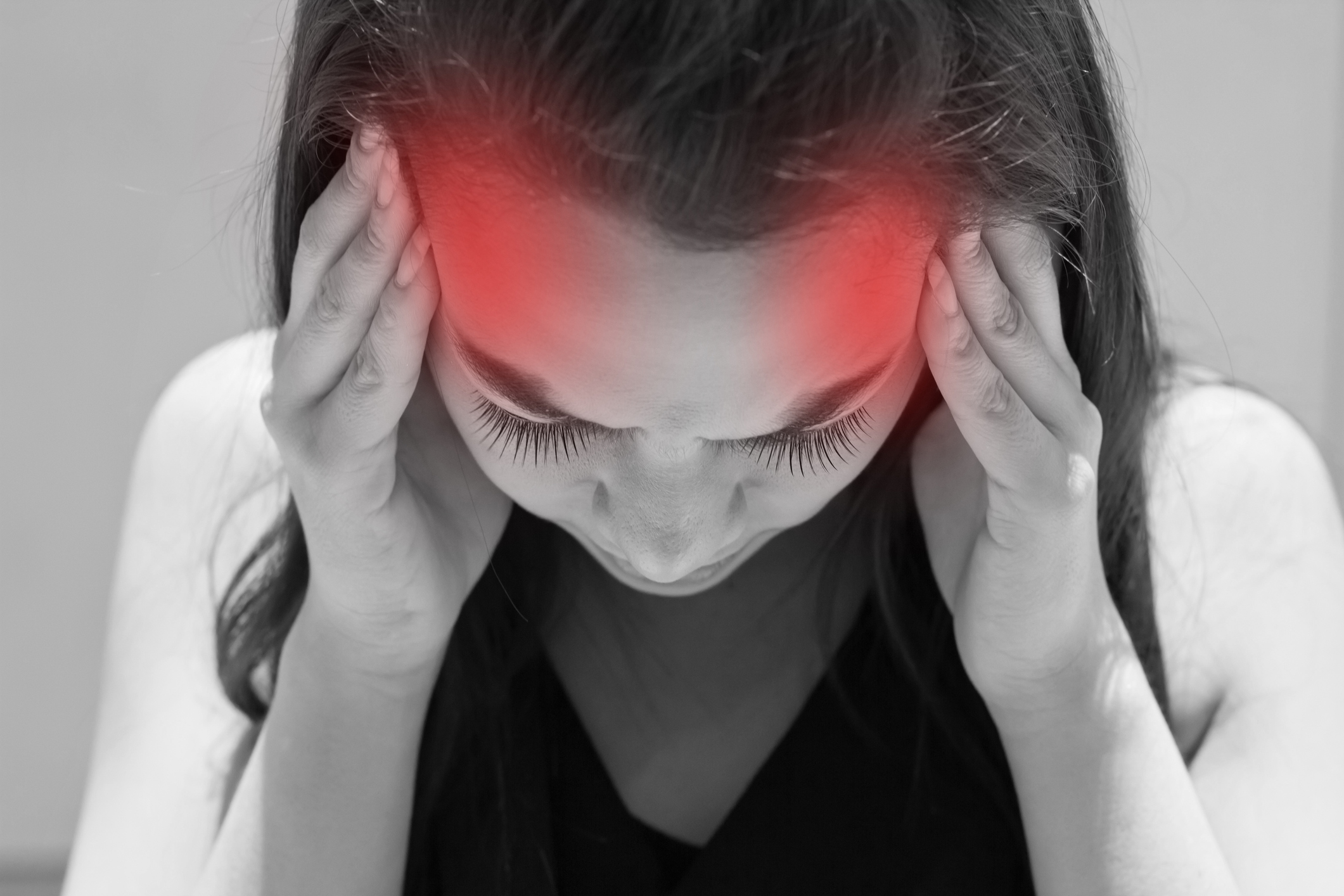 Migraine is the second most common primary headache. Normally, migraine starts at onset of puberty. Due to the influence of hormones, migraine is more common in women. The ratio of male to female patients is usually 1 to 2.
Typical episodes of illness include unilateral headaches, pain behind one of the eyes, daily physical activity can aggravate symptoms, and nausea. The duration last from hours to two to three days.
Cluster headaches are rare, and the ratio of affected men and women is 6 to 1. Most people have cluster headaches in their 20s or older. The disease is characterized by frequent recurrence (up to several episodes a day), short onset time but severe headache, usually concentrated in or around one eye, this eye will tear and red, runny nose or headache with nasal congestion, eyelids will droop.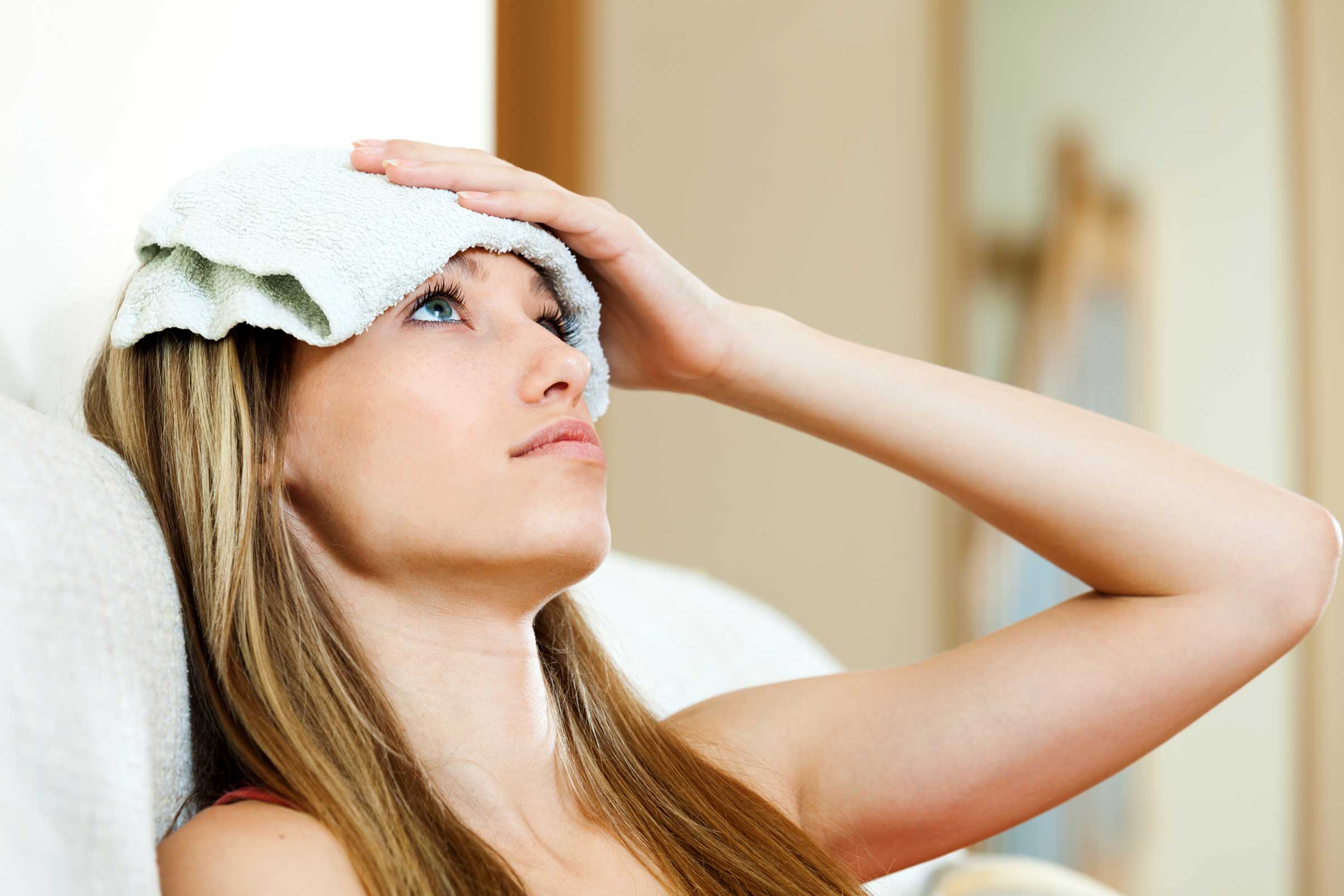 Should patients take painkillers right away when headaches strike? Or just take a rest?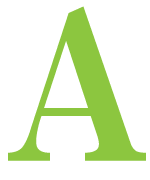 There are many factors that cause headaches, and the nature of headaches varies from person to person. As mentioned above, the most common is a tension headache, which is usually caused by excessive work stress, long exposure to the computer screens, and eyestrain. Patients can ease the symptoms by having good rest or taking paracetamol or non-steroid anti-inflammatory drugs (NSAIDs).
But it is worth mentioning that the first reaction of many people who are facing headache attacks, is quickly take their painkillers. When patients experiencing more pains in their heads, they tend to take more painkillers and eventually enter a stage called "medication use headache", whereby the frequency of headaches is moving up gradually. It is advisable to use painkillers by strictly limiting to only 2 days in a week or not more than 14 days in a month. If this level of dosage is not exceeded, no addiction will occur.
The efficacy of various types of painkillers is rather diverse, hence the maximum daily dosage per day is also different. Patients should consult doctors or pharmacists before taking any painkillers. If patients are experiencing frequent and severe headaches or other symptoms such as vomiting, decreased vision, coupled with other abnormalities, they should immediately consult doctors to rule out any serious medical conditions.
Note : This article is meant for reference of public only. Should you have any question after reading it, please consult medical professional.
Source : Original article is printed by Sin Chew Daily, Malaysia.