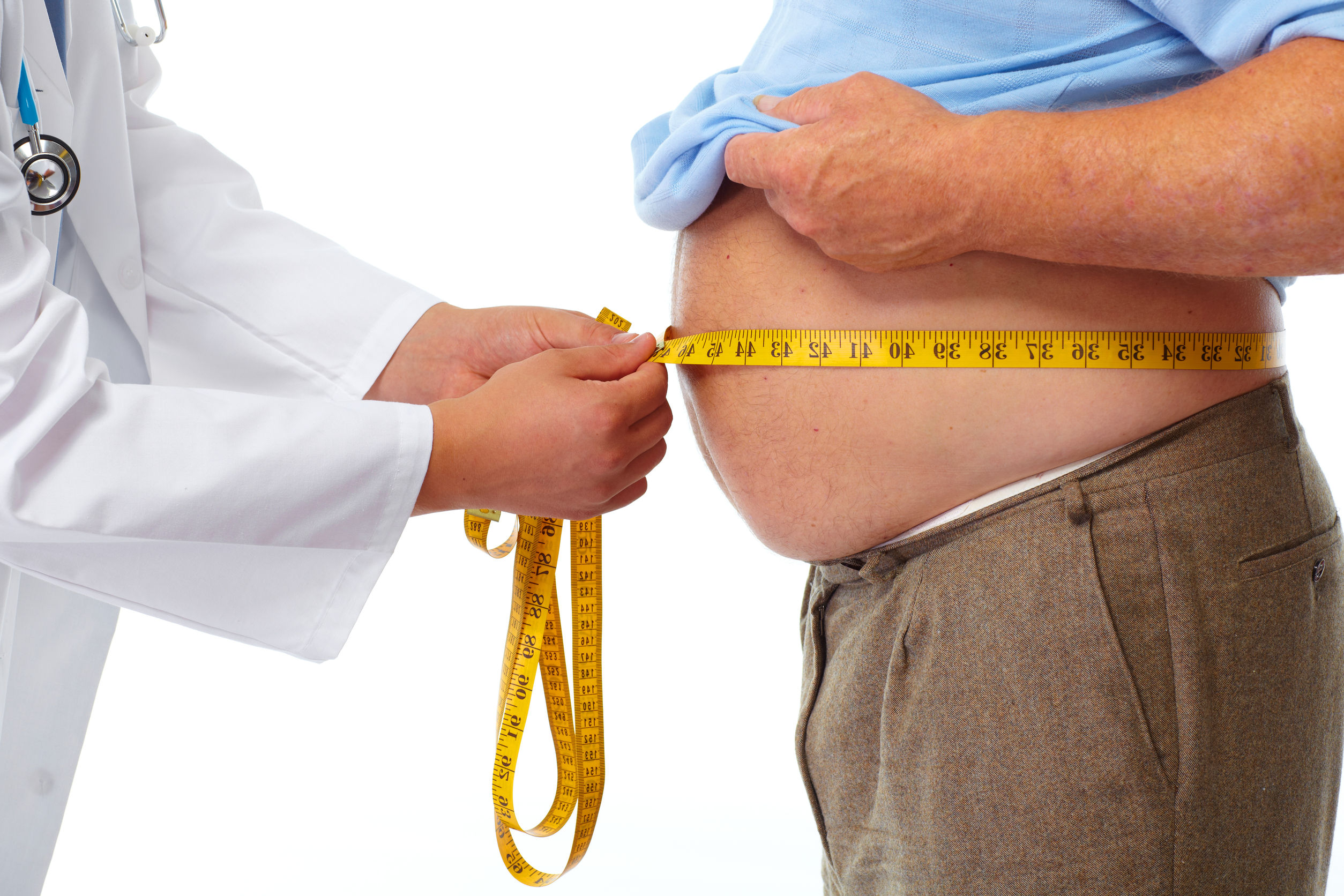 John, is a 35-year-old salesperson who has been working hard in his business. Due to his hectic schedules, all his meals were taken outside, inevitably he consumed a lot of oily foods. In the past, John participated some sports activities at least once or twice a week. However, in the past six months, he had to entertain his business clients almost every night, ended up over-drinking and eating. He did realise his body weight has increased significantly during this period.
When he woke up in the morning in last few days, he felt the back of his head was painful and experienced dizziness. Thanks to his family's persuasion, he went to a nearby clinic and did a physical examination. Doctor diagnosed John suffers both high blood pressure and cholesterol. After hearing his doctor's advice, John also learned that obesity is also a factor in inducing multiple types of cancer. He decided to change his lifestyle to improve overall health conditions.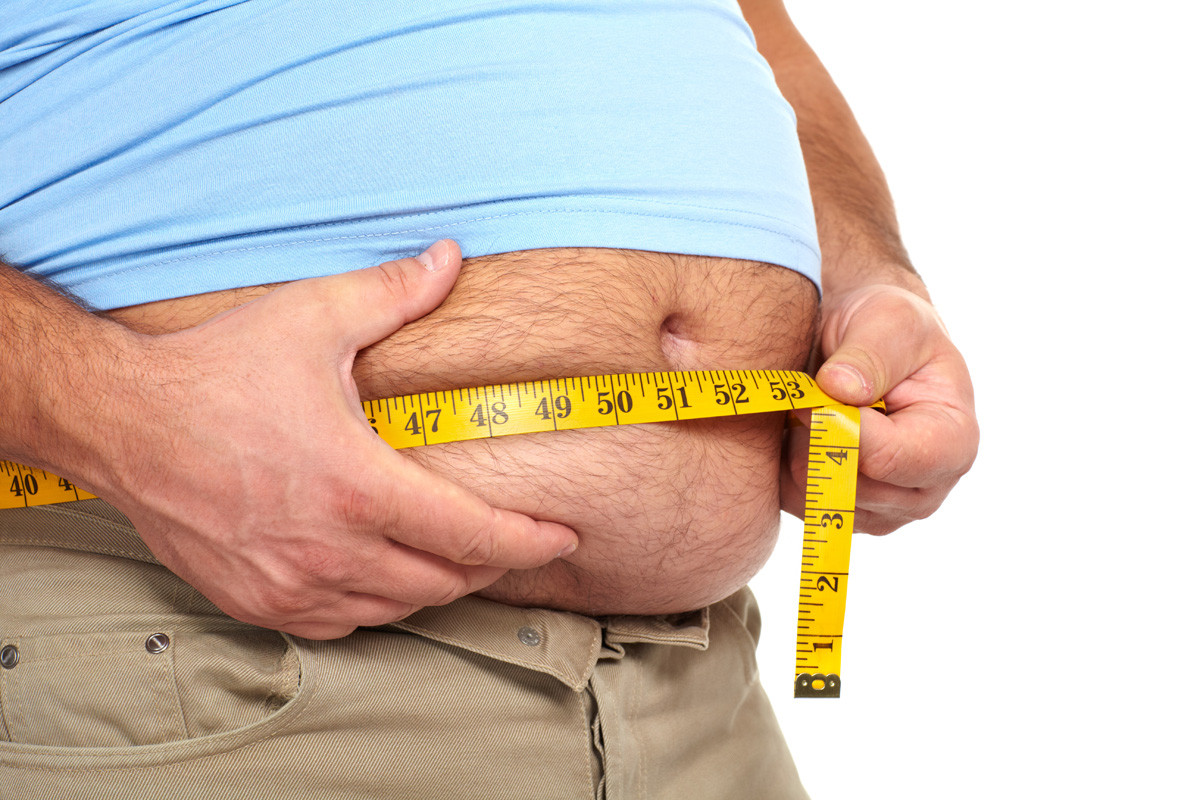 Adipose (body fat) is considered as an endocrine organ of human body. It secretes hormones for body. These hormones directly affect cell growth, including cancer cells, thus it can influence the chances of contracting endometrial cancer, oesophageal cancer, liver cancer, colorectal cancer, and ovarian cancer, breast cancer, ovarian cancer so on.
Obesity can increase the level of pro-inflammatory substances. In fact, adipose secretes "bad hormones" such as inflammatory factors, which make the body chronically inflamed due to obesity. Long-term inflammation is the key to development of cancer.
In addition to inflammatory factors, insulin resistance will increase the risk of cancer too. Studies have shown that body fat promotes insulin resistance.
Research indicates that adipose tissue is an endocrine organ that produces peptide hormones, collectively referred to as adipokines. These hormones affect the body's cancer pathology.
Increased fat hormone can stimulate tumour growth
Try to spend more time with friends and reduce mood swings or grumpiness. After menopause, more attention should be paid to body weight, avoid obesity, pursuing frequent meals, moderate exercise lifestyle, in order to maintain a healthy body weight and blood cholesterol levels.
Dry skin is one of the most disturbing symptoms of menopausal women because of the gradual loss of collagen in their bodies. Hence, it is advisable to use less soap and apply lotion immediately after bathing to reduce dry skin.
Osteoporosis is an inevitable response to aging. In fact, our bone mass began to lose starting from age 35, and bone loss intensifying after menopause, so women at this stage should avoid fractures, and walk with right posture to prevent curvature of spines.
Some women use hormone therapy to alleviate menopausal symptoms. This is an individual choice, but the sooner menopausal women start, the better. The later they start, the higher the risks of affecting their hearts. Secondly, there are comprehensive therapies, whereby doctors generally will stop such therapies within 5 years. Otherwise, this kind of treatment can increase the risk of breast cancer.
The obesity rate in Malaysia has increased 3 times in 20 years
In the last century, the World Health Organization (WHO) announced that obesity has become a chronic disease that affects human health. In simple terms, obesity is caused by excessive body fat, which is caused by high-calorie intake and low-calorie consumption.
Since 1980, the number of cases of obesity in the world has doubled. By 2014, 1.9 billion adults over the age of 18 had been overweight, of which 600 million were obese. Based on these statistics, 39% of them were overweight. 13% of people are obese.
As for Malaysia, compared with the National Health and Disease Survey (NHMS) data over the past 20 years, the national obesity index in 1996 was 4%. Until 2015, the national obesity index soared to 17.7%.
These data are very likely to show that people's life and eating habits contribute to obesity, including the large intake of carbohydrates and lack of exercise.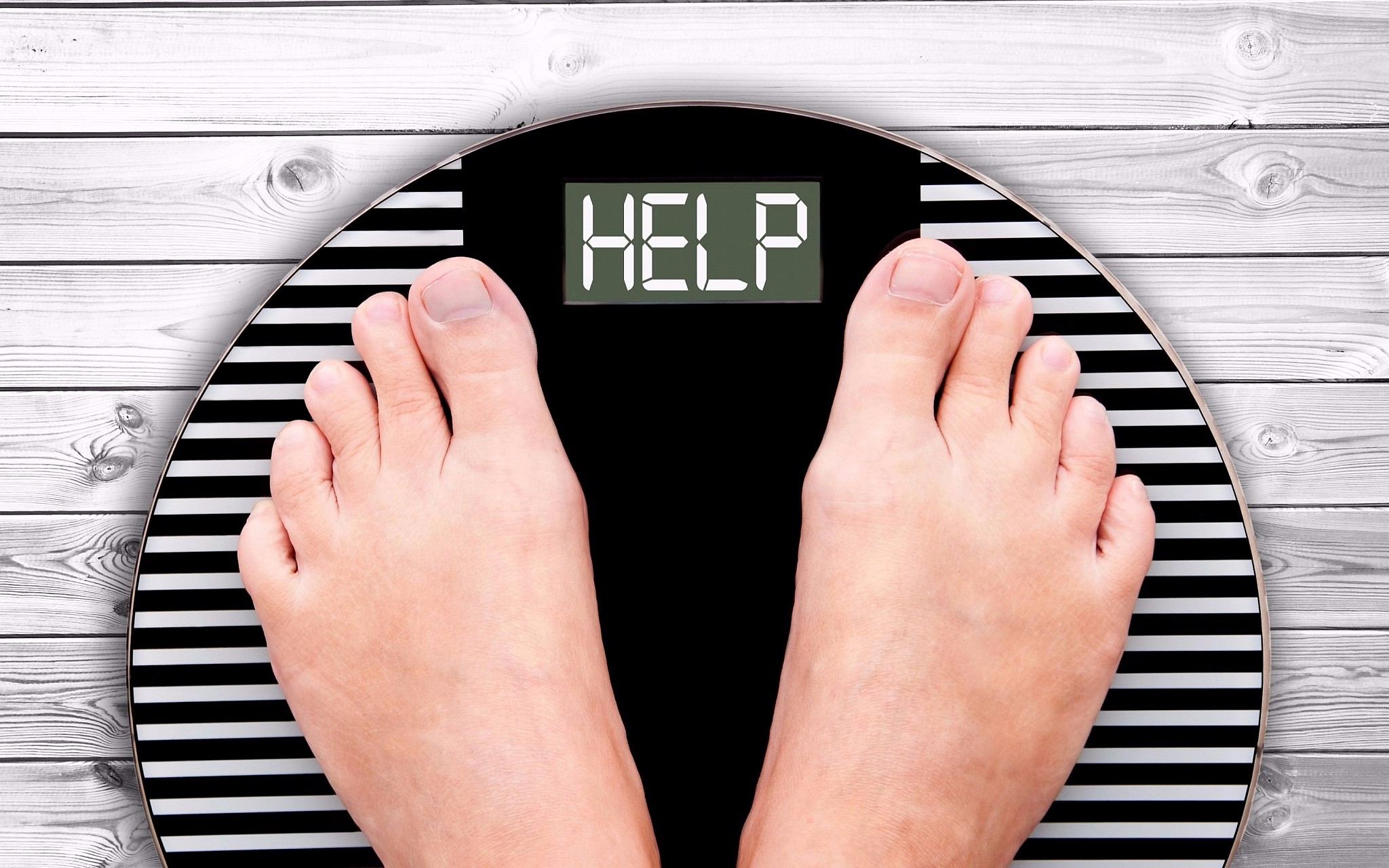 Question 1: How to define obesity?
The method of measuring obesity is mainly based on body mass index (BMI) and waist circumference. According to the definition of the World Health Organization (WHO), obesity is defined as BMI over 30 kg/m2; overweight is BMI falls in between 25 and 29.9 kg/m2; and normal body weight is found in between BMI 18.5 to 24.9 kg/m2; lastly 18.5 kg /m2 is considered underweight.
However, since Asians are relatively having smaller build, hence Asians BMI should be deducted by 2 to 2.5 km/m2, lower than the WHO definition. In other words, Asians' ideal BMI is about 23 kg/m2.
Question 2: Why obesity increase the chances of contracting breast cancer and colon cancer?
Obese people, especially women, tend to have higher levels of aromatase, which converts androgens into oestrogens. When body weight increases, the number of fat cells will also increase in tandem. Formation of adipose tissues can boost up production of oestrogen, which in turn will accelerate the proliferation of breast cancer.
The levels of insulin and insulin-like growth factor-1 (IGF-1) in the blood of obese people are often high. When the insulin concentration is high, it causes the production of many cells, IGF-1 subsequently changes and stimulates vascular endothelial growth factor (VEGF), which can promote the growth of certain tumour cells such as colorectal cancer.
Question 3: Obese people have higher risk of surgery complications?
Every patient is at risk of having complications after surgery. In view of obese patients are having higher risks of cardiovascular disease, hypertension, and diabetes, therefore, a comprehensive physical assessment and treatment is recommended before surgery.
Obesity people are normally inactive physically, their respiratory vital capacities are also poorer, thus more exercise is encouraged so obese people can lose weights before surgery. Smoother breathing during surgery will cut down the risk of pulmonary embolism.
Question 4: Exercise can reduce recurrence of cancer?
To get rid of obesity, improving diet and continuing exercise are always the best options. If people continue to be obese, the cancer cells are prone to relapse. Exercise can improve the survival rate of cancer patients.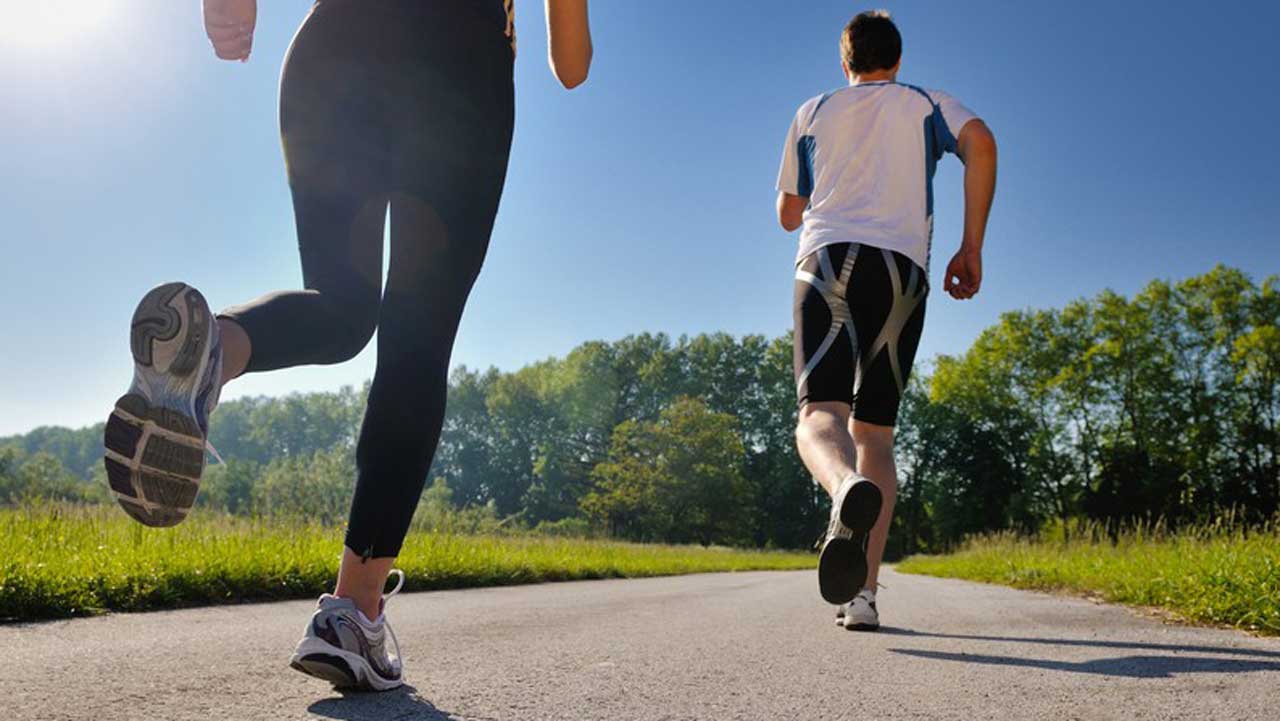 Question 5: How long should I exercise each day to stay healthy?
Most people exercise 30 minutes a day. Obese people prefer to exercise for 60 minutes. It can be started on a simple walk. In addition, people should cultivate a balanced diet, eat high-fibre, avoid high-calorie and high-calorie foods, avoid overeating, and quit smoking at the same time.
Question 6: How to encourage obese people lose their weight?
Because of their physical builds, many obese people are not active in life. Others should give them more encouragement, instead of making fun out of them. It is better to encourage them to change their lifestyles and help them reintegrate into active social life once again.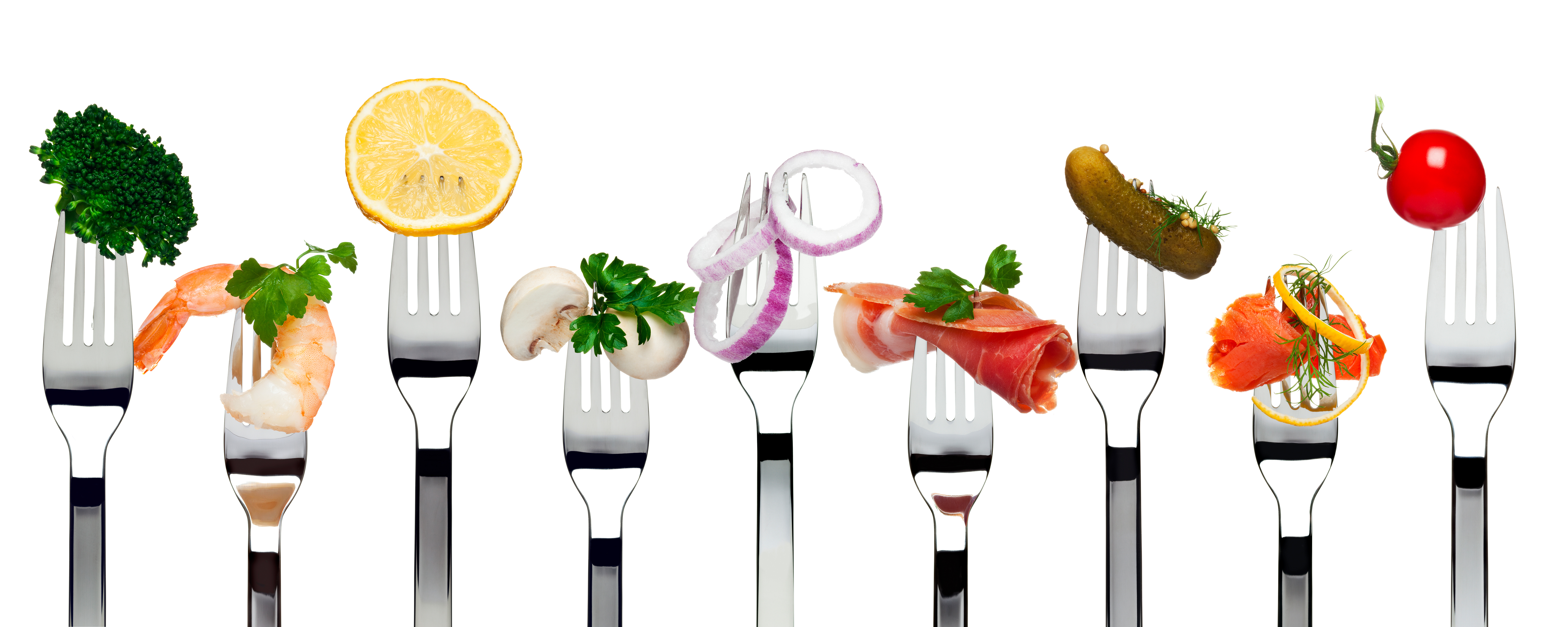 Question 7: If living interventions are still ineffective, what should be done by obese people?
After doctors rule out psychological problem, some obese people will get medicines to reduce their appetites. Severely obese people may need to undergo surgical treatment for achieving weight loss, i.e. partial gastrectomy to reduce food intake, or gastric bypass surgery to reduce absorption.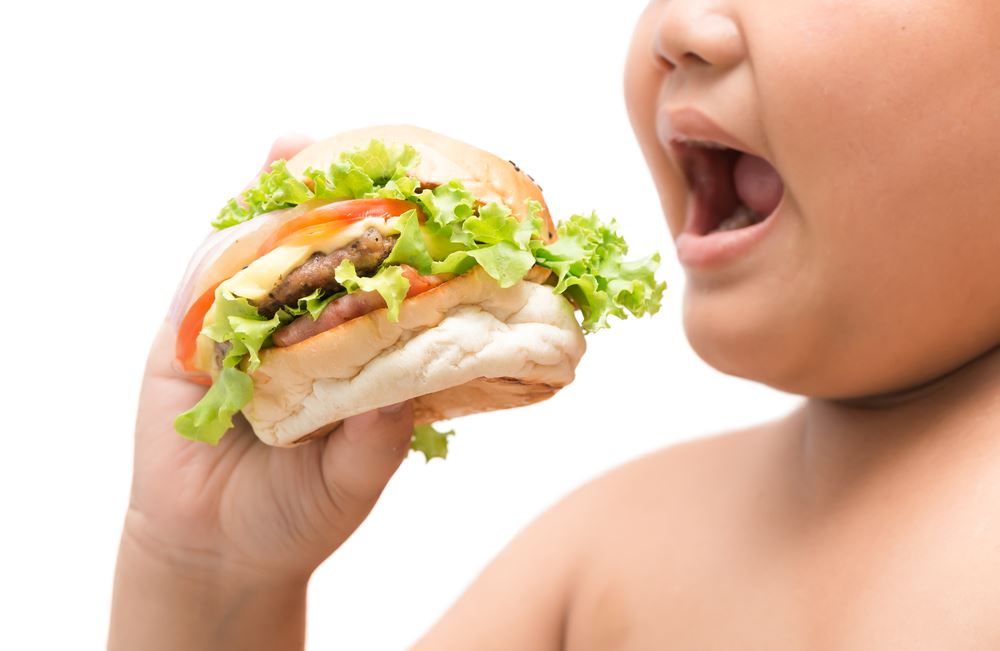 Note : This article is meant for reference of public only. Should you have any question after reading it, please consult medical professional.
Source : Original article is printed by Sin Chew Daily, Malaysia.