Smoking
One person died of tobacco disease every six seconds
John, aged 55, has started smoking after graduating from his high school since then he has been smoking for more than 37 years. Despite the price of cigarettes increasing non-stop, he always gives lip-service to his own "quit smoking" wish, but he never takes any serious action, and kept on smoking.
After retirement, his health just went downhill. He often suffers poor stamina during his regular activities. His coughed frequently till cannot sleep at night. He has difficulty in breathing. He feels breathlessness when carrying out his daily activities.
After examining by doctor, John was diagnosed with chronic obstructive pulmonary bronchitis (COPD) and secondary infection. The doctor and family members advised him to quit smoking immediately, else he would face more medical complications later. To save his life, John decided to quit smoking.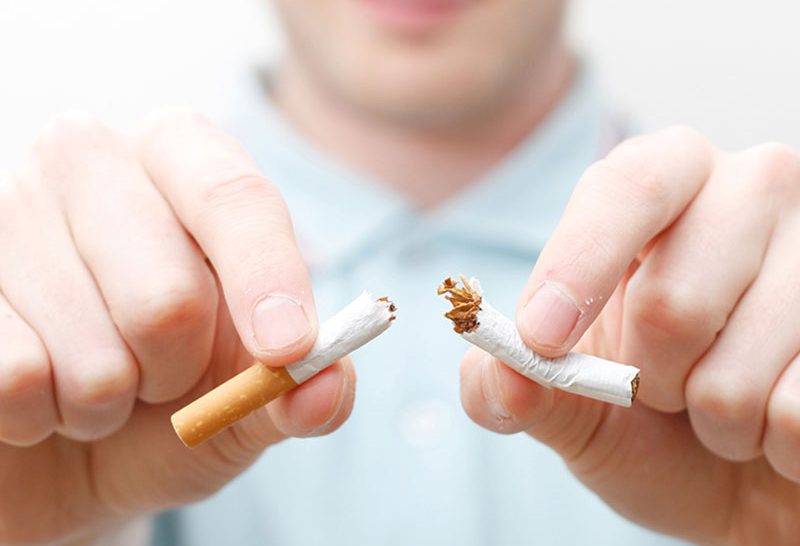 The World Health Organization designated November 20 as the World COPD Day, to remind everyone to pay attention to this chronic lung disease. Smoking is the main cause of chronic obstructive pulmonary disease. According to the 2011 Global Adult Smoker Survey, Malaysia has more than 43% male smokers, which is about 2.3 million people, which exposes them to the risk of chronic obstructive pulmonary disease (COPD).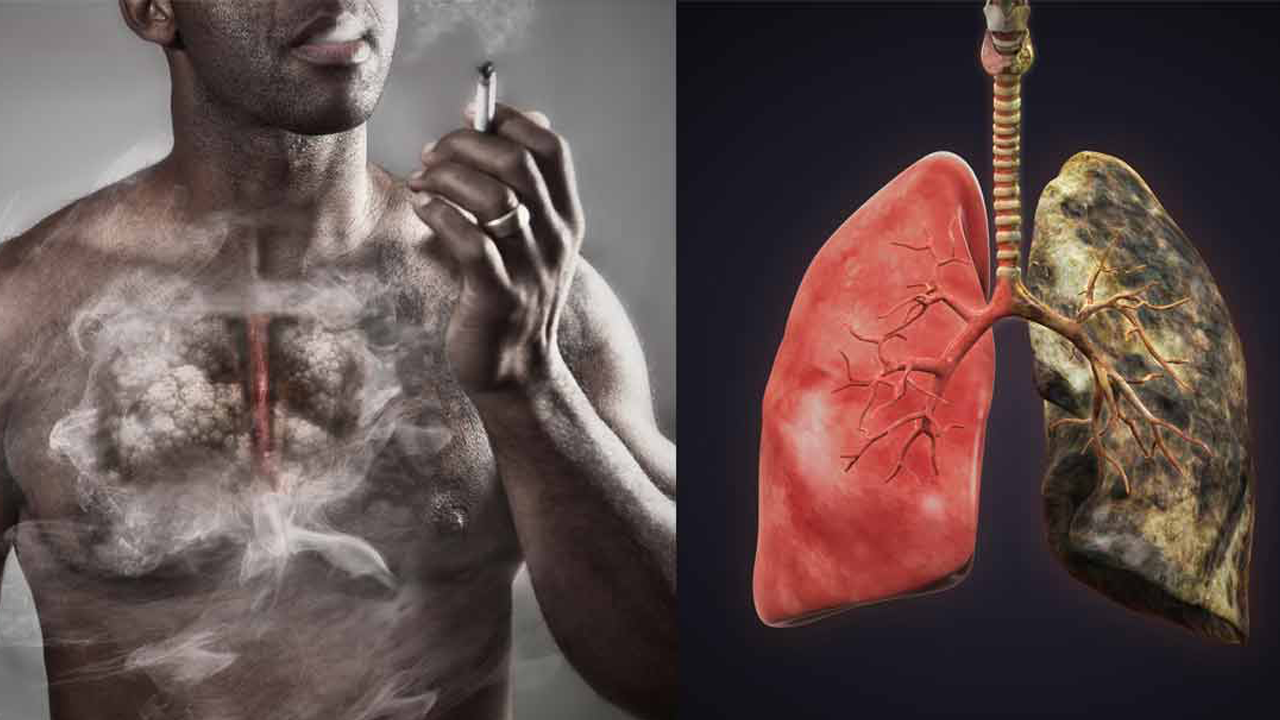 Chronic obstructive pulmonary disease (COPD) is a chronic disease that cannot be cured whereby its conditions deteriorate continuously. Studies have shown that 90% of COPD is caused by smoking, and most of them who died of COPD are smokers. Nevertheless, the smoking population continues to rise, causing more and more people to suffer from COPD, and the management of COPD has become more difficult in future.
Smokers often smoke mainly because of the addiction of nicotine found in tobacco. Addiction is characterised by the fact that users are forced to seek or abuse drugs, even if they fully aware the presence of adverse health consequences.
Many surveys showed that most smokers agree that tobacco is harmful to the human body and they have the intention to reduce or stop using it. Unfortunately, more than 85% of smokers who attempted to quit smoking, eventually fail and smoke again after quitting their smoking habits for merely a week.
Smoking is the main cause of COPD. If a person does not smoke, he will not suffer from COPD for the rest of his life. If he is a smoker, or even a former smoker, he has a great chance of suffering from COPD.
Long-term Smoking Will Damage Lungs
Tobacco contains thousands of chemical substances and toxins that, once inhaled, accumulate in the lungs and cause diseases over time.
The tar in tobacco is more lethal. Prolonged exposure can lead to narrowing of the bronchus, and the lungs' protection and filtration system can also be damaged. Smoking is terribly harmful. It is estimated that one person will die of smoking-related diseases every 6 seconds, equivalent to 10 deaths per minute.
Smoking not only refers to tobacco cigars, but also includes shisha, e-cigarettes, and even "second-hand smoker". Those who smoke second-hand smoke are people who have been exposed to second-hand smoke for long periods of time next to smokers.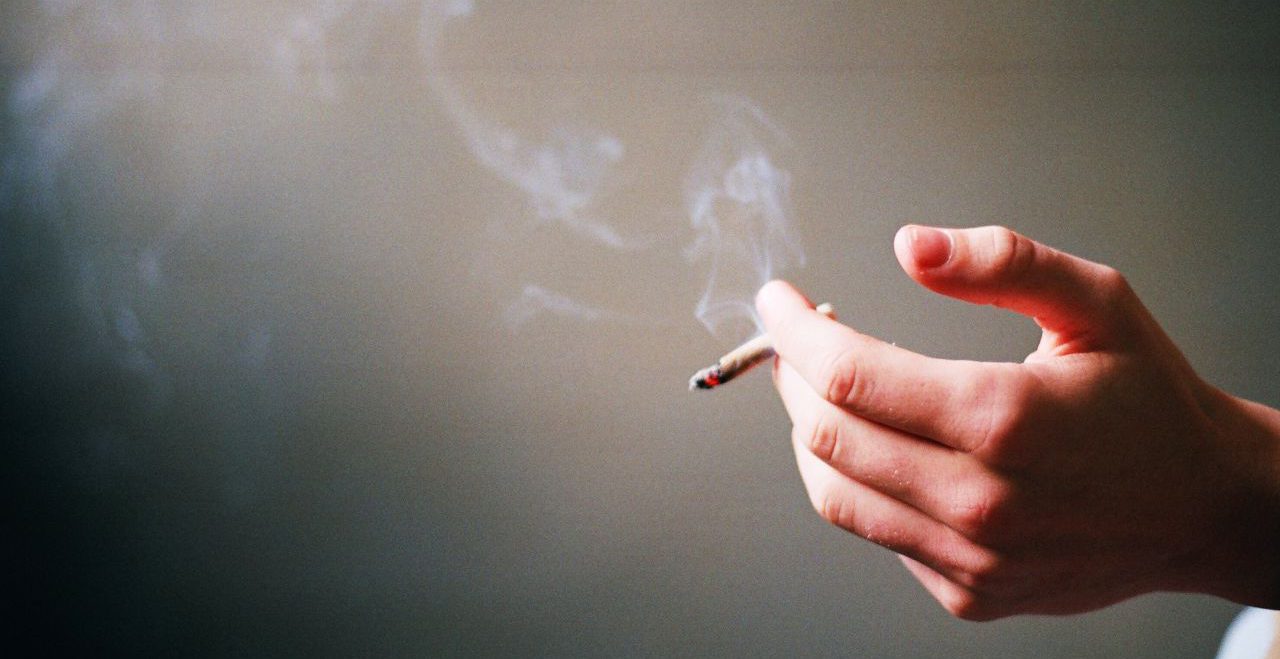 Malaysia's female smokers have symptoms more severe than men
Many smokers know that smoking is destroying their lungs because the cilia of the upper respiratory tract are destroyed by smoking chemicals. At the same time, the lungs are stimulated to narrow the respiratory tract and promote the development of phlegm to make breathing difficult.
Therefore, smokers often feel short of breath or breathlessness. In addition, carbon monoxide is released during smoking, this poisonous gas enters human blood, limiting the ability of the blood to carry oxygen.
In addition to COPD, smoking can also lead to lung cancer, esophageal cancer, laryngeal cancer and other respiratory diseases or other cancers, asthma attacks as well as increasing the risk of tuberculosis. There has been an increase of female smokers in Malaysia. In fact, the development process of COPD among female smokers is faster and more severe than male smokers. It is believed that this is related to the differences of lung structures in between men and women.
Quit Smoking – Prolong Life Span
Although former smokers and current smokers are considered high-risk groups with respect to COPD, if smokers can quit smoking promptly, the conditions of COPD may be controlled, and their survival periods will be extended in comparison to persistent smokers.
According to the survey, the health of long-term smokers declines with age, and it is estimated that they will suffer disability or even die before the age of 75; if smokers successfully quit smoking when they have any disability, they still have the chance to live beyond 75 years. Those smokers who quit before age 45, the risks of disability and death are reduced, comparing to those who quit smoking later.
Studies have shown that smokers are 10 times more likely than non-smokers to suffer COPD. Although not all smokers will contract COPD ultimately, however there is no reason to take the chance!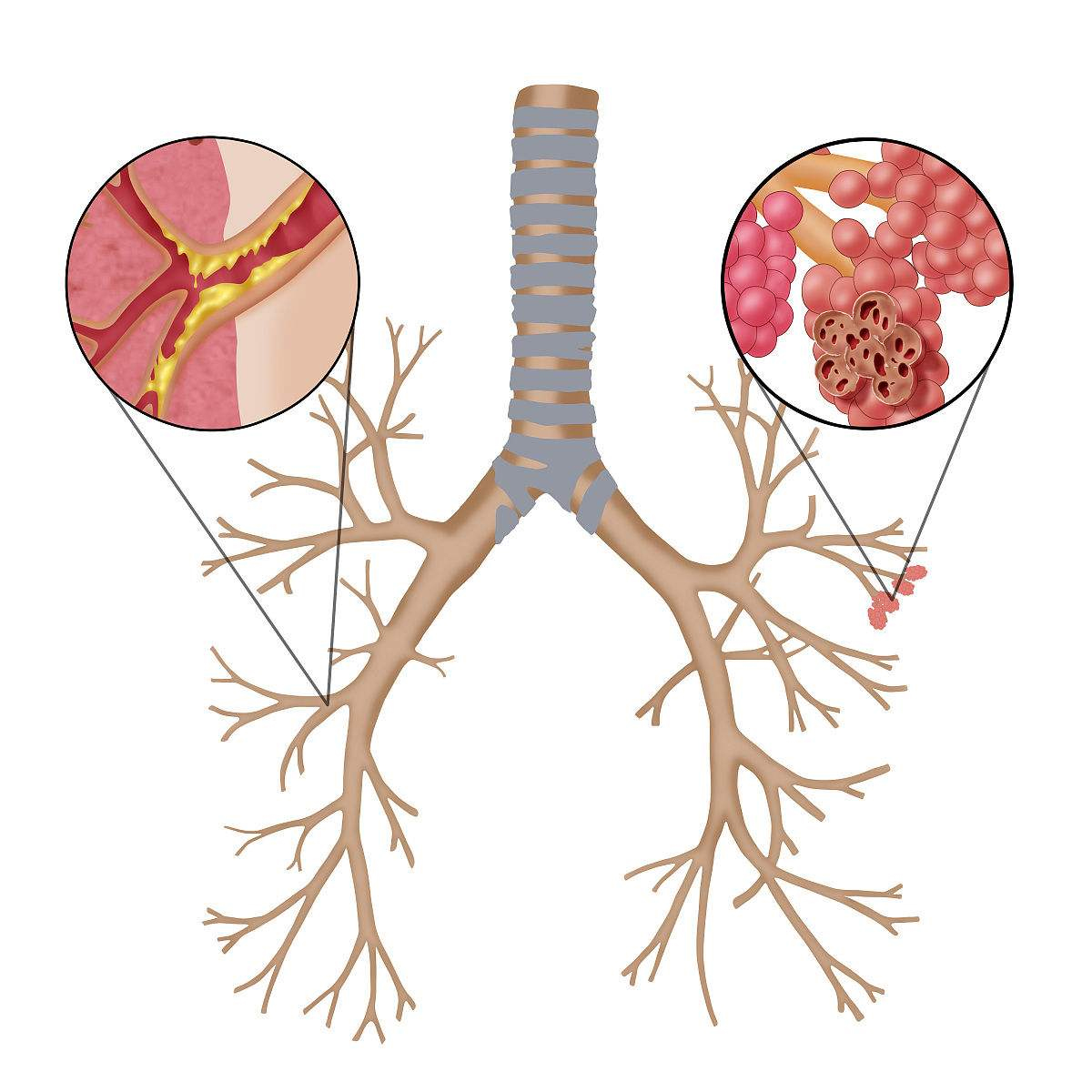 According to the interpretation of the Global Organization for the Diagnosis and Management of Chronic Obstructive Pulmonary Disease, the prevention and treatment of COPD is a common preventable and treatable disease characterised by persistent airflow limitation, usually with harmful particles in the airways and lungs. The chronic inflammation aggravating the conditions of patients.
Quit smoking can control the condition of COPD. Studies have shown that patients who quit smoking in a timely manner have improved airway airflow restriction within 5 years, in contrary, persistent smokers have aggravated their airflow limitations.
Public-private partnerships promote awareness of COPD
To promote early diagnosis of COPD and help COPD patients managing their diseases better, the Malaysia Lung Foundation has continued to carry out publicity and education activities, including launching a series of easy-to-read books and textbooks in cooperation with the private sector. This raises people's awareness and early detection and diagnosis.
Of the world's 1.1 billion smoking population, 800 million smokers are originated from developing countries. In 2000, an average of 4.9 million people died of smoking-related diseases each year. In 2020, the number of deaths is expected to double.
At present, Asia is experiencing high prevalence of smoking, of which China is the world's largest consumer of tobacco, whereas the prevalence of smoking is declining year by year in Western countries.
The problem of chronic obstructive pulmonary disease in Malaysia is mainly from smokers. Although we and various organisations have been embarking on chronic obstructive lung disease education, there are still many undiagnosed cases in Malaysia. We still need to work harder to do more.
Chronic obstructive pulmonary disease (COPD) is the fifth most common chronic disease in Malaysia. Based on the hospital admission rate of COPD patients, in many cases, when patients are admitted to hospital, serious acute respiratory problems have occurred. Therefore, to prevent the disease from deteriorating, people need to identify early signs and seek treatment in a timely manner.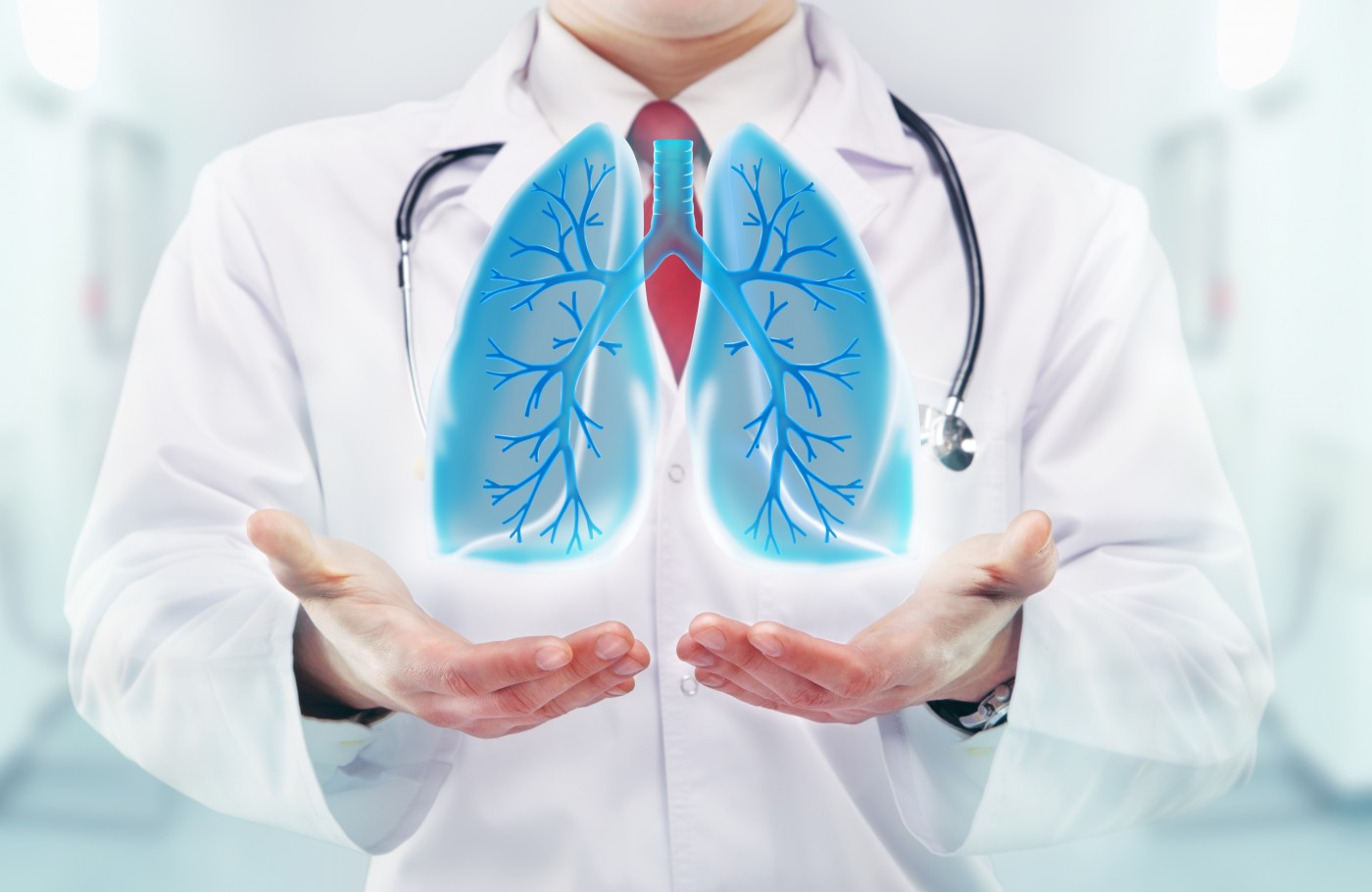 Note : This article is meant for reference of public only. Should you have any question after reading it, please consult medical professional.
Source : Original article is printed by Sin Chew Daily, Malaysia.