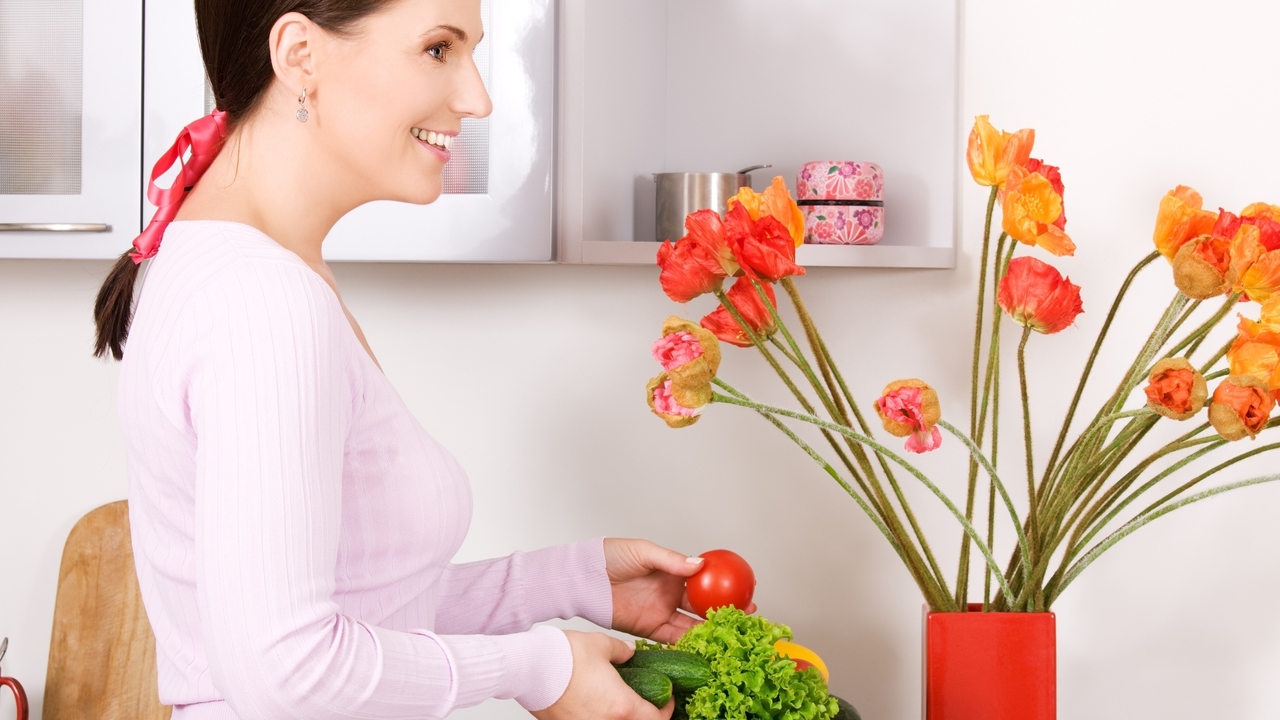 The age of menopause varies from person to person. How to consider a woman officially entering menopause?
If there is no menstruation for a year since the last menstrual period, then it can be considered as menopause. In general, menopause occurs between the ages of 45 and 50, which usually bringing some symptoms. The average age of menopause in Malaysia is 51 years old.
Women should not feel like it is the end of the world because they are entering menopause stage. This is a normal physiological change which every woman must face. Assuming average lifespan of 80-year-old, about one-third of women's lives are coexisting with menopause. Therefore, women must be prepared to face various physical changes after menopause.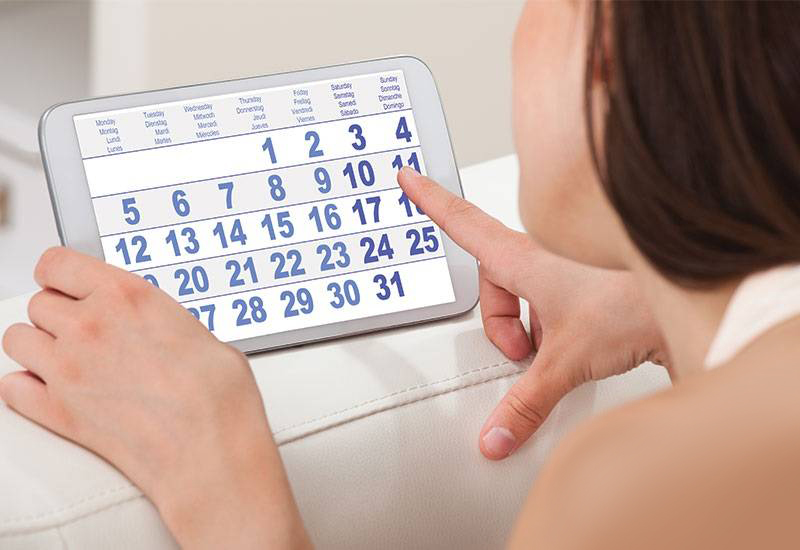 What will happen after menopause? For example, changes in excretion habits, osteoporosis, etc., but every woman will have a variety of negative experiences in this phase of physiological transition, including insomnia, sweating, fatigue, dry skin and itching, headache. If any women can't overcome these symptoms, they should seek professional assistance. Do not assume these are merely natural physiological reactions and choose to tolerate them. Excessive symptoms may cause long-term effects on hairs and skins, sometimes even heart.
Many recommendations for menopausal women to overcome their common symptoms, including wearing comfortable clothes for sleeping, putting themselves in dry and clean environment, reducing coffee intake, or quit drinking & smoking, eating less spicy food to reduce sweating and insomnia.
Mood swing, dry skin lead to faster bone loss
Try to spend more time with friends and reduce mood swings or grumpiness. After menopause, more attention should be paid to body weight, avoid obesity, pursuing frequent meals, moderate exercise lifestyle, in order to maintain a healthy body weight and blood cholesterol levels.
Dry skin is one of the most disturbing symptoms of menopausal women because of the gradual loss of collagen in their bodies. Hence, it is advisable to use less soap and apply lotion immediately after bathing to reduce dry skin.
Osteoporosis is an inevitable response to aging. In fact, our bone mass began to lose starting from age 35, and bone loss intensifying after menopause, so women at this stage should avoid fractures, and walk with right posture to prevent curvature of spines.
Some women use hormone therapy to alleviate menopausal symptoms. This is an individual choice, but the sooner menopausal women start, the better. The later they start, the higher the risks of affecting their hearts. Secondly, there are comprehensive therapies, whereby doctors generally will stop such therapies within 5 years. Otherwise, this kind of treatment can increase the risk of breast cancer.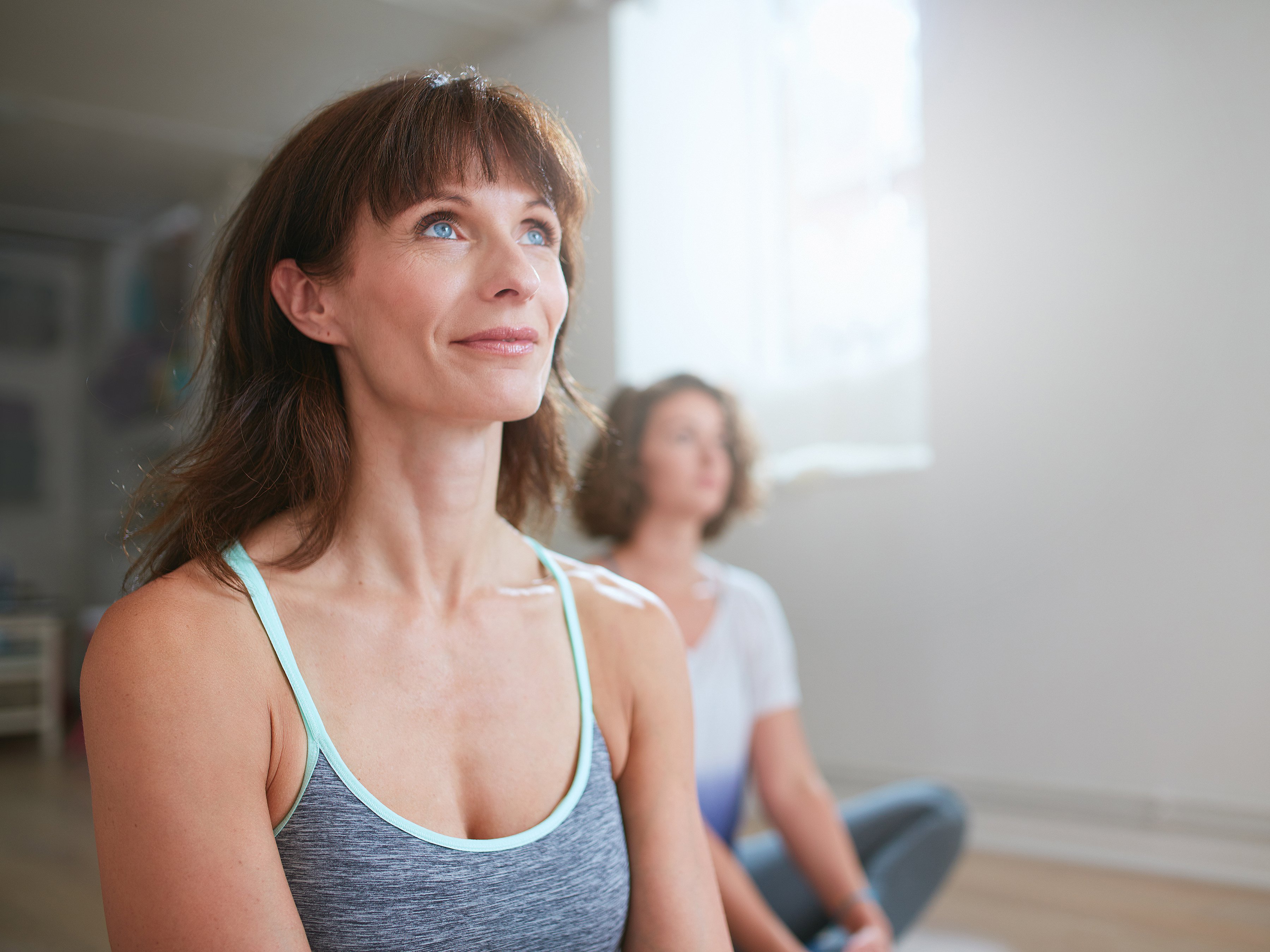 Understand more about menopause symptoms
Hot flashes
Dizziness
Headache
Irritable
Emotional depression
Lost feeling
Nervous
Insomnia
Abnormal tiredness
Back pain
Joint pain
Muscle ache
Increased facial hair
Abnormal dry skin
Decreased libido
Reduced sexual acceptance
Vaginal dryness
Sexual pain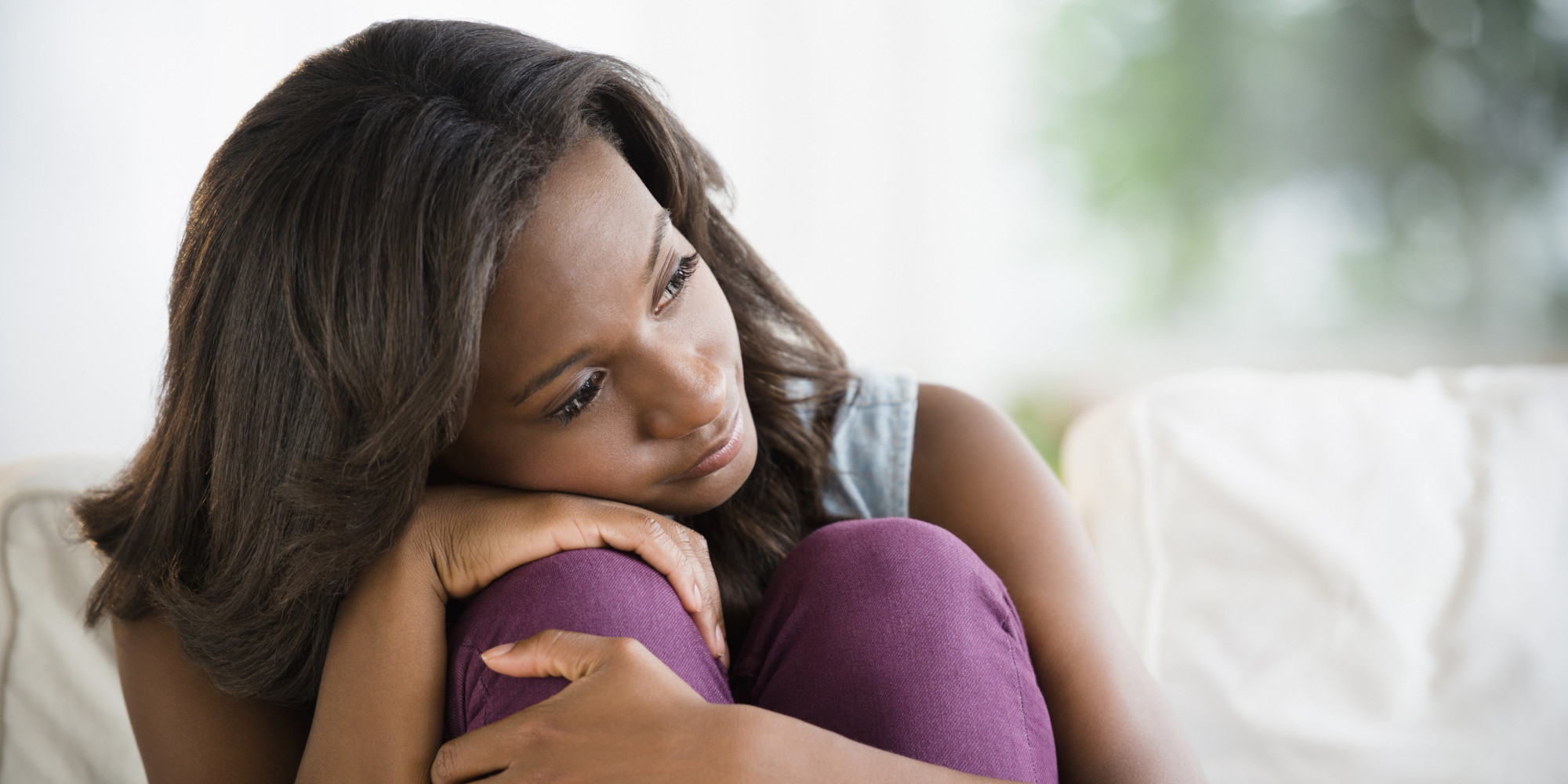 The ranking of menopause symptoms
fatigue ; 60.3%
insomnia ; 57.2%
depressed or emotional ; 56.2%
forgetfulness or lack of focus ; 55.8%
Anxiety or Tantrum ; 55.3%
Delaying menopause via diets.
Minimize the intake of high-fat and broth foods such as fat and sugar.
Reduce foods that are spicy and irritating, such as chillis, peppers, mustard, and garlic.
Reduce foods that are heaty, such as lamb, lichi, etc.
Reduce drinking, smoking, drinking less coffee and strong tea.
Note : This article is meant for reference of public only. Should you have any question after reading it, please consult medical professional.
Source : Original article is printed by Sin Chew Daily, Malaysia.