Mental Illnesses / Disorders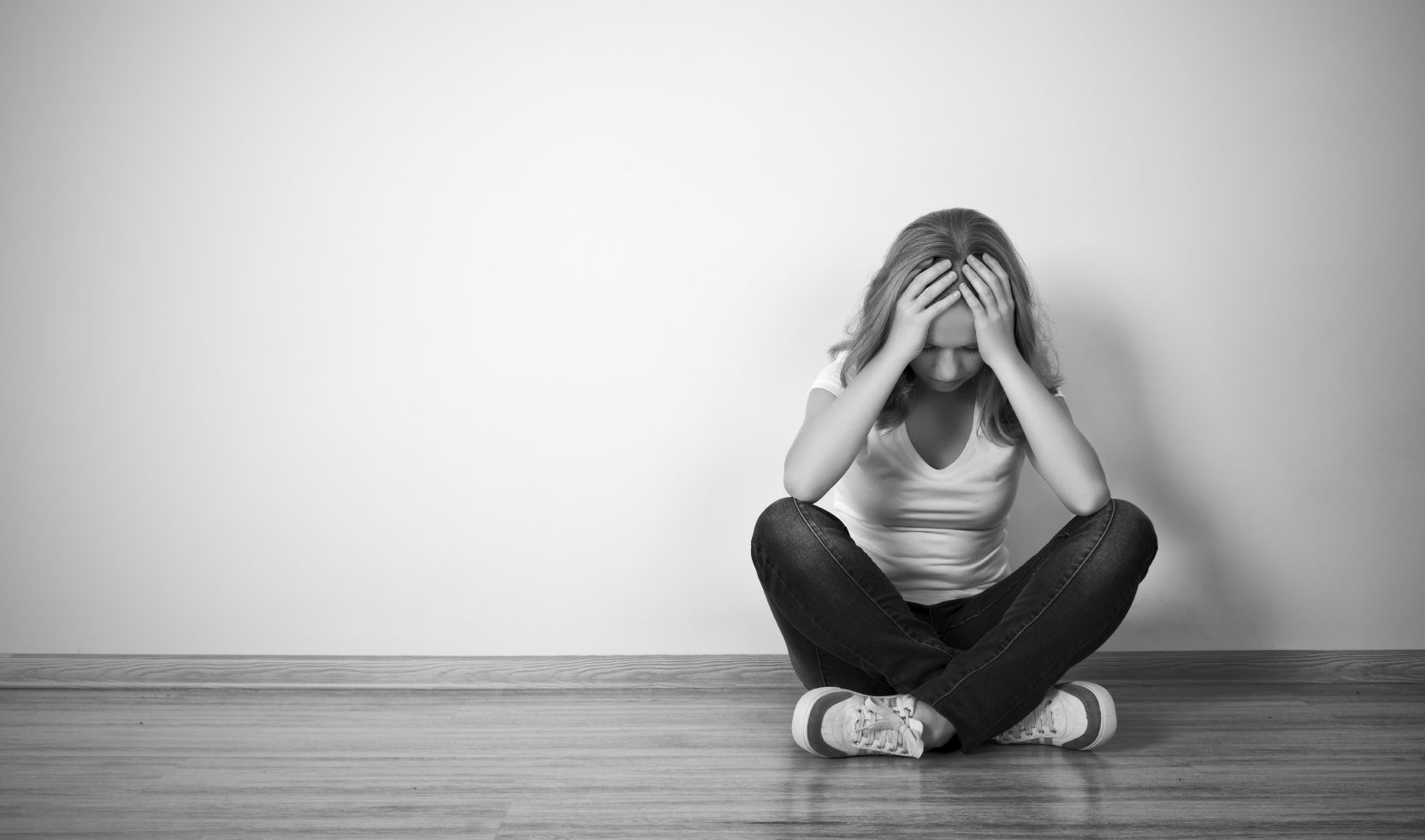 John is a 4th grade medical student. He is well-known for his hard work and outstanding results in highly competitive medical school. Although he is slightly introverted, his eloquence and helpful personality making him very popular among his classmates.
This 4th grade exam is particularly important. John has prepared to concentrate on studying for a week. The strange thing is, regardless how he tries to concentrate, his thoughts are always staying in chaotic conditions. He also found problems that were easily solved previously have become profoundly difficult now.
His mood was going from bad to worse, and he locked himself in the room all day. He thought, even if he couldn't read his textbooks, perhaps it might be useful just to stare on them. In the past, John usually slept until dawn, but lately he always has difficulty to fall asleep. Even if John fell asleep sometimes, he would never stop dreaming. He felt like being trapped within a dark fog every second.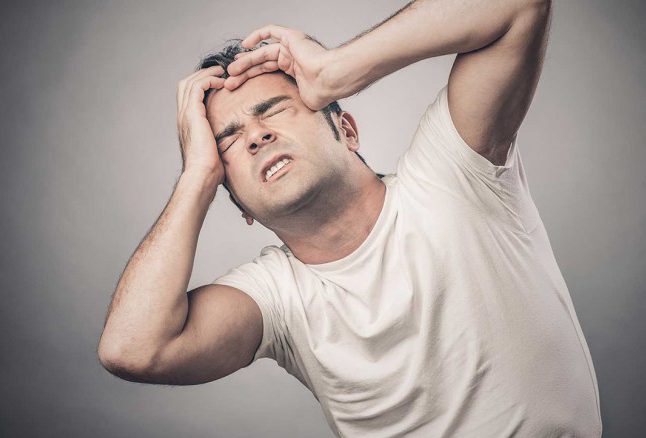 John's father also noticed that his son seemed to behave differently. At one dinner, he took the opportunity to tell John about his worries. John finally listened to his father's advice and see a doctor. After the examination, John was diagnosed with schizophrenia and needed medication.
Mental illnesses, like other medical conditions such as diabetes and heart disease, they are also explainable by using scientific and medical knowledge. The prevalence of mental illness is becoming higher day by day. Therefore, people should have a certain degree of awareness on mental illnesses from now on.
Mental illness can affect one's thoughts, emotions and behaviours. Imagine if someone's emotion is disturbed, the person will feel some abnormal conditions, such as feeling very depressed or very happy, these abnormal emotions can lead to abnormal behaviours. In other words, the sources of mental illness are occurring in the patient's brain and driving the patients to some form of abnormal behaviours.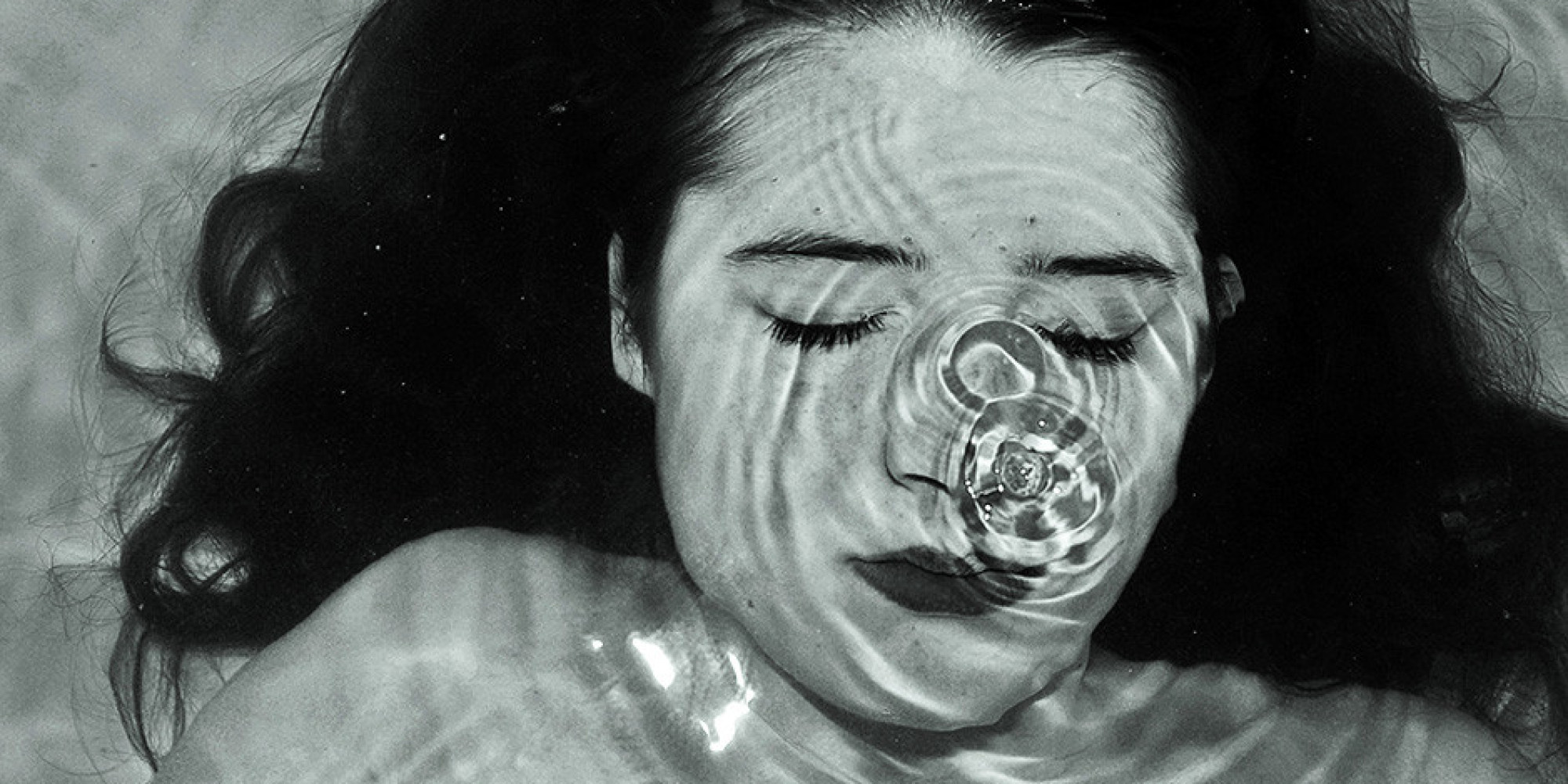 Understand mental illnesses and the patient's situation. Do not treat the patient as a mad person.
Mental illnesses like schizophrenia, major depressive disorder, and bipolar disorder are regarded as serious type mental illnesses. However, very often, these patients are mistakenly labelled as "crazy" and "weak." By raising the awareness of mental illnesses, then public should avoid treating these patients with wrong perceptions and reducing the pressure of patients.
We must be clear that mental illness can lead to dysfunctions. Sadness and depression are completely different, inevitably any person can experience heartbreak moment in life. However, this does not mean that we all suffer from depression. The key point is that mental illnesses can bring some degree of dysfunctions to patients.
The film "A Beautiful Mind" tells the story of John Nash, a mathematician who suffered schizophrenia. He has devoted his studies in the field of game theory and differential geometry. He won a Nobel Prize in economics finally.
This film allows us to see that patients suffering from schizophrenia are generally regarded as "crazy". If we understand their illness and understand their situation, we will not describe them as "going crazy" anymore.
People with schizophrenia may experience illusions and delusions. For example, patients often hear people talking, but these sounds have no source, so they call it "fantasy" or "illusion" because of chemical imbalances inside the brain. In other words, sound is the illusion that the brain "tells" the patient.
The hallucinations most frequently experienced by patients are auditory hallucinations. They often mumble to themselves. Others think they are talking to themselves. In fact, they are talking to the "object" of auditory.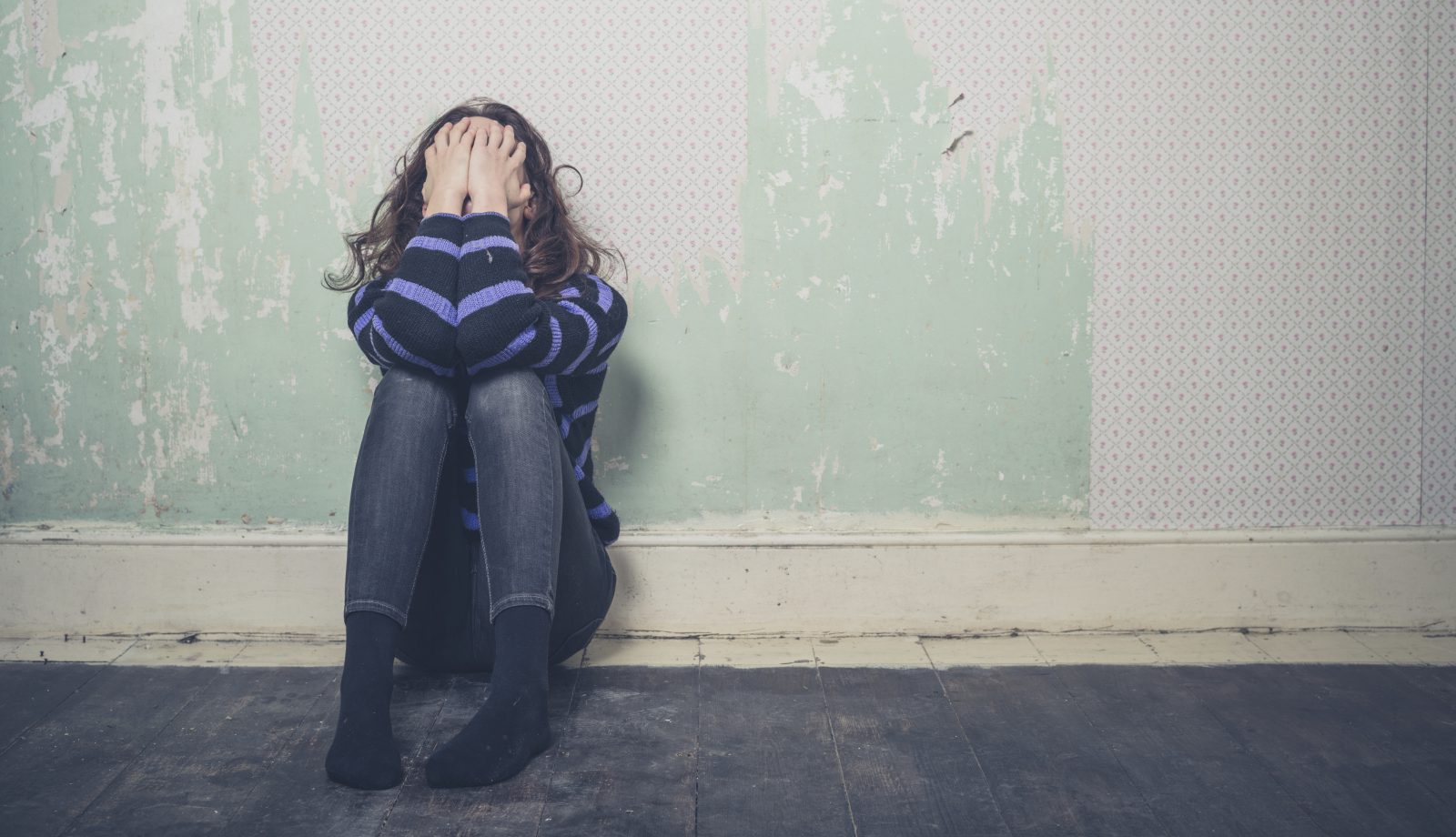 40% have self-mutilation tendency and 10% have tendency of suicide
The auditory hallucinations are stressful and disturbing to the patient. They hear people talking all the time. These voices are loud and soft intermittently. Sometimes these voices sound like normal conversations, and other times they are changed to quarrelling type, thus making the patient unable to stay focused.
People with mental disorders also have delusional disorders. For example, a patient can feel that an outsider is about to attack or injure him or her, patient also can also feel he receives God's messages and entrusts him to perform a major task. This is because the illness distorts the brain's thinking and inform the patient that, all these thoughts are true and true, so much so that the patient starts to believe all of them are real.
Fantasy and delusion can be regarded as positive symptoms sometimes, but they can also bring some negative impacts such as the patient's refusal to take care of himself/herself, going out to meet up with people, or patient just wanting to stay at home and doing nothing. Other symptoms of cognitive impairments include slow learning, inability to focus, poor memory, and emotional symptoms such as erratic moods, etc.
40% of people with mental disorders tend to self-injure themselves, and 10% of them suffer from self-mutilation and suicide. According to the survey, 90% of people with self-injure behaviours have mental illness.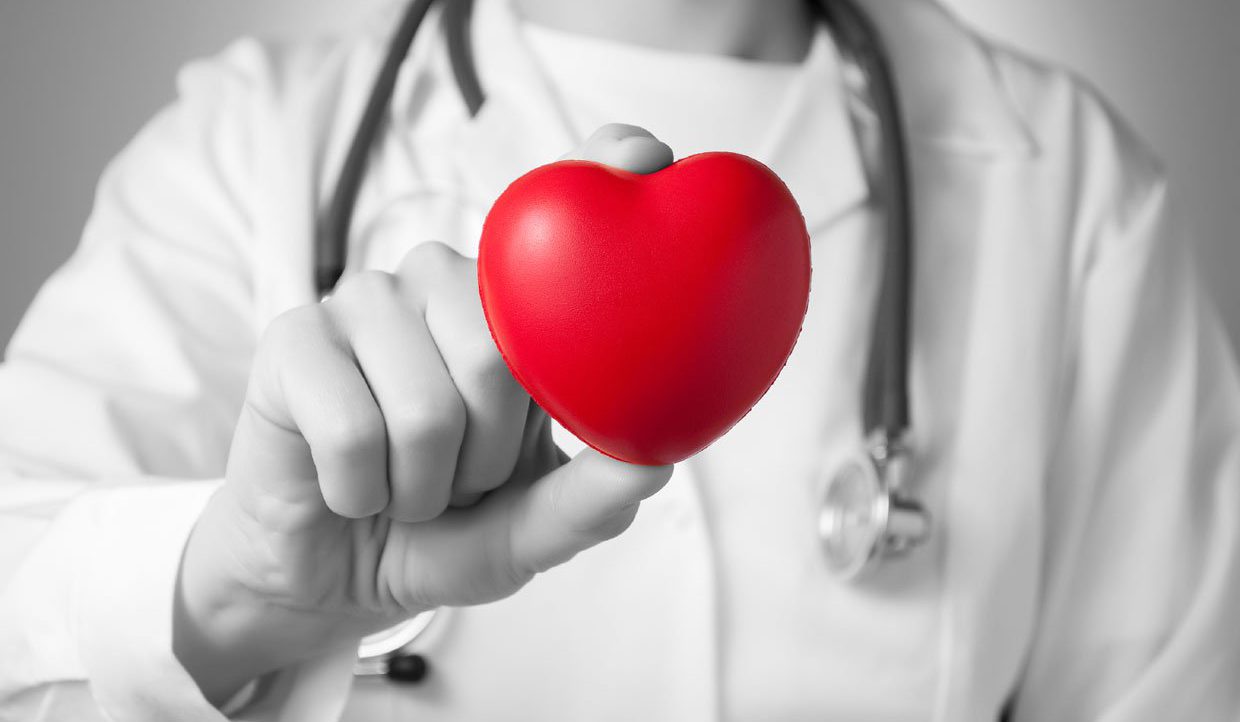 Sadness is normal condition, but it can be due to depression if persists
"Don't put too much pressure on yourself," "don't think too much," "relax," etc. are common people's advice to express their concerns to patients suffering depressions. In fact, these advices do not help patients much because depression itself is a kind of mental illness, which should be treated promptly and medically.
The prevalence of depression is higher than schizophrenia, more common among women, such as postpartum depression. Depression can be improved by treatment.
Sadness is a normal human reaction. Everyone can feel sad because he has experienced some undesirable events, such as the death of a loved one and his partner. However, this is not regarded as depression but a normal human reaction.
People diagnosed with depression must meet certain criteria. For example, the condition lasts for a period and patients are no longer enjoying activities that they fond of doing so in the past. These are the main manifestations of depression. Other symptoms include changes in appetite and sleep habits, fatigue, slower thinking and acting, coupled with reduced concentration.
When such conditions are intensified, the patient might feel that he has no value and guilty of staying alive. In more serious cases, he can have self-injure tendency.
If we find anyone around us showing above symptoms, we should give them a helping hand or accompany them to receive proper treatment.
One of the most significant symptoms of bipolar disorder is the continuous interaction of the two characteristics of sadness and joy, which can easily be mistaken for depression or manic disorder.
Some bipolar disorder patients can stay very active and they want to do a lot of things always, and they sleep very little yet very energetic.
Some patients even do something beyond their abilities, such as investing in high-risk investments, buying luxury cars, sports cars, etc. When the symptoms disappear, they will discover these problems.
Other symptoms of the patients include talkative, unlimited imaginations, distractions, feelings of superiority, etc. These symptoms will affect the judgment of their daily lives.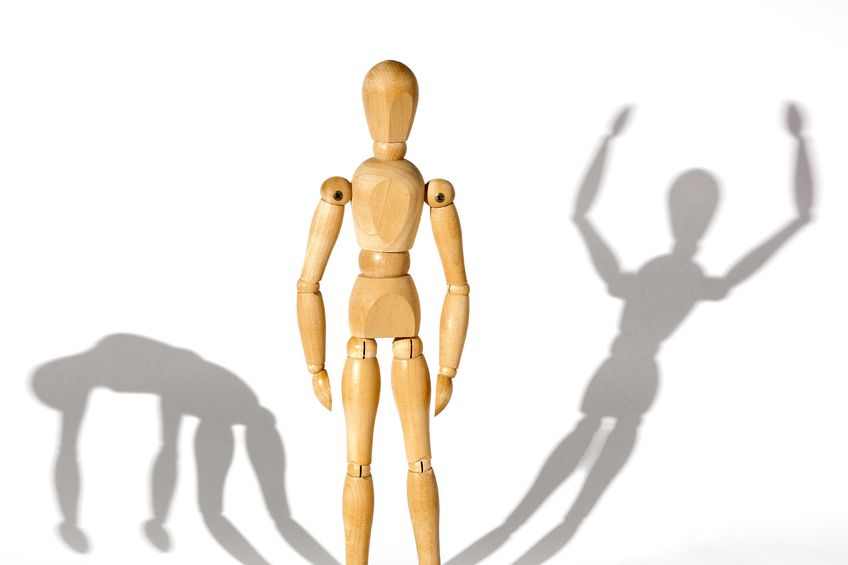 "First aid for mental illness" campaign
The objective of "First Aid for Mental Illness campaign" is to identify patients' with behavioural changes and crisis, so that assistance can be given to them promptly.
How do we know that patients have behavioural changes and crisis related to mental health problems? First of all, we can see some clues from the patient's performance, because the patient's work will have significant changes and obvious differences in their daily activities and behaviour.
In addition, the patient's habits will also change, for example, they will distance themselves from their community, erratic emotions happen more and more frequent, panic attacks, breathing difficulties, sweating and other manifestations. There are also behaviours like hysterical behaviour with tendency of attacking, weirdness, bizarre thoughts, etc. Special attention should be paid to those patients who possess self-harm and suicidal behaviours.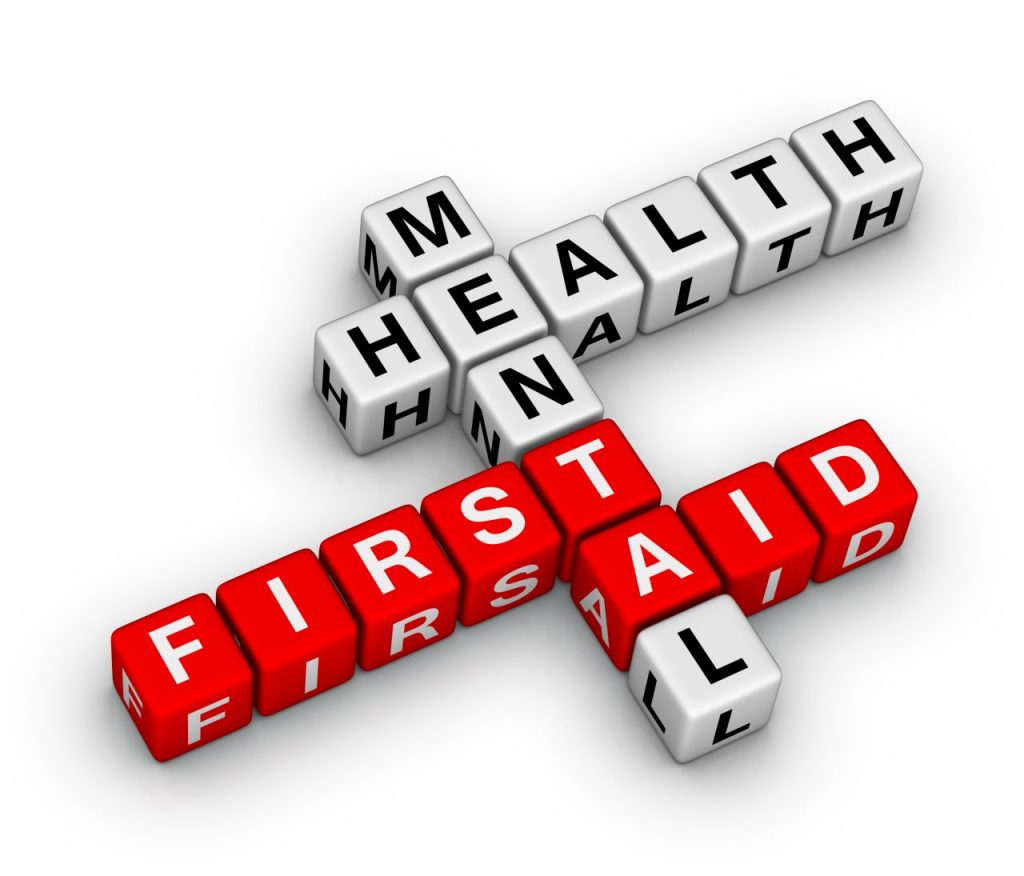 People who are trained in first aid of mental illnesses, do have a certain level of awareness on mental health problems. They can identify and deal with sudden behaviours of self-mutilation or suicide. The most important thing, is to understand the two different needs of medical and spiritual supports.
To implement emergency rescue, the rescuer must remember the "AEGE" protocol, which means A (Approach and access); E (Engage) communicates with people, communicate and listen; G (Give support/help). The E (Encourage person), encourages patients to seek professional help.
The Mental Health First Aid (MHFA) program was launched in Australia in 2001 to help people with mental illness. Subsequently, the United States also launched the Psychological First Aid program in 2006 to help soldiers suffering from post-traumatic stress disorder after the war.
Note : This article is meant for reference of public only. Should you have any question after reading it, please consult medical professional.
Source : Original article is printed by Sin Chew Daily, Malaysia.