Pneumococcal disease takes 1 child every minute.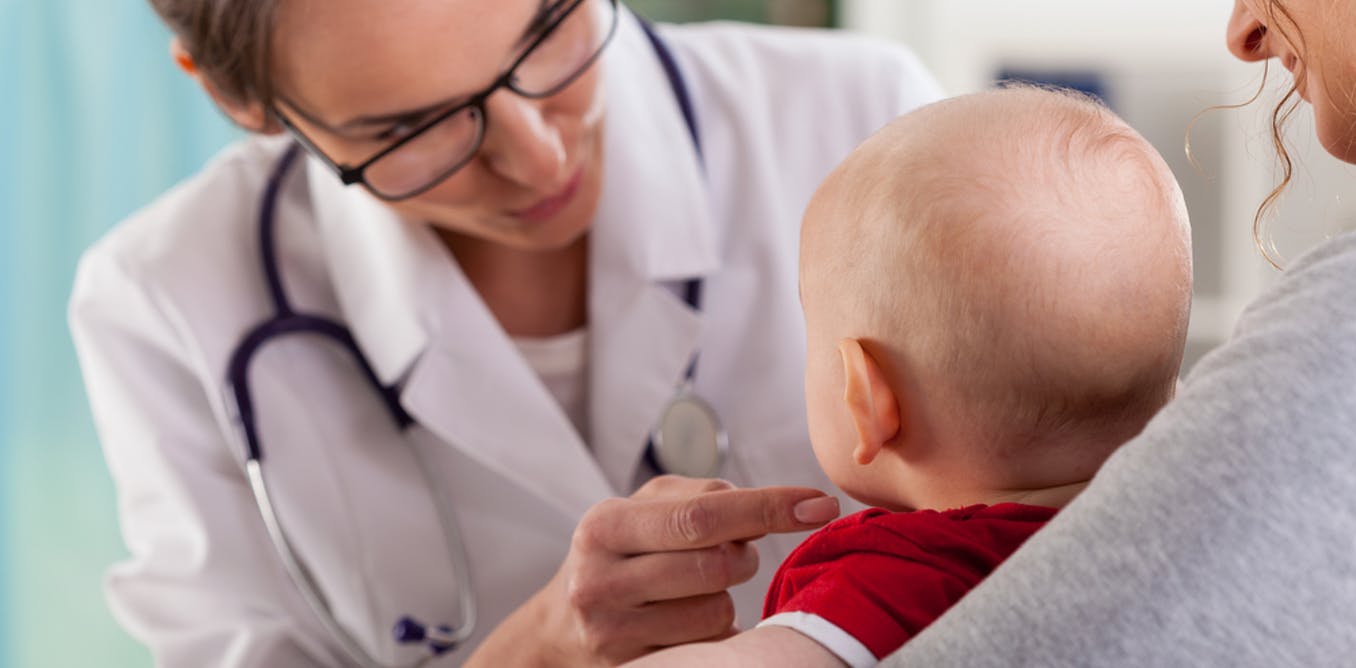 David and his wife took their two-month-old baby to a private clinic for vaccination. At that time, the pediatrician recommended to this couple, they should vaccinate their child against Streptococcus pneumoniae bacteria. Although this vaccine is not included in the national immunisation program, this vaccine is still considered very important to protect their child in future.
However, David felt this vaccine is quite expensive then, so he decided to allow his child to be vaccinated only after two years old. David derived his decision on this basis, since children under 6 months old require 4 doses of vaccine, and only need 1 dose after age 2, so he can save the cost of 3 doses if he does so later.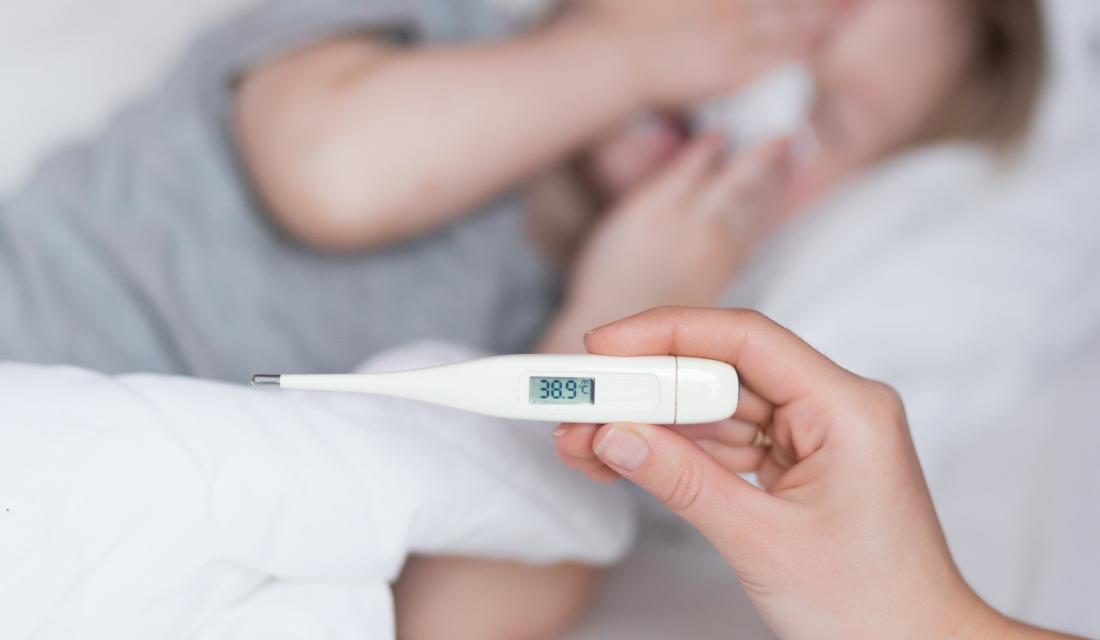 7 months later, David took his 9-month-old baby to see the same pediatrician, because his child had a fever for 1 month intermittently and began to have a cough, runny nose, dyspnea, wheezing and other symptoms about 1 week ago. The test confirmed that it was caused by infection of Streptococcus pneumoniae, and confirmed bacteria belongs to serotype 14. Apparently, capsular antigen of serotype 14 does contain in the S. pneumoniae vaccine. David deeply regretted on his decision not to vaccinate his child.
Fortunately, after 15 days of hospitalisation and antibiotic treatment, the baby finally recovered. However, apart from the anxiety and frustration that David and his wife have experienced. David paid a hefty price on this mistake, namely expensive medical expenses and long period of emergency leaves.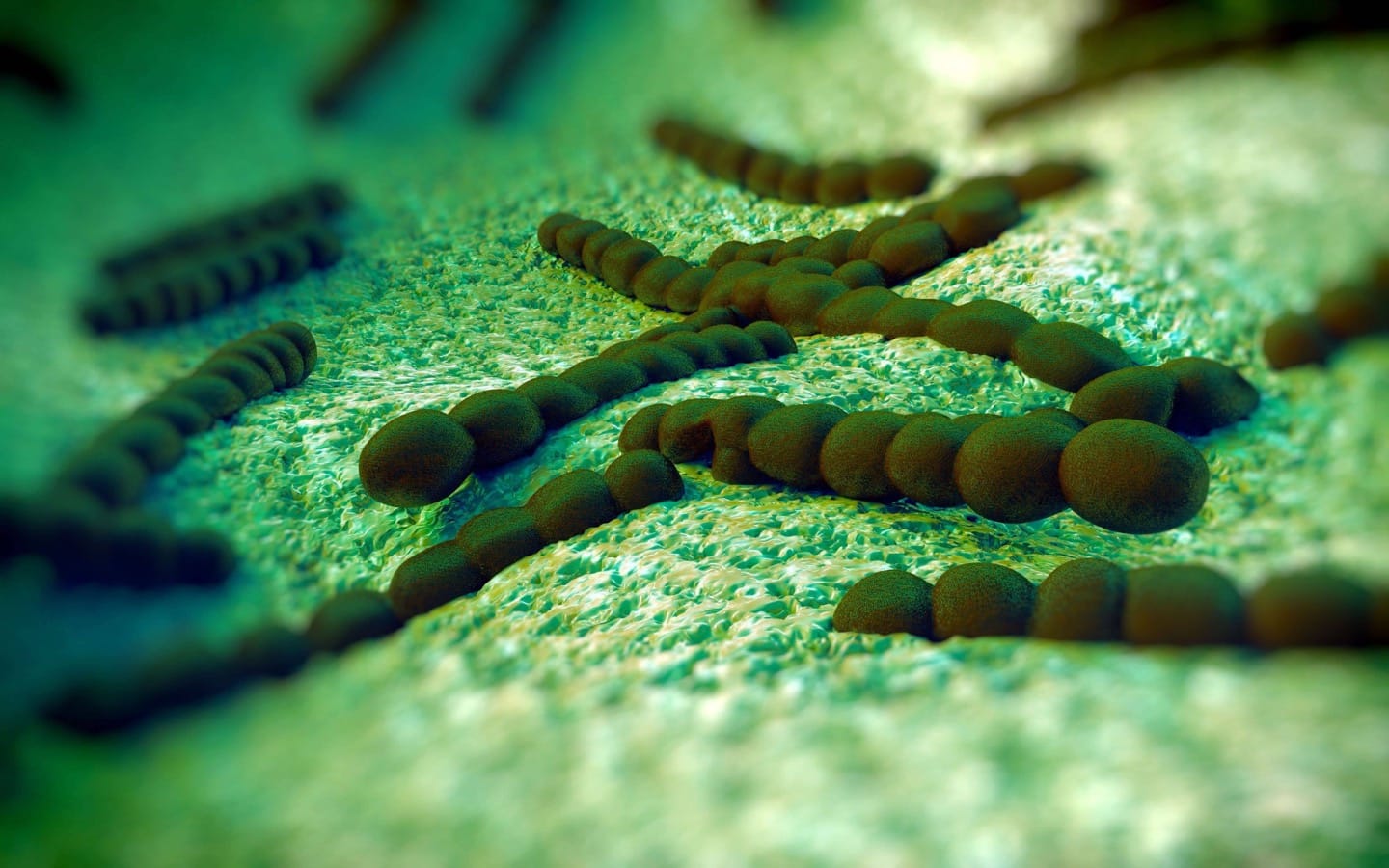 High mortality rate caused by infection complications
Pneumococcal disease (PnD) is a very common disease in Malaysia and is mainly caused by Streptococcus pneumoniae infection.
If young children are infected by PnD because of their exposures to Streptococcus pneumoniae bacteria, it can cause pneumonia. When treatments are not given promptly, these patients might risk losing their lives.
Over the years, doctors have seen more meningitis caused by infection of Streptococcus pneumoniae than meningitis caused by influenza.
Even if a child who suffers meningitis and survives after treatment, there will be various sequelae, especially problems related to nervous system, resulting a lot of complex conditions.
In addition to pneumonia and meningitis, infection of Streptococcus pneumoniae can also lead to sepsis, a blood infection that can lead to organ failures and death.
Many people regard otitis media (inflammation of middle ear) is a common medical condition, normally they are not overly disturbed with its presence. However, if otitis media caused by Streptococcus pneumoniae is not treated well, it can lead to meningitis complications later.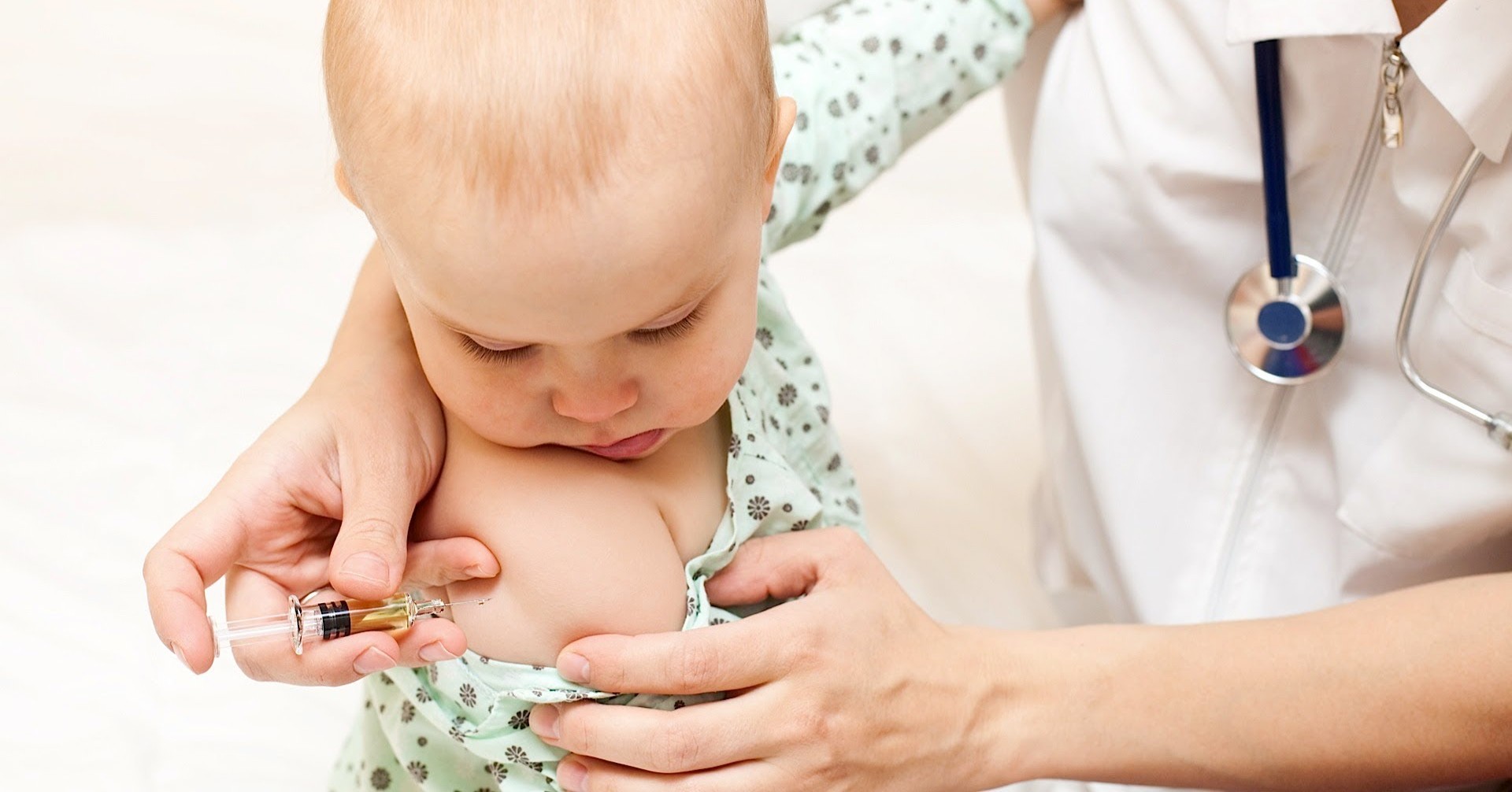 One of the most easily preventable diseases
PnD is one of the most easily prevented diseases, as long as parents do vaccinate their children against pneumococcal disease.
The vaccine against PnD has already existed and given good protective effects. The problem is whether we are vaccinated, and protection only present when vaccinations are done.
In addition to young children, the vaccination against Streptococcus pneumoniae has also provided protective effects to elderly people above age of 60, immune-compromised groups such as cancer patients, diabetics, and potential lung problems.
PnD is the leading cause of death among young children. On average, 1 child died of PnD every minute. However, the rate of vaccination against Streptococcus pneumoniae in our country is still considered very low. Only 1 child is vaccinated for every 10 children, in other words, 30 children in the nursery school. Only 3 were vaccinated and the remaining 27 children had the opportunity to get infection and transmit S. pneumoniae bacteria that resulting PnD.
Young children do not speak. Hence parents must speak on their behalf. The most important thing is to get enough knowledge and self-education, and let their children receiving vaccinations.
Lumbar puncture does not cause paralysis
Many children who are sent to the clinic are seriously ill and some even die. These children are only labelled as infected patients. Quite often, doctors might not even know what kind of infections causing such incidents.
Clinically, doctors will make their diagnosis based on the patients' symptoms, for instance any presence of lungs inflammation, hydronephrosis, etc., coupled with the results of blood tests. Once doctor suspects meningitis occurring, then patient needs to go through a lumbar puncture test.
Lumbar puncture is a diagnostic method that inserts long needles into the spinal canal to obtain cerebrospinal fluid for testing. Many people think that a child will become paralyzed after undergoing lumbar puncture. This is completely incorrect, because the operators are all well-trained doctors. Long needle inserted into the area that does not touch spinal cord, thus this procedure can be regarded as safe and reliable.
Many children are critically ill due to their late treatments, of course not because of lumbar puncture.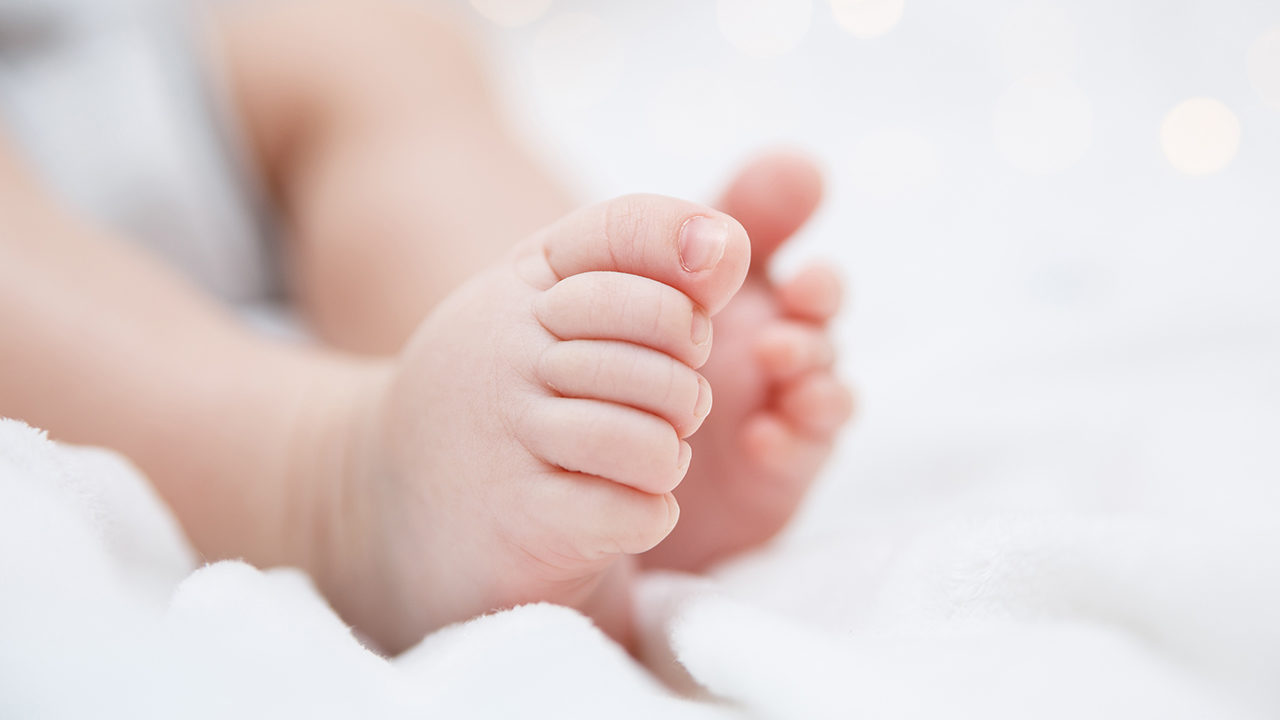 Only 18% of populations are vaccinated
Streptococcus pneumoniae is a very common bacterium. Although not all serotypes causing diseases, at least more than half of serotypes can infect children and lead to PnD, meningitis, and even death in severe cases.
Fortunately, we already have a vaccine that can prevent PnD, and it is not only suitable for protecting children, but it is also working well for those who are old or have weak immunity.
Government endeavored to promote the prevention of PnD and vaccination campaign for nearly 10 years. However, 18% of populations were vaccinated thus far, which reflects the low level of public's awareness on prevention of Streptococcus pneumoniae.
Many parents are concerned about costs of vaccine, because S. pneumoniae vaccine is rather expensive no doubt. We can't complain about pharmaceutical companies because one dose of vaccine alone, containing 13 different serotype capsular antigens. To date, S. pneumoniae has not been included in national immunisation program. Many parents choosing not to immunise their children mainly due to cost consideration.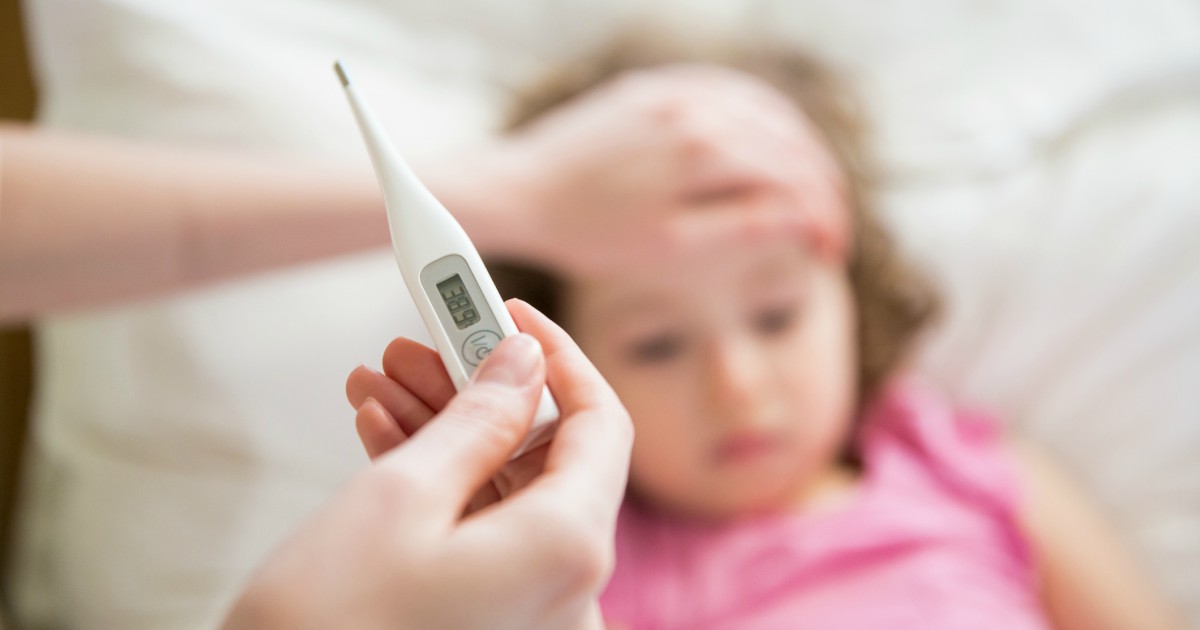 It is still important even though government does not offer this vaccine free
A lot of novice parents will receive a vaccination handbook and will find that some vaccines will be mandatory for vaccination. Another part will be considered as a "elective" vaccination. Pneumococcal vaccine is not listed as mandatory vaccine within national immunization program, it is classified as elective vaccine instead.
In fact, this is very misleading. It is a misconception that vaccination against Streptococcus pneumoniae vaccine is a vaccine of choice or non-important-type. In contrary, Streptococcus pneumoniae vaccine is an important vaccine to protect the lives of children.
Doctors need to educate parents that Streptococcus pneumoniae vaccine is not an elective vaccine. Although government does not provide it for free, yet it is still an important vaccine. Since infants' immune system has not yet matured nor fully developed, they are vulnerable to the invasion of pathogens or viruses. Hence, it is critical to get them vaccinated as soon as possible. The vaccine can provide effective protection for children. Infants can start their vaccinations at 6 weeks old.
Streptococcus pneumoniae vaccines are indeed expensive. If parents feel that this is a burden, perhaps parents can bring their children to government clinics to get all the free vaccines under National Immunization Plan and reserve their money to vaccinate their children on elective vaccines, so that their children can get more comprehensive protections.
In some special circumstances, for example, when a child has suffered chronic illness, parents can obtain a referral letter from a doctor to get this child receive a free pneumococcal vaccine in either a government hospital or clinic.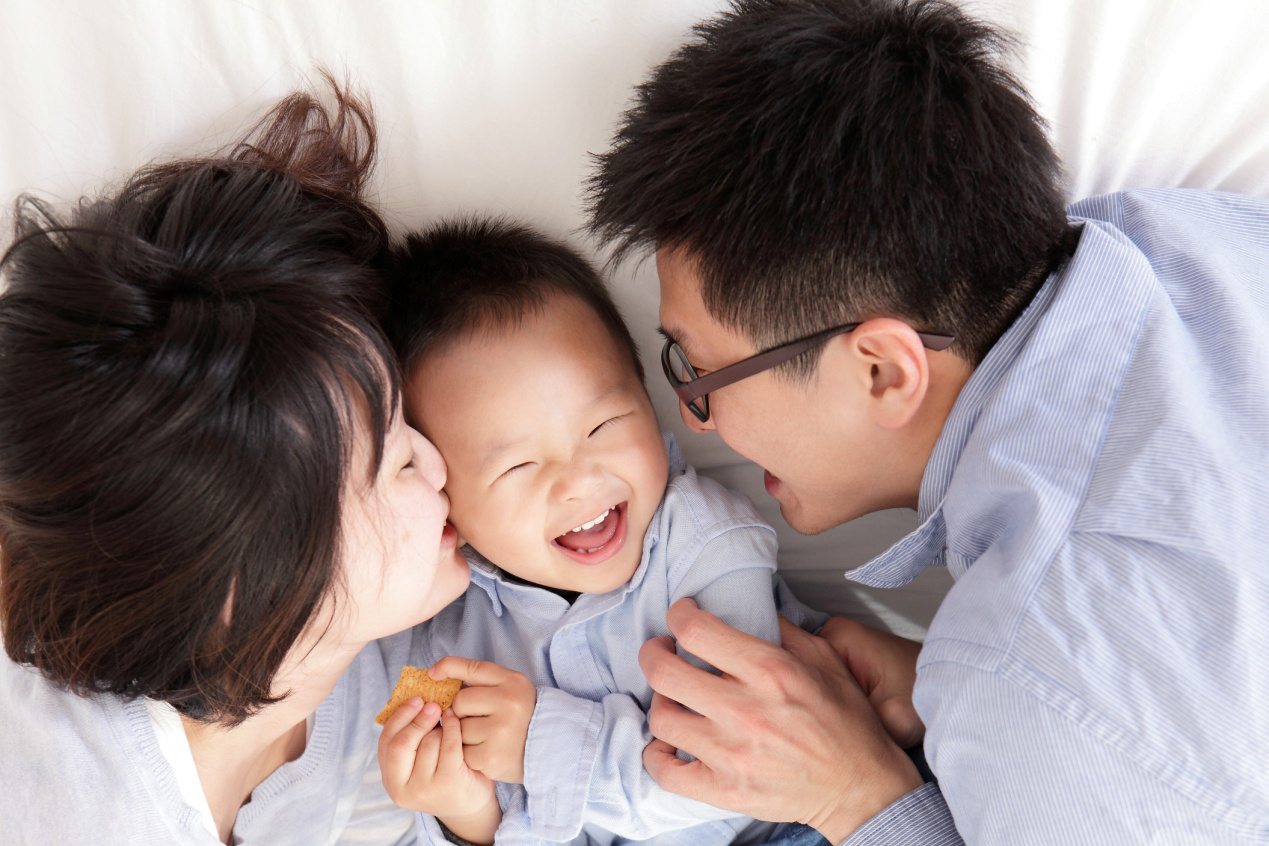 Question 1: What causes pneumococcal disease?
It is caused by a type of bacteria named Streptococcus pneumoniae. The germs are found in our environment. In some cases, if the child's immune system is weak, the germs can invade and cause various diseases. Some children can resist, but very often, especially children under 2 years of age, patients with weaker immune system, they are unable fighting against these bacteria successfully, thus giving S. pneumoniae bacteria the opportunity to develop and trigger various diseases.
Question 2: What will happen to those children infected by Streptococcus pneumoniae?
If patient is admitted to hospital without having any complications, doctor will usually prescribe antibiotics for at least 5 days. However, parents may need to take care of children. These are all hidden costs and expenses. Hence, parents need to think deeply. If the patient has serious complications, then treating and caring patient will become a lifelong responsibility, and the costs involved will be excessive in long run of course.
Question 3: How to avoid the infection of Streptococcus pneumoniae?
First, the best prevention is of course vaccination, because studies have shown that in both developed and developing countries, many children age between 1 to 2, many of them do carry S. pneumoniae bacteria in their nasopharynx. In nursery centres, children can be easily exposed and infected by this type of bacteria. The second preventive measure is to pay attention to hygiene, including handwashing and avoiding contacts with patients, etc.
Question 4: Is the pneumococcal vaccine a one-time vaccination?
Depending on age. Children under 6 months will need 4 doses of vaccine, once every two months, and the last dose is done after 1 year old. Children between 6 and 12 months are vaccinated with 3 doses of vaccine. The last dose is done after 1 year of age. Children between the ages of 1 and 2 are required to receive 2 doses of the vaccine, while adults over the age of 2 years, adults or seniors, they just need 1 dose of vaccine only.
Note : This article is meant for reference of public only. Should you have any question after reading it, please consult medical professional.
Source : Original article is printed by Sin Chew Daily, Malaysia.