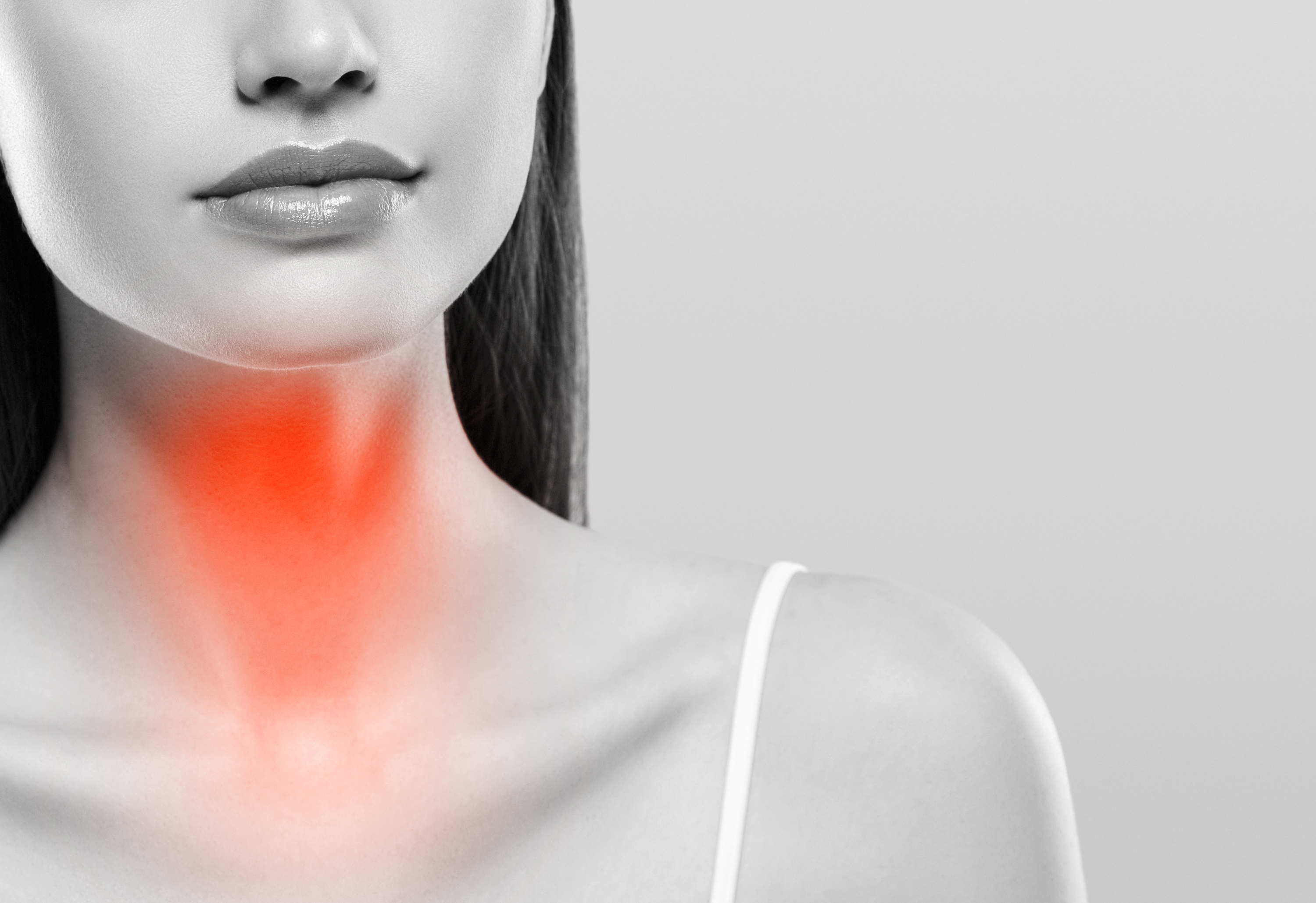 Q1 :My son is 23 years old and his recent thyroxine level has recorded 291.9. Doctor diagnosed he suffered hyperthyroidism. He is currently taking propylthiouracil 50mg twice a day, cetirizine 10mg allergy drug and propranolol 40mg. He has been taking medicine for two months, body weight declined from 53 to 47 kg, and his eyes are slightly bulge. Why this disease happens? How to treat it?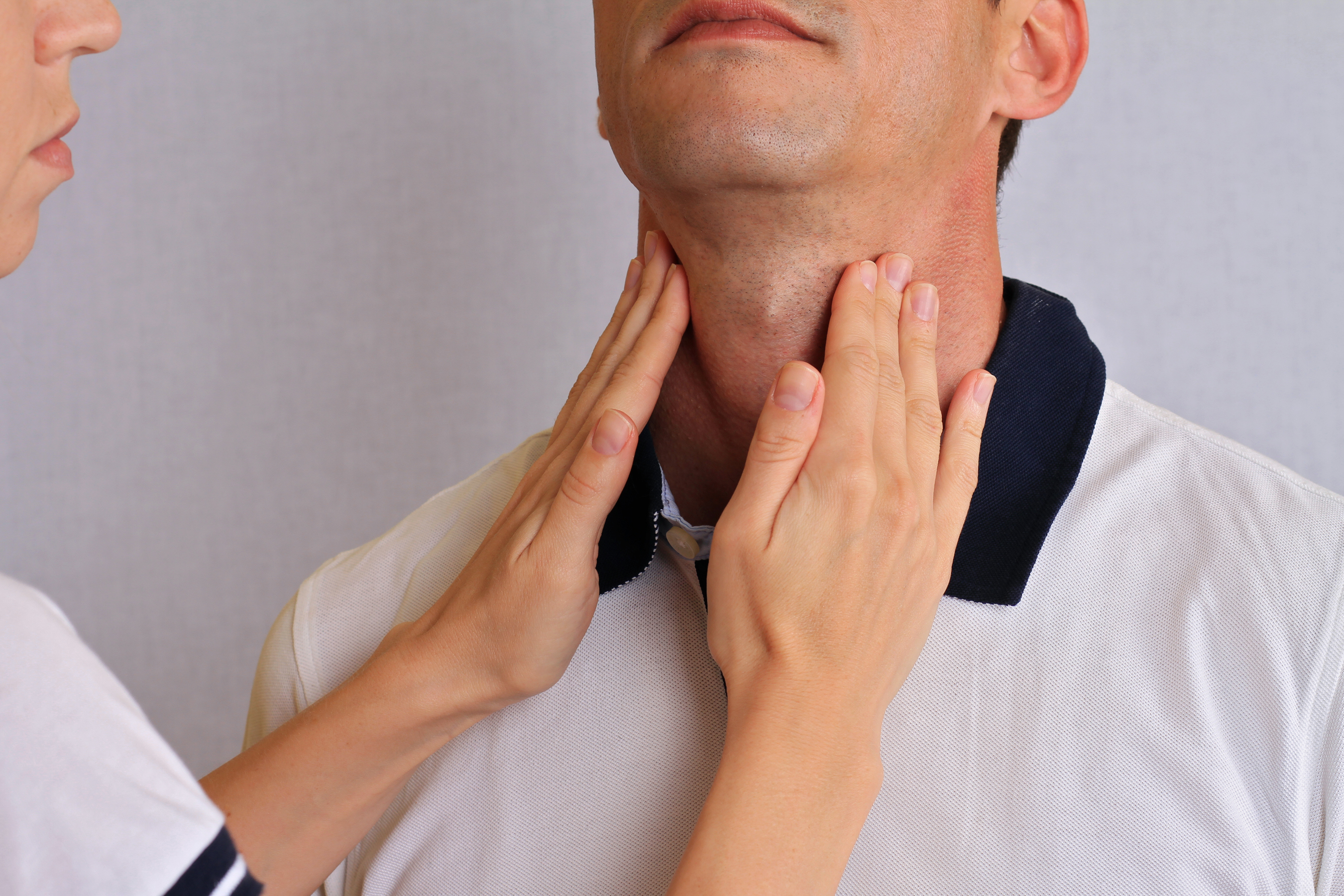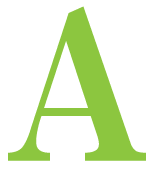 Hyperthyroidism is a disease caused by excessive production and secretion of thyroid hormone. This disease is caused by the hyper-secretion of free thyroxine and triiodothyronine (T3). There are many causes of disease, and studies have shown that this is related to congenital or acquired chromosome changes. The most common cause is Graves' disease, an autoimmune disease that predominates in women. When the thyroid gland is stimulated or attacked by autoimmune antibodies, hyperthyroidism is caused by excessive secretion of thyroxine.
Typical symptoms include weight loss, hand shaking, palpitations, irritability, swollen neck, and protruding eyes. Other causes include Toxic Multinodular Goiter, Hashimoto's Thyroiditis, Toxic Adenoma and so on.
Hyperthyroidism cannot be cured and can only be controlled. Before deciding how to treat, doctor must first understand the cause of hyperthyroidism, since the treatment depends on the cause. The treatment methods are generally divided into three major categories: oral anti-thyroid drugs, surgery and radioactive iodine treatment.
To obtain the best treatment's outcome, it is necessary to consider individual clinical diagnostic tests first. Thereafter doctor will recommend appropriate treatment plan to patient.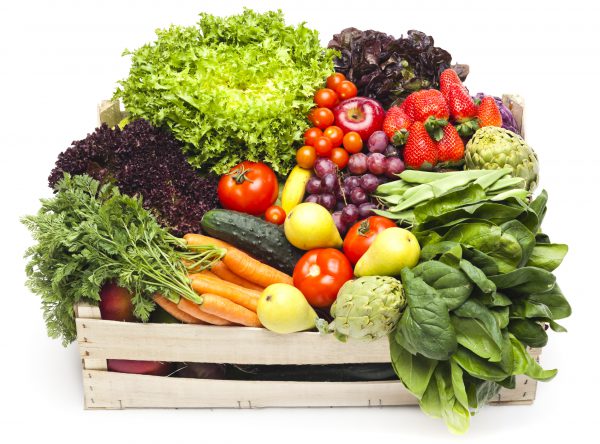 Q2: Do patients need to pay any attentions to their diets? Will there be sequelae?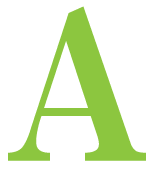 Patients actually do not have specific dietary controls to follow, but they are advised to avoid eating foods high in iodine, including kelp, seaweed, sea cucumbers and so on. Some drinks, such as the consumptions of coffee and tea, should be adjusted to moderate level, simply because these drinks can easily exacerbate symptoms of heart palpitations. Hyperthyroidism is a disease with various symptoms but do not have any so-called sequelae.
Patients with hyperthyroidism need to take medication on time and check regularly to prevent recurrence. Sudden withdrawal, sudden acute infection, or stress can worsen the condition and trigger Thyroid Storm, a life-threatening acute complication with symptoms including fever , tachycardia, irregular heartbeat, unclear consciousness, delirium and even coma.
Note : This article is meant for reference of public only. Should you have any question after reading it, please consult medical professional.
Source : Original article is printed by Sin Chew Daily, Malaysia.