Hypercholesterolemia ( High Blood Cholesterol )
Non-Drugs and Drug Treatments
This is a common dialogue occurs when a patient comes back for collecting a blood test report: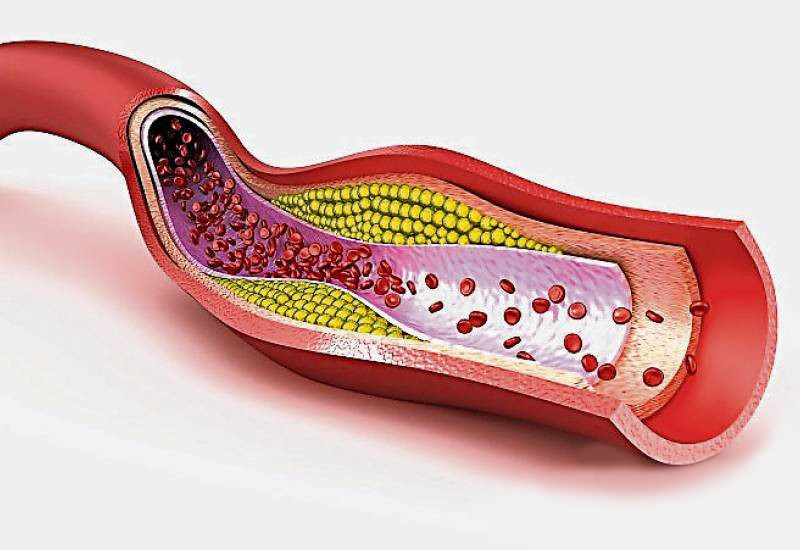 "Uncle, your blood cholesterol level is too high. On top of that, you have history of high blood pressure, smoking and alcohol drinking, thus you have a much higher risk of contracting cardiovascular disease. You need to start medication for controlling it now."
"Doctor, what are you nervous about? I'm used to such a high cholesterol level, so I haven't taken medicine for years, and I'm not good? And I'm so slim, I don't feel any discomfort in my body, I'm not sick, why should I take medicine now?"
Hypercholesterolemia is a chronic disease. Doctors often tell the patient that hypercholesterolemia is a dangerous medical condition, because it does not demonstrate any obvious symptoms, but it can bring about fatal or catastrophic consequences such as stroke and heart disease.
Cholesterol is one of the substances needed by the body to maintain good conditions of cells. It is primarily obtained through food and can be absorbed into the bloodstream via the stomach or produced in the liver. Cholesterol can be divided into low-density lipoprotein cholesterol (LDL) and high-density lipoprotein cholesterol (HDL). LDL cholesterol, also known as bad cholesterol, attaches to blood vessel walls. If the level is too high, it can easily lead to plaque build-up (arteriosclerosis). HDL cholesterol, commonly known as good cholesterol, transports excess cholesterol around human tissues to the liver for disposal.
Hypercholesterolemia is extremely common and is not the exclusive rights of obese people or meat eaters. The most common causes include genetic inheritance, imbalanced eating habits, lack of exercise, smoking and alcohol drinking, damage to liver cells, and mood disorders. Familial hypercholesterolemia is one of the main causes of high cholesterol. Genetics can influence the ability of the body to produce and metabolise cholesterol. If someone has family history of high cholesterol level, his chances of contracting such disease will be higher than normal people.
As the saying goes "you are what you eat", which just rightly describes the influence of eating habits on our health. Some of the cholesterol in the blood is taken from high cholesterol content foods. Including internal organs, egg yolk, meat, dairy products and seafood. Excessive intake will cause high cholesterol. Therefore, meat eaters need to pay more attention. If we are unable to control our appetites, we should at least exercise on daily and moderately to maintain normal cholesterol levels.
We can effectively control blood cholesterol level through the "non-drug treatment" and "drug treatment." Non-drug treatment is mainly based on changing lifestyles. This includes diet control, weight loss control, sports and alcohol cessation. The diet should also limit trans-fat foods such as dairy products such as ice cream and butter, coconut oil, and lard. It is generally recommended to use unsaturated vegetable oils such as olive oil, peanut oil, corn oil, etc. Of course, it is necessary to limit high-cholesterol foods such as egg yolks, entrails, and seafood; eat as much fruit and vegetables as possible and eat more high-fibre foods such as oats and apples. The method of cooking foods should be steamed, boiled, chilled, grilled or broiled as much as possible and reduce frying.
Drug therapy, as its name suggests, uses drugs to effectively control cholesterol levels in the body. The commonly used hypolipidemic drugs on the market are statins, resins, fibrates and niacins.
Regular monitoring of liver and kidney function
Hypercholesterolemia is a chronic disease that, once diagnosis is confirmed, it must be reviewed regularly to ensure that the cholesterol levels are controlled within normal range. If patients have started taking medications, they need to take medications on time and return to their regular clinics to assess the effectiveness of treatments and monitor drug side effects. In addition, patients also need regular monitoring of liver and kidney function.
When blood cholesterol level returns to normal, do not stop the drug without getting consent from doctors. The doctors will adjust the dose of the drug (raise, reduce, or pause) according to the current blood cholesterol level. When using cholesterol-lowering drugs, general side effects include muscle pain, muscle weakness, myositis, abdominal pain, flatulence, constipation, nausea, and vomiting. If patients experience any serious side effects, they should inform their doctors immediately. If patients take two or more medications at once, they may come across a Drug-Drug Interaction. Hence, patients must also let their doctors know what other medications they are taking currently.
Some of the patients have wrong idea that that they can eat as much as they want, after taking their medications. Of course, this is untrue. They should change their living habits instead, besides taking medications. For example, they should do more exercise and eat less greasy foods. In summary, the combination of medication and healthy lifestyle will be the right way to control blood cholesterol level continuously.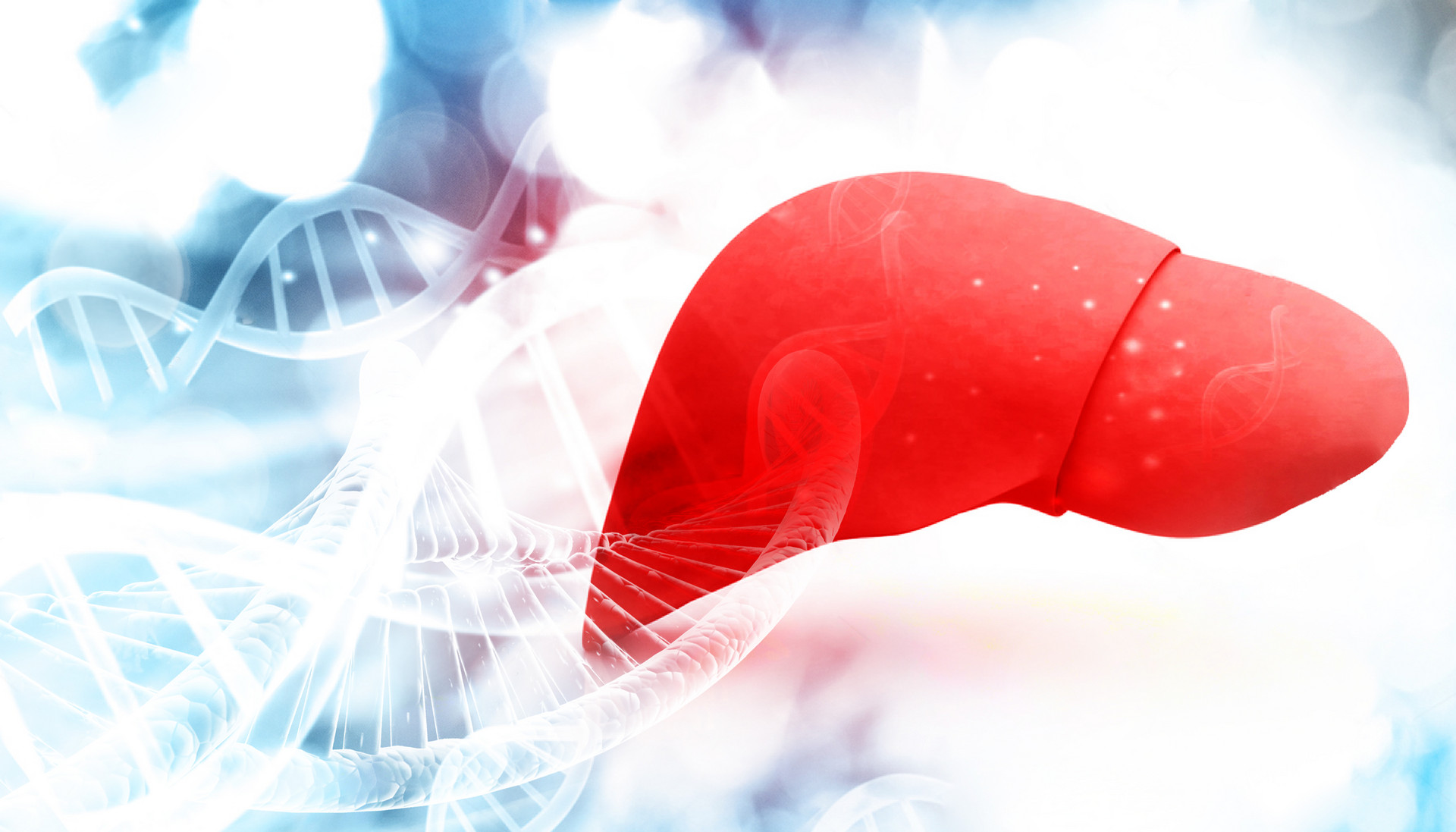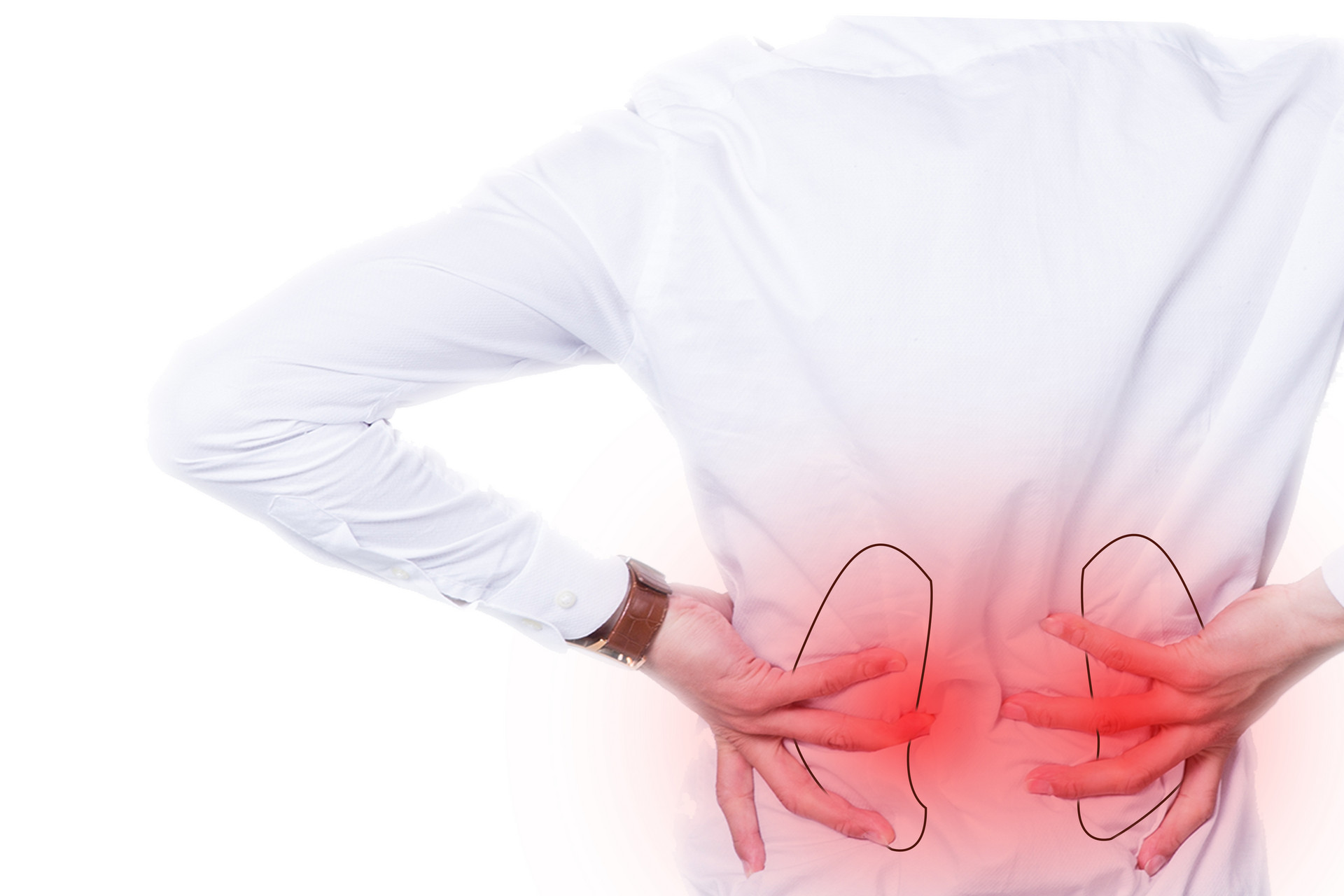 Note : This article is meant for reference of public only. Should you have any question after reading it, please consult medical professional.
Source : Original article is printed by Sin Chew Daily, Malaysia.