Heart Bypass Surgery &
Angioplasty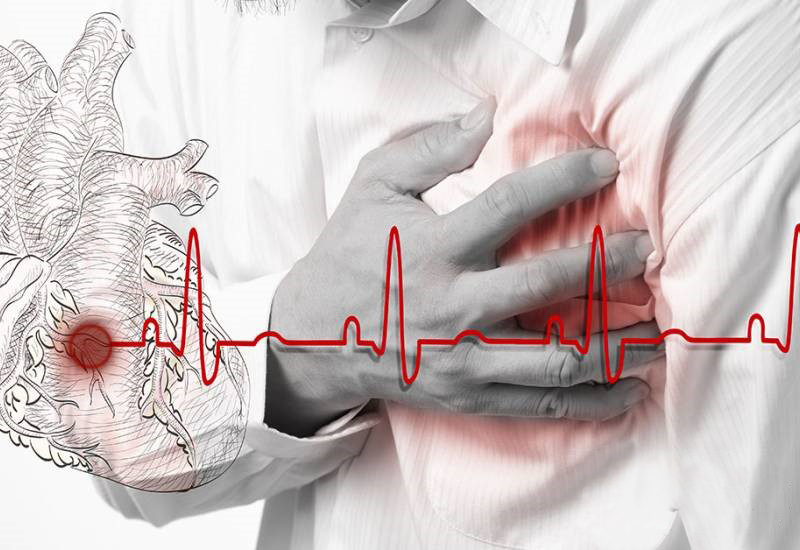 In recent years, heart bypass surgery has made great progress in terms of technologies. For example, it is not necessary to use a heart-lung machine, and the heart can be kept beating during surgery.
Therefore, the degree of heart injury and complications can be reduced.
According to a doctor who have performed more than 3,000 cardiac artery bypass procedures, he opined the most difficult case was "old patients." For example, patients older than 70 years old, it is very difficult to do cardiac bypass surgery. Because:
The blood vessels of older patients have become weaker and degraded. While performing surgery, doctor will likely encounter some difficulties.
Generally, the overall health of the elderly has fallen. At the same time, there are other complications such as diabetes or vascular disease. Therefore, when doing cardiac bypass surgery for elderly patients, doctor will be extra careful.
Surgery can hurt people inevitably
Some doctors opine that surgery is creating a form of injury somewhat. To put it more bluntly, when a doctor uses a scalpel to cut open his patient's chest and cut veins. Doesn't this make a patient hurt?
Hence many surgeons do focus in minimising the extent of the patient's injury. In other words, patient will not be seriously injured by surgery, since it is just a trade-off to save a patient's life with minor injuries.
For example, when surgeon takes a vein from the patient's leg, he will make the incision as small as possible. Another improvement is that the less bleeding the patient has, the better the outcome.
Despite this, it is technically very difficult to operate while keeping the patient's heart beating. Because the heart muscle is still beating, it is of course very difficult to bridge the arteries.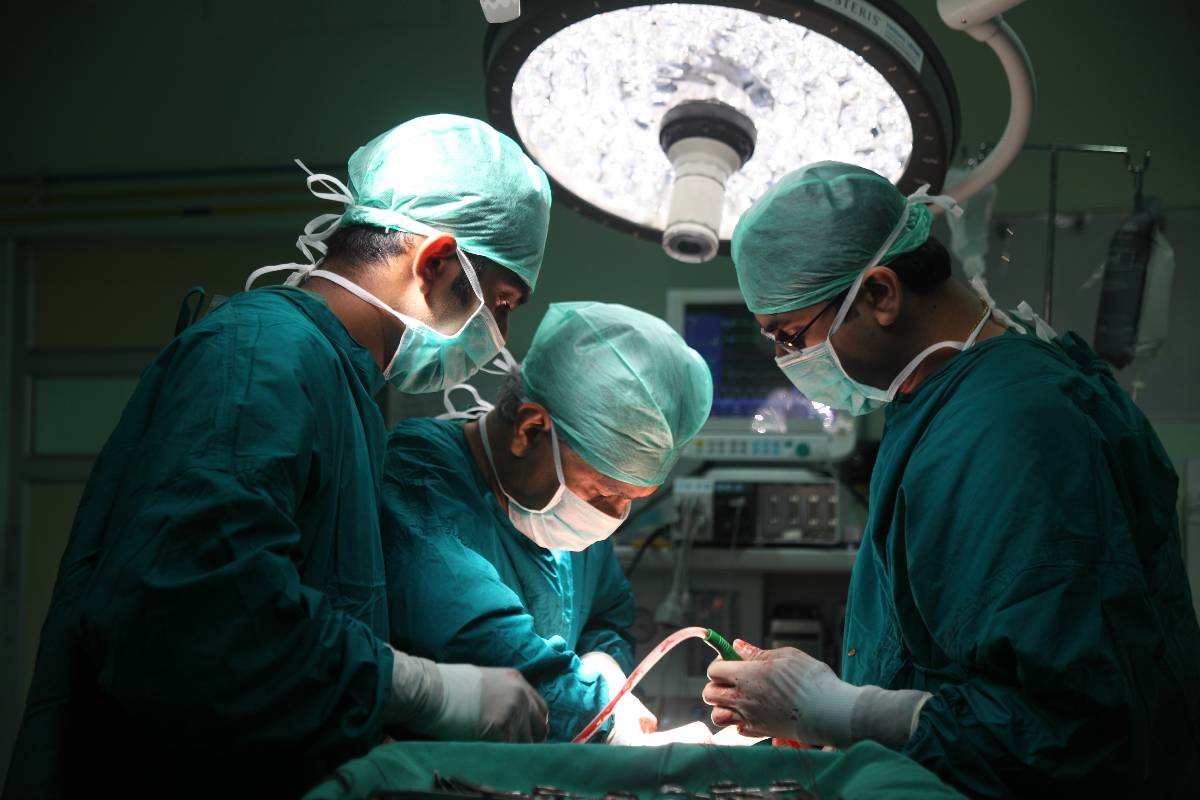 Angioplasty ( also known as Balloon Angioplasty )
Another popular cardiac procedure named angioplasty is a minimal invasive procedure to widen narrowed or obstructed arteries. Of course, this surgery has its advantages. However, arterial bypass surgery also has its strength in comparison.
If we use an analogy of a road. How to solve the road traffic jam? One of the ways is to expand the road. This is a method of angioplasty, whereby it blows balloon to dilate blocked blood vessels and implant stents to stabilize expanded blood vessels.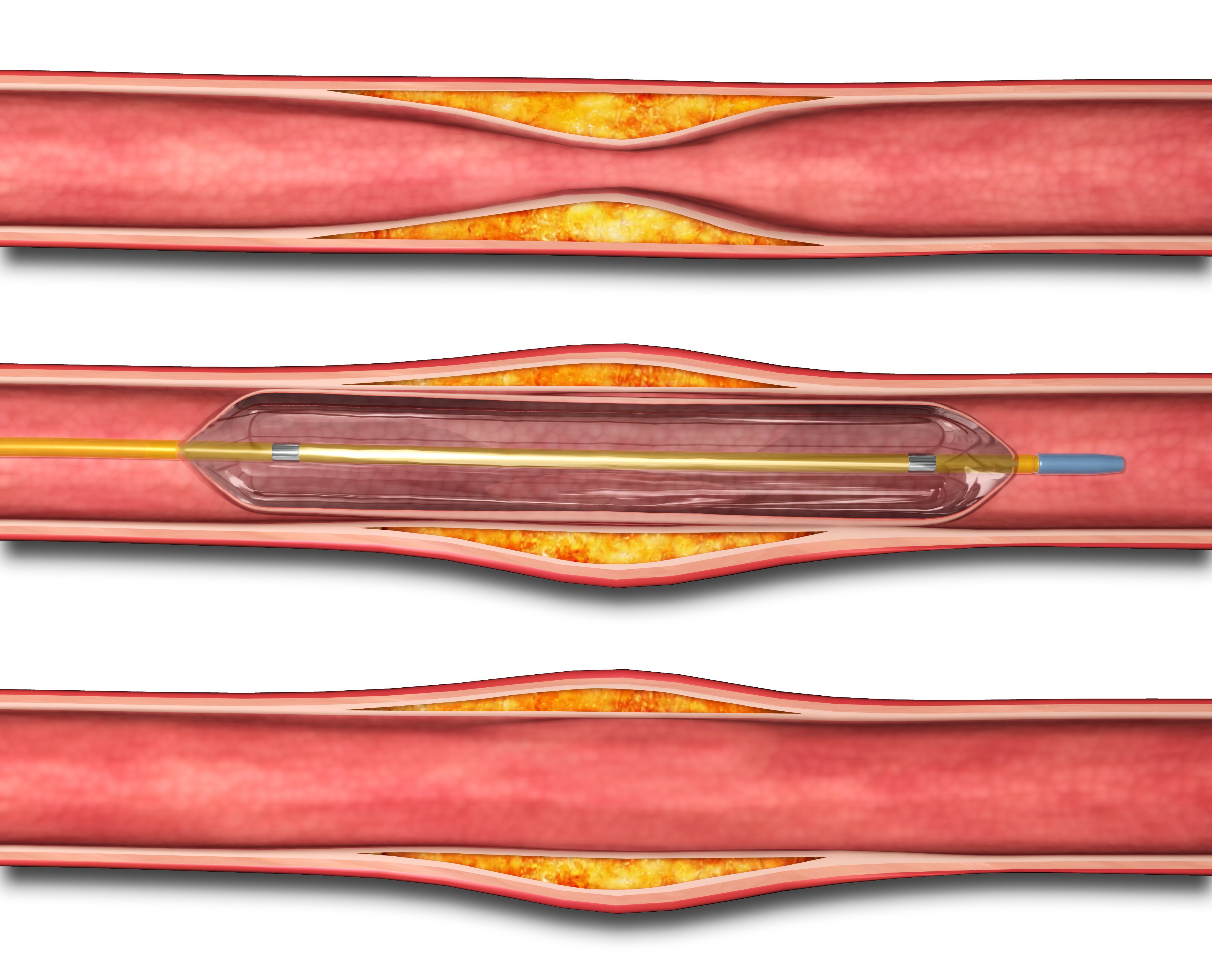 Bypass surgery is equal to building a new highway
Another way is to build a new road above the old road. This is a bypass surgery, where a new blood vessel is placed on top of the old blood vessels, to allow the blood to circulate in the new blood vessels. The heart attack caused by the patient's coronary blockages is cured.
Heart bypass surgery gives better long-term effects
In comparison, the new blood vessels that are bypassed are more durable, and patients will not facing problems for about 30 years. Another advantage of bypass surgery is that even if there are 3 cardiac arterial blockages or other problems found in these blood vessels, bypass surgery can overcome these challenges. Therefore, bypass surgery can be regarded as the best strategy for treating coronary artery disease once and for all.
Note : This article is meant for reference of public only. Should you have any question after reading it, please consult medical professional.
Source : Original article is printed by Sin Chew Daily, Malaysia.