Back Pain
Spondylosis Intervertebral Disc Herniation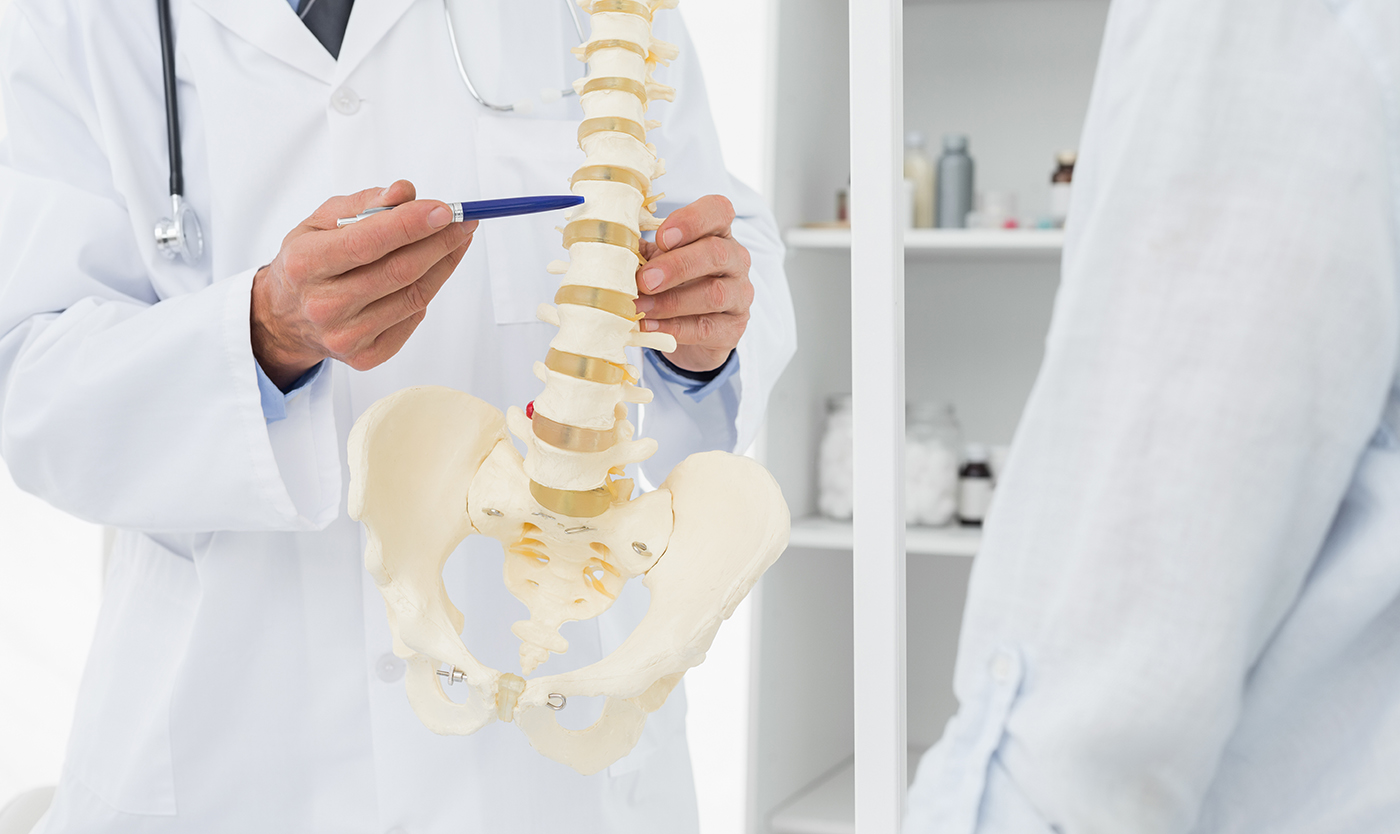 Question: When my dad bends over to work, his lumbar spines and feet can suddenly feel some pains. After going through X-ray examination, he was diagnosed suffering a condition named lumbar spondylosis. This problem is pressing on his nerves. After taking few types of medicines, it was still no avail. He did try acupuncture yet didn't yield any results as well. He has been suffering for two months. What are the options available to him now?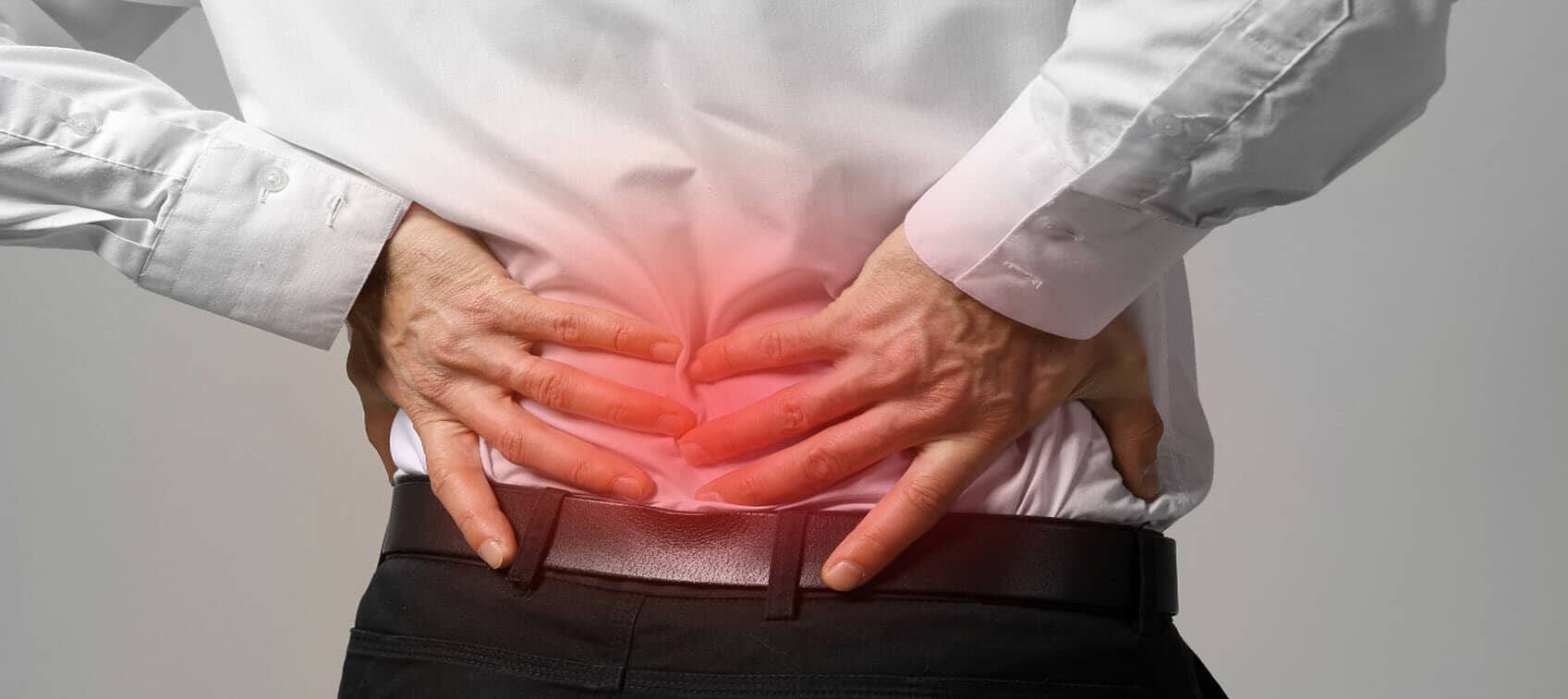 There were many clinical cases like your father's conditions, it often occurs among the middle-aged and elderly people. This is called degenerative disc disorder or lumbar spondylosis. Intervertebral disc herniation happens due to long-term physical pressure, friction and damage degradation, it also caused by the aging that leads to loss of water which affecting discs' elasticity eventually. The herniation of intervertebral disc resulting the narrowing of the intervertebral space as well as vertebral joint instability, the herniation of the intervertebral discs thus pressurizes the spinal nerves, causing the patient to feel severe pains in the back and legs, or even paralysis.
Research shows that about 85% of people between the ages of 40 and 65 have lumbar spondylosis on x-ray scans, but most of them are asymptomatic, so your dad must perform magnetic resonance imaging (MRI) to clearly show the degeneration and herniation of painful intervertebral discs. For example, doctor can examine which location of lumbar spine is compressed and the conditions of the surrounding vertebral and soft tissues. After doing some detailed tests, doctor can suggest the appropriate treatments then.
Question: Besides surgery, any other methods to treat spondylosis?
Spondylosis is a natural degradation that we cannot avoid. Most patients are treated by comprehensive non-surgical and conservative treatments, with the joint-supervision of doctor and physiotherapist. In this way, symptoms can be completely cured and even relapses can be avoided without surgery.
The non-surgical method is the primary method for all patients with lumbar spondylosis, including many different treatments, depending on the condition of the patient's lumbar spine.
During acute symptoms, temporarily reducing lumbar activity or wearing a waist brace will reduce the friction in between lumbar joints and stimulation of spinal nerves. In addition, oral non-steroidal anti-inflammatory drugs (NSAIDs) will help relieve pain and inflammation. The blood circulation of local areas can be improved after getting external warms (i.e. hot towel). In some physical therapy centers there are ultrasound or electrical stimulation can be used for promoting deep blood circulation to improving the ischemic phenomenon of muscles.
Lumbar traction is also effective for patients with both low back and leg pains. It can open the nerve hole, increase the intervertebral space, and relieve the psoas muscle spasm to relieve the compression of the spinal nerves.
If these treatments are not effective in relieving pains, spinal injection may be considered as an analgesic (pain-relief). X-rays are used as a guide in the operating room. The doctor injects small amounts of steroids and anesthetics into specific areas of the spine, such as epidura or spinal facet joints, to relieve inflammation and pain in the affected area. This method has excellent results, but it can only last for several weeks to several months.
When the symptoms are relieved, the psoas muscle exercise helps to strengthen the psoas muscle strength, maintain its stretch muscle strength to strengthen the stability of the lumbar spine. The right sitting and standing posture cannot be ignored to help in reducing the chance of recurrence. By having correct non-surgical treatment, your father's back pain problem will be surely healed.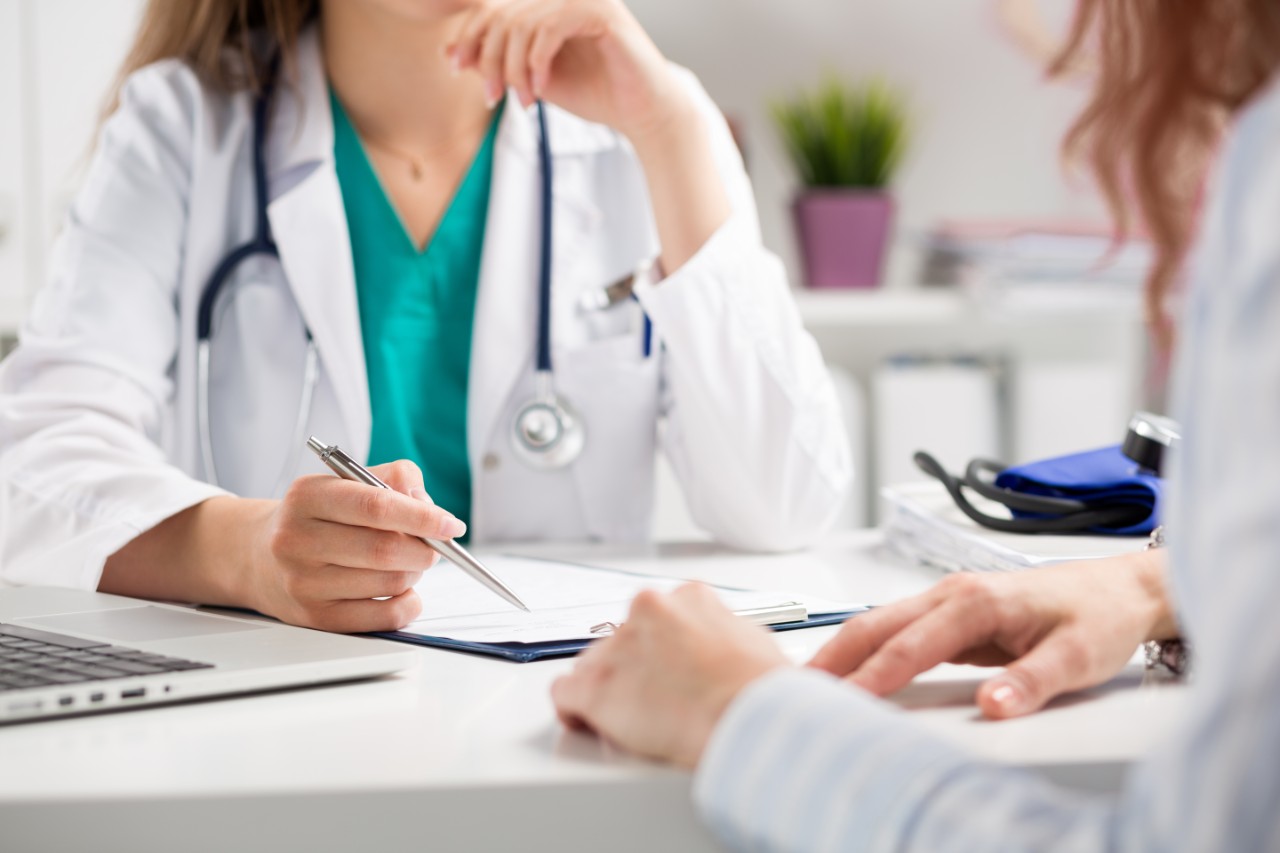 Hi Doctor,
My mother is 53 years old. Due to the nature of her job, she needs to stand constantly. Her knee muscles are constantly painful for the past six months. Sometimes the pain extends to the heel. She took painkillers and put on tight cotton socks. She also tried leg warming and hot water bathing. Although she was not painful for a while, she could not be cured. Soon she was pained and had numbness.
She also tried acupuncture and took calcium and B complex group health supplements. However, after the injection of vitamin complex was given, her numbness in her legs will be reduced, but she will feel pains again in 2 days.
My mother weighs 63 kilograms, and her height is 165 centimeters. It is not fat and should not putting heavy burden on her legs.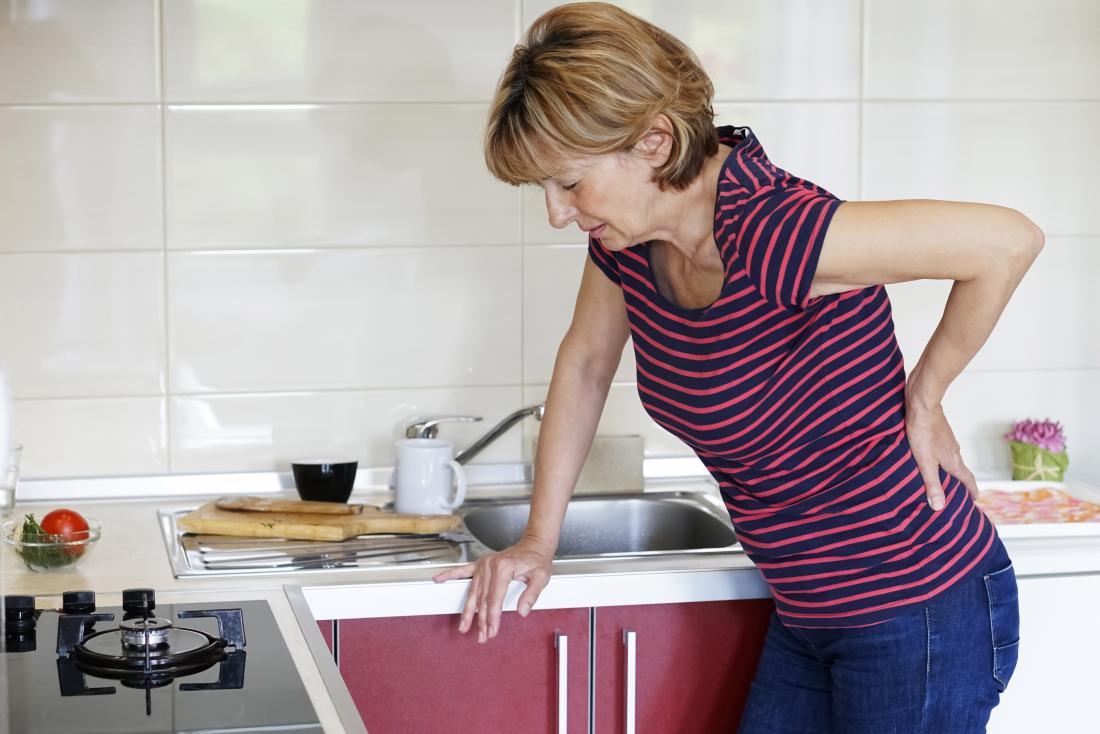 Question: What is medical condition of my mother? How she should be treated?
Based on your mother's medical records. She has conducted countless different treatments and cares. However, the situation has been repeated. She has not recovered so far. In fact, she has only been treated for symptoms and has not diagnosed the real cause.
There are many causes of double calf muscle pains extending to the heel. The problem can be due to muscles, tendons, bones, joints, nerve or blood vessels, so doctor can advise your mother to conduct further detailed examinations to understand the real causes and suggest treatments later.
Your mother is most likely to suffer from lumbar degenerative disc or lumbar spine hyperplasia or lumbar spondylosis. The lumbar spine suffers from physical stress, friction and deterioration, and loses its elasticity due to gradual loss of water. As a result, the intervertebral disc herniation leads to narrowing of the intervertebral space and instability of the vertebral joints, and vertebral bones accumulate new bone to form spondylosis.
The intervertebral disc herniation and spondylosis pressing spinal nerves, whereby the nerves extending to both feet and toes, so the patient feels pain and paralysis of the lower back and both feet, especially after walking or standing for a long time.
Most of the patients were completely cured after taking a rest, analgesics, physiotherapy, or vitamin B supplements. Only a small number of patients did not get better because of a more serious illness, so doctor will advise your mother to perform magnetic resonance imaging (MRI). The degree of degeneration and intervertebral disc herniation that can be clearly shown, MRI also indicates which section of the lumbar spinal nerve is oppressed, and the condition of the surrounding soft tissue. With this detailed examination, the doctor can suggest the right treatments later.
Other possible causes are:
Tendonitis is caused by long-term strain in the calf muscles
Varicose veins, the damage of venous valves causing blood to accumulate in the veins under the skins, calves, heels and both feet. Long standing or walking will make the veins swell. Heavy legs, tired or sore.
Muscle soreness can also be caused by minerals such as magnesium or calcium deficiency
Hopefully, after a detailed examination, the doctor can diagnose the cause of your mother's illness.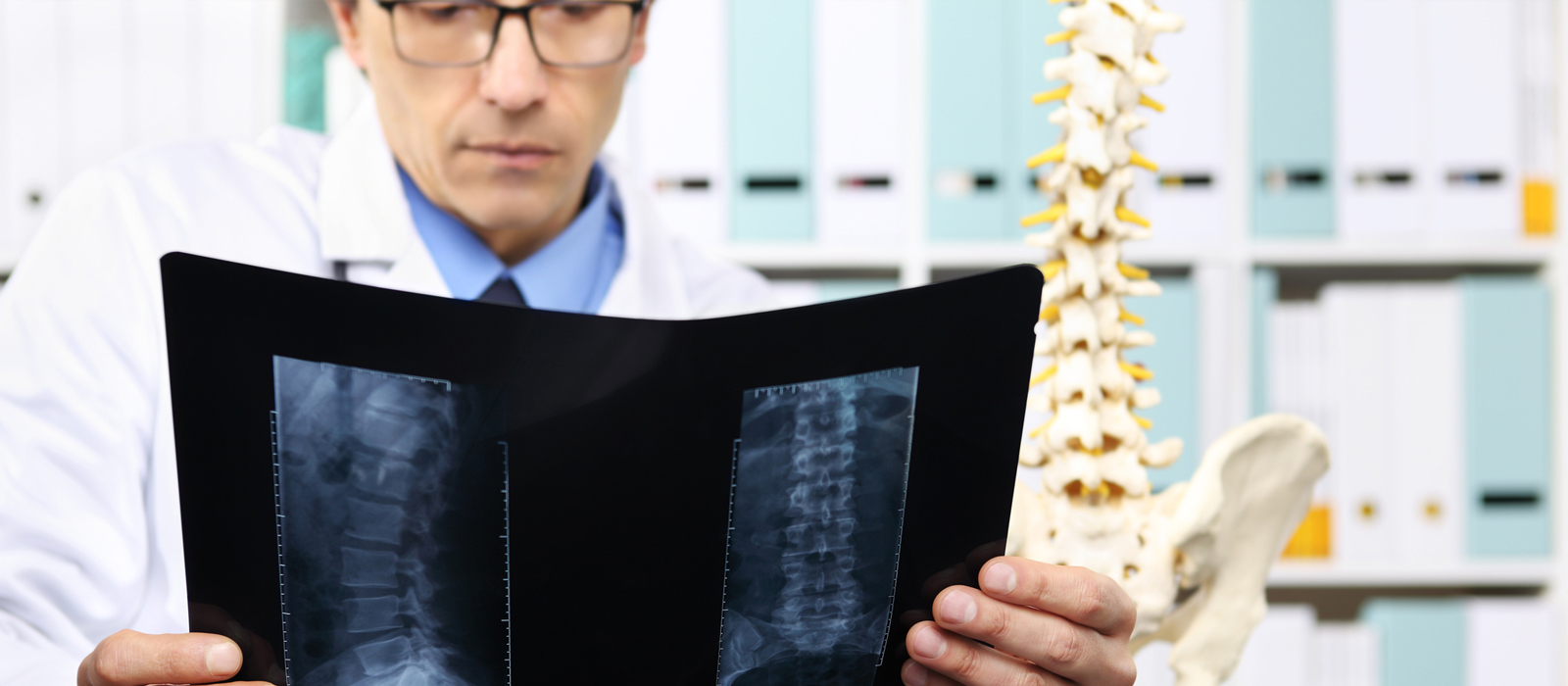 Note : This article is meant for reference of public only. Should you have any question after reading it, please consult medical professional.
Source : Original article is printed by Sin Chew Daily, Malaysia.