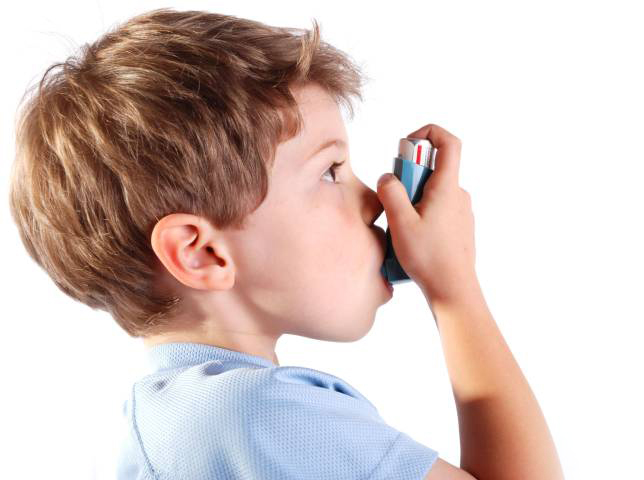 I am suffering from asthma and I am preparing to marry and have children soon. But I am afraid that this disease can be passed onto the next generation. Can asthma be inherited? How high is the odds?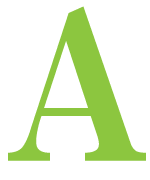 Asthma is a very common non-communicable disease. According to the World Health Organization's reports, there are approximately 235 million asthma patients in the world. Asthma is a chronic respiratory inflammatory disease. When a patient contacts a substance that stimulates the trachea, it causes the smooth muscles of the bronchial wall to contract intermittently, causing inflammation and swelling of the bronchi, causing the phlegm to block the bronchus. This will cause wheezing and depressed chest, cough and other symptoms. Some of the more serious asthma patients even have dyspnoea, hypoxia and other conditions. The most common asthma triggers are dust, animal hair, pollen, smoke, cold weather, allergen contact, and respiratory infections.
Asthma can be roughly divided into two categories:
Atopic / Extrinsic asthma: It is more common in children and is partly inherited. Patients or family members often have other allergic diseases such as allergic rhinitis and eczema. Studies have shown that asthma can pass through genetic inheritance. If one of the parents is an asthmatic patient, the child is 3 to 6 times more likely to develop asthma than the average person.
Non-atopic / Intrinsic asthma: occurs more often in adults and is mostly caused by viral or bacterial infections. It has nothing to do with heredity or allergy.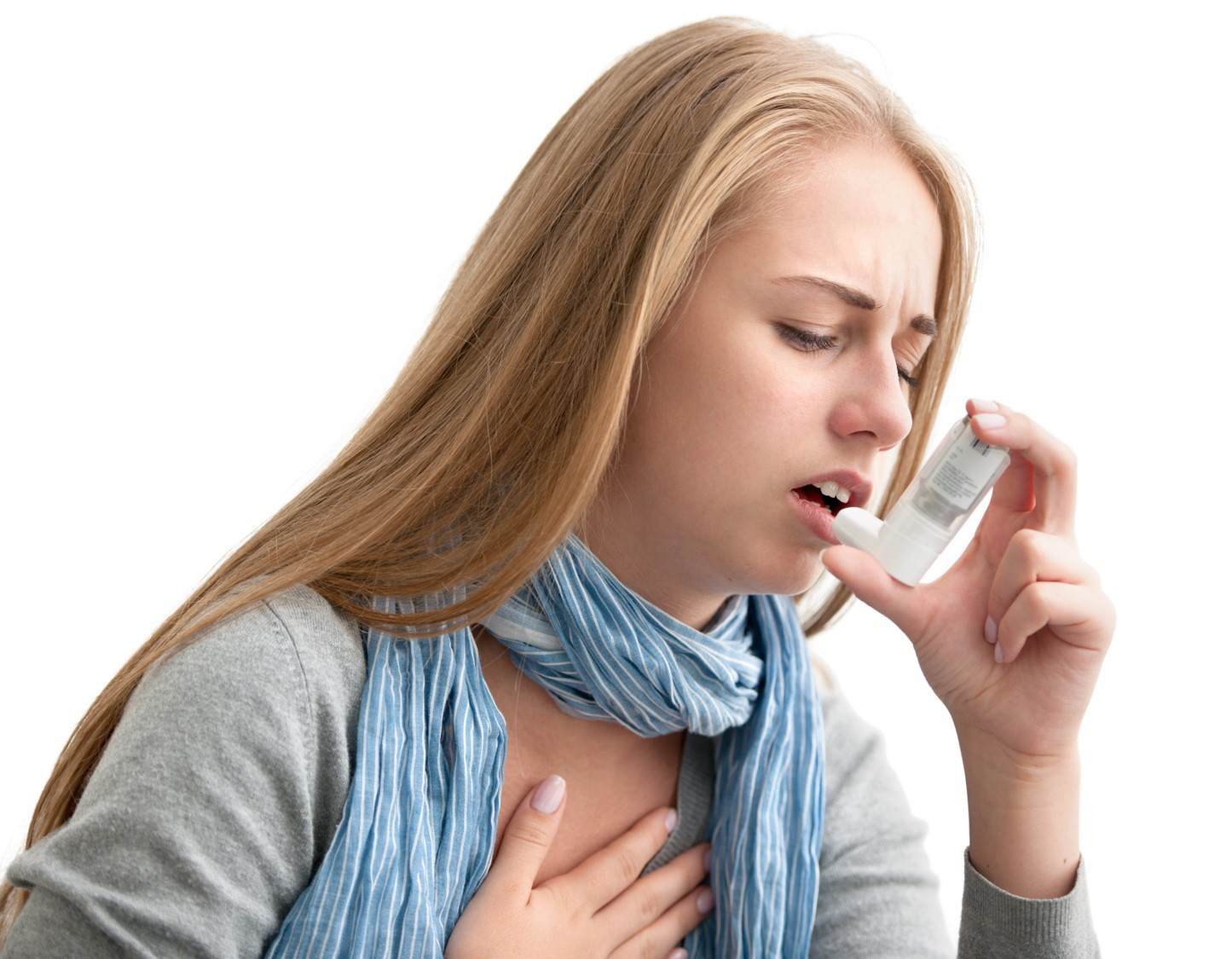 General asthma symptoms include wheezing, shortness of breath, difficulty of breathing, coughing, chest depression, increased heart rate, and severe symptoms at night or early morning. Asthma is not easily diagnosed before the age of 2. After all, both breathing difficulties and wheezing are not unique symptoms of asthma. Common bronchitis also has demonstrated similar symptoms, and generally affecting children under the age of two, of which it is mostly caused by viral or bacterial infections.
There is no direct relationship between bronchial inflammation and the incidence of asthma. Since it is not easy for children to diagnose asthma, we use an Asthmatic Predictive Index in Malaysia to help predict the risk of asthma in children. If the index is negative, children will have 95% chance of not having asthma before the age of 6. If you get a positive index, it is 65%. If you suspect your child has asthma symptoms, be sure to consult a doctor for professional diagnosis.

How do I diagnose child asthma?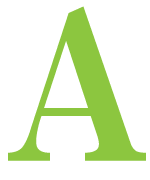 Diagnosis of child asthma (with recurrent wheezing)
Asthma Predictive Index
Positive index (more than 3 wheezes each year during the first 3 years of age) +1 major symptoms or 2 minor symptoms.
The major symptoms:
eczema
one of the parents has asthma
air allergen skin test positive
Minor symptoms:
positive skin test
wheezing without upper respiratory tract infection
eosinophilia more than 4%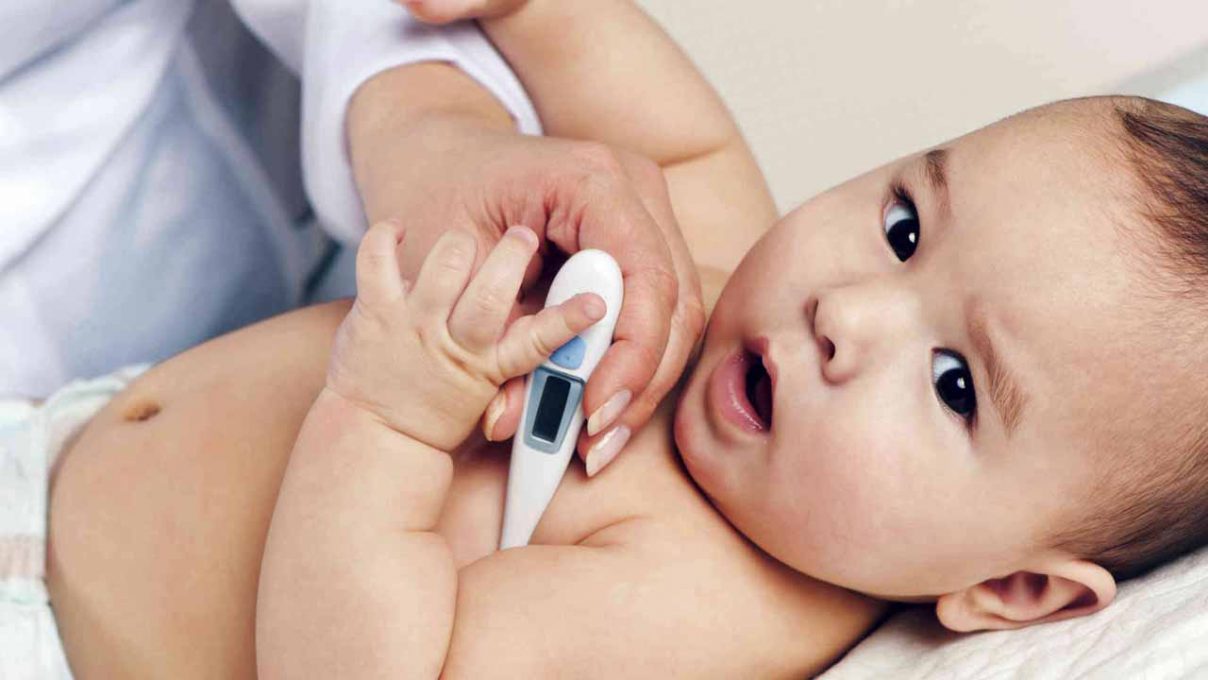 Does patient need any treatment when asthmatic attack does not occur?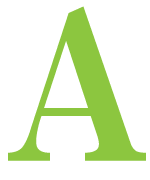 From the current medical point of view, asthma cannot be cured. Medications of asthma are basically divided into two categories: rapid relief drugs and long-term controlled (prevention) asthma drugs. Some milder asthma patients only need to be treated at the onset of asthma, by using rapid relief medications (inhaled bronchodilators), and following up at regular intervals.
As for patients with chronic asthma or more severe episodes, the core of treatments lies in effective control of tracheal inflammation. Patients need to follow long-term preventive anti-inflammatory treatment, including regular use of asthma control drugs (inhaled steroids). Regardless of anti-asthma medications are required for long term or otherwise, patients should obey their doctors' instructions and do follow-up visits regularly. Doctors will adjust their current medications according to their severity of asthmatic conditions.
Note : This article is meant for reference of public only. Should you have any question after reading it, please consult medical professional.
Source : Original article is printed by Sin Chew Daily, Malaysia.