Minimally Invasive Spinal Surgery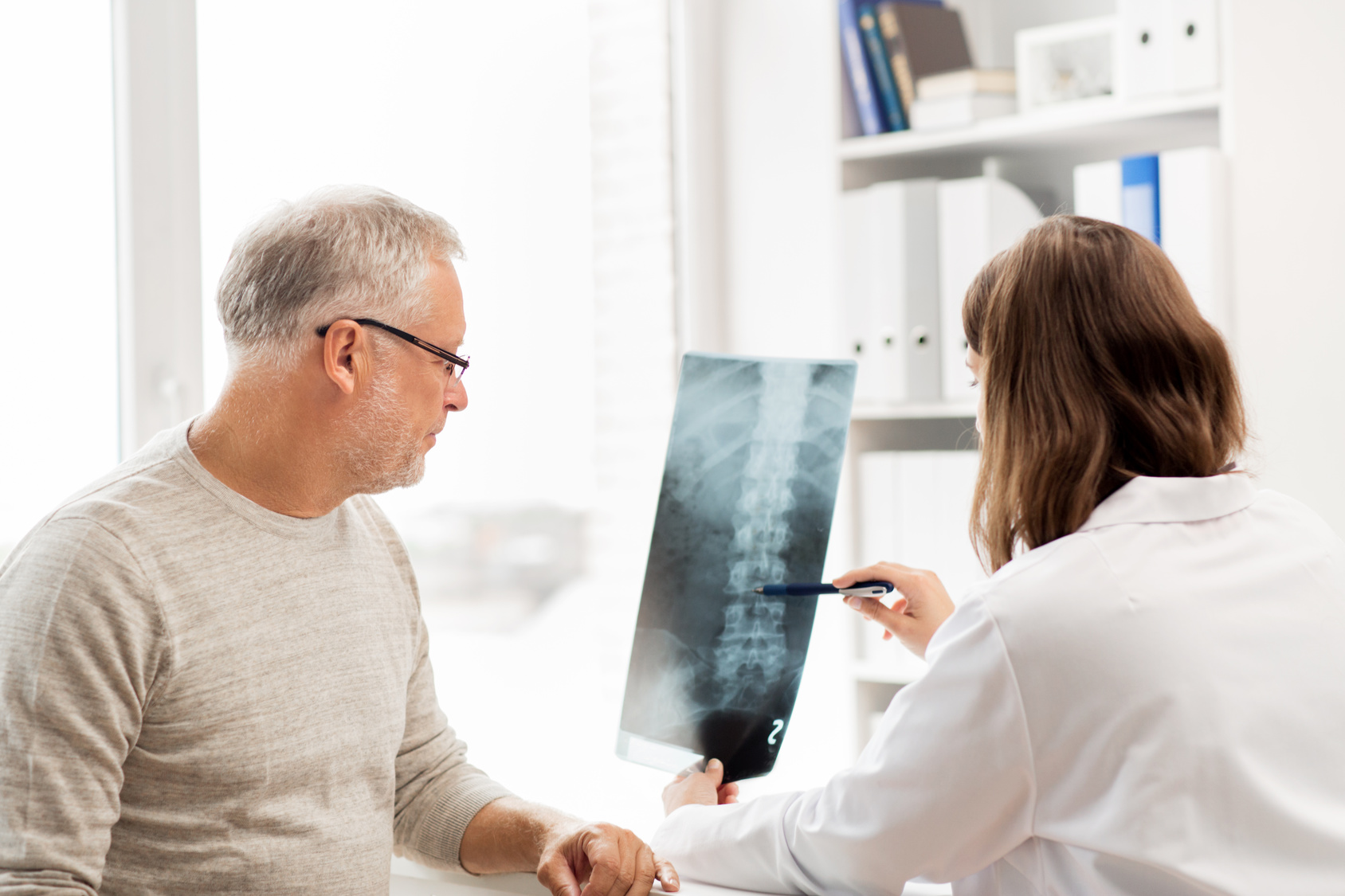 At the age of 55, Mr. Chen was engaged in transportation work. He suffered back pain for many years. The nerve compression caused muscular pains and fatigues from time to time, which made his life rather miserable. He tried to improve his back pain through rehabilitative treatment and medication, yet no success is achieved so far. His back pain continued to torture him all the time.
The doctor advised him to perform a spinal surgery, but he got the hearsay that spine surgery can bring great pains, coupled with high risk of paralysis. Hence, Mr Chen was very reluctant to go through surgical treatment. Finally, after receiving few rounds of persuasion from his doctor, he decided to undergo a minimally invasive spine surgery. The tiny incisions on Mr Chen's body could drastically reduce his pains post-surgery, so much so that he could even get out of his bed 24 hours after the operation.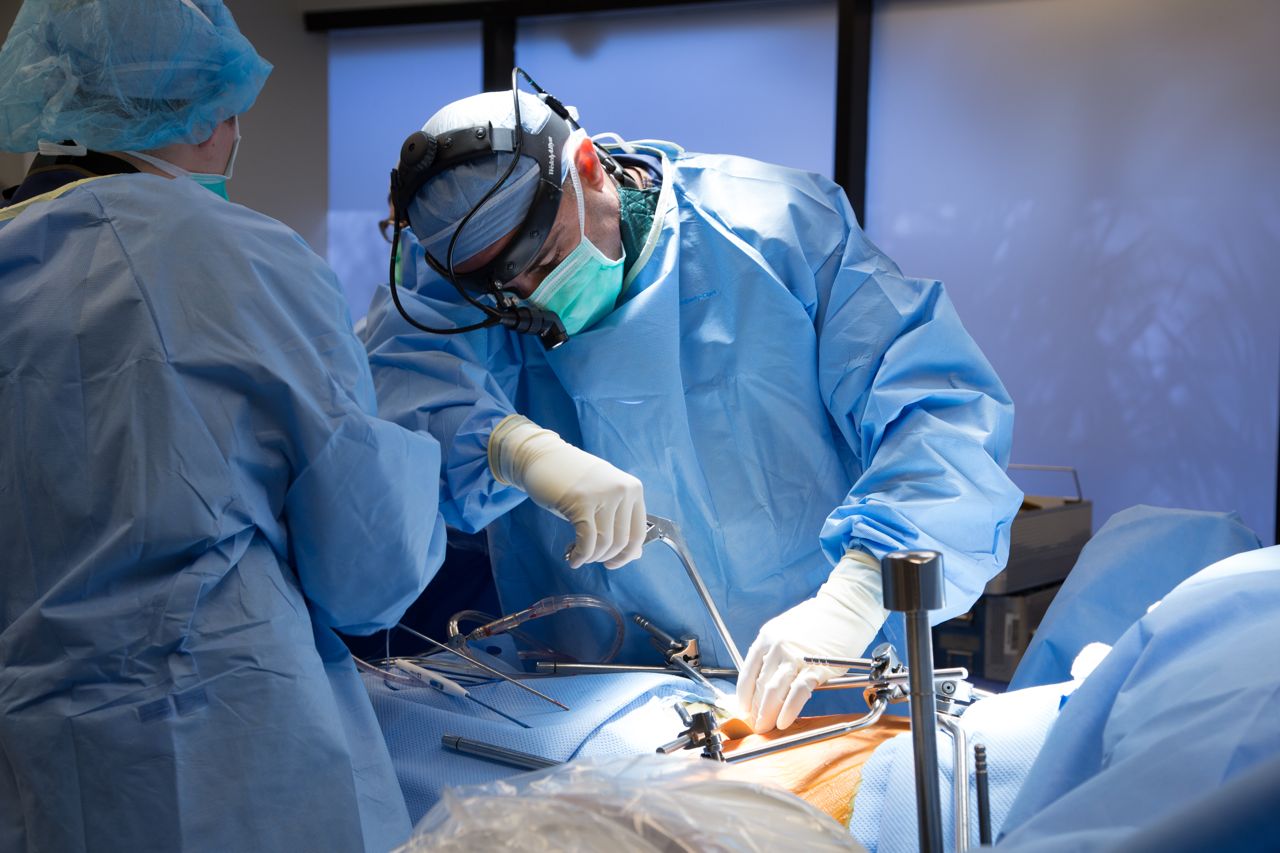 Not all spine problems require surgeries
The spine is an important part of the human body, and it is divided into three major sections: cervical, thoracic, and lumbar. The spine carries most of the weight of the body. Therefore, prolong period of poor posture on our daily lives, will likely affecting spines and causing degenerative spinal diseases.
According to statistics, about 60% of people over the age of 40, suffer from spinal problems, especially those who are experiencing back pain. However, not all patients with spinal disorders need surgery for easing their spinal problems.
Spinal surgery can be divided into two types, namely traditional open surgery and minimally invasive spine surgery.
The most worrying aspect of traditional spinal surgery is the trauma of the muscles. The average size of surgical incision is about 5 to 6 cm. Basically, healing time is proportional to the damage of affected muscles. Moreover, the postoperative pain of traditional spinal surgery is also reported to be more severe. The number of days staying in hospital also tends to be longer, with an average up to 5 to 8 days.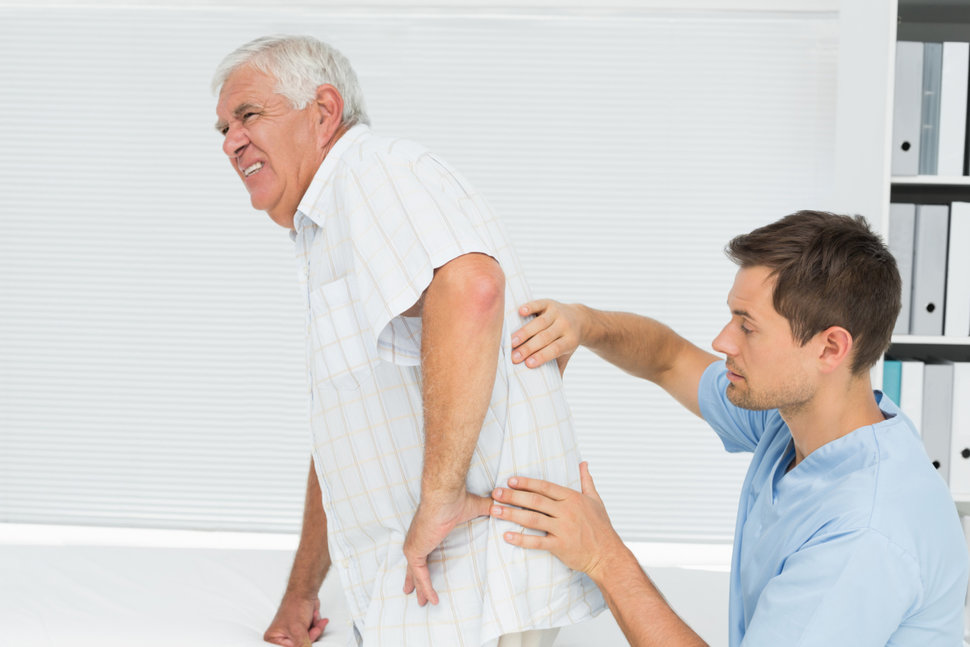 Minimally invasive spine surgery mainly using a tubular retractor to "dilate" the muscles during surgery, thus causing less trauma to the affected muscles.
The doctor opened the muscles several millimetres with a tubular retractor on a small incision, then gradually inserted 6 to 7 retractors to hold the incision to 1 cm, and then using an endoscope or a microscope to assist the surgery until the surgery is completed. Tubular retractor will be removed at the end of surgical procedure.
Minimally invasive surgical requires a mini-opening, which requires incisions with average 2 cm. Sometimes smaller incisions can be as tiny as 0.5 to 0.8 cm. The smaller incisions resulted a significant reduction of postoperative pain and blood loss, which in turn reducing the length of hospital stay. Patients only needed to remain in the hospital for 1 to 3 days, depending on individual circumstances.
Minimally invasive spine surgery can be performed at any site of body. It is generally used for spinal instability, bone spurs, disc herniation, scoliosis, or spinal tumours.
Titanium-screw material, no need to remove
The human spine is composed of vertebrates and intervertebral discs. The intervertebral discs function as cushions to absorb the weight of the human body, allowing human body to move around.
However, if the bones are out of balance, the spine will become unstable. The patient's movements will end up hurting the spinal cord and nerves in long run. Of course, this cannot be taken lightly. The first task is to stabilize and restore balance of the spine.
Doctor can use minimally invasive spine surgery to place fixed objects such as screws and fixation plates to stabilize the spine.
In the past, people worried about the need to remove the screws. The material of the screws has now been changed from stainless steel to titanium. Hence, patients do not need to worry about this issue anymore.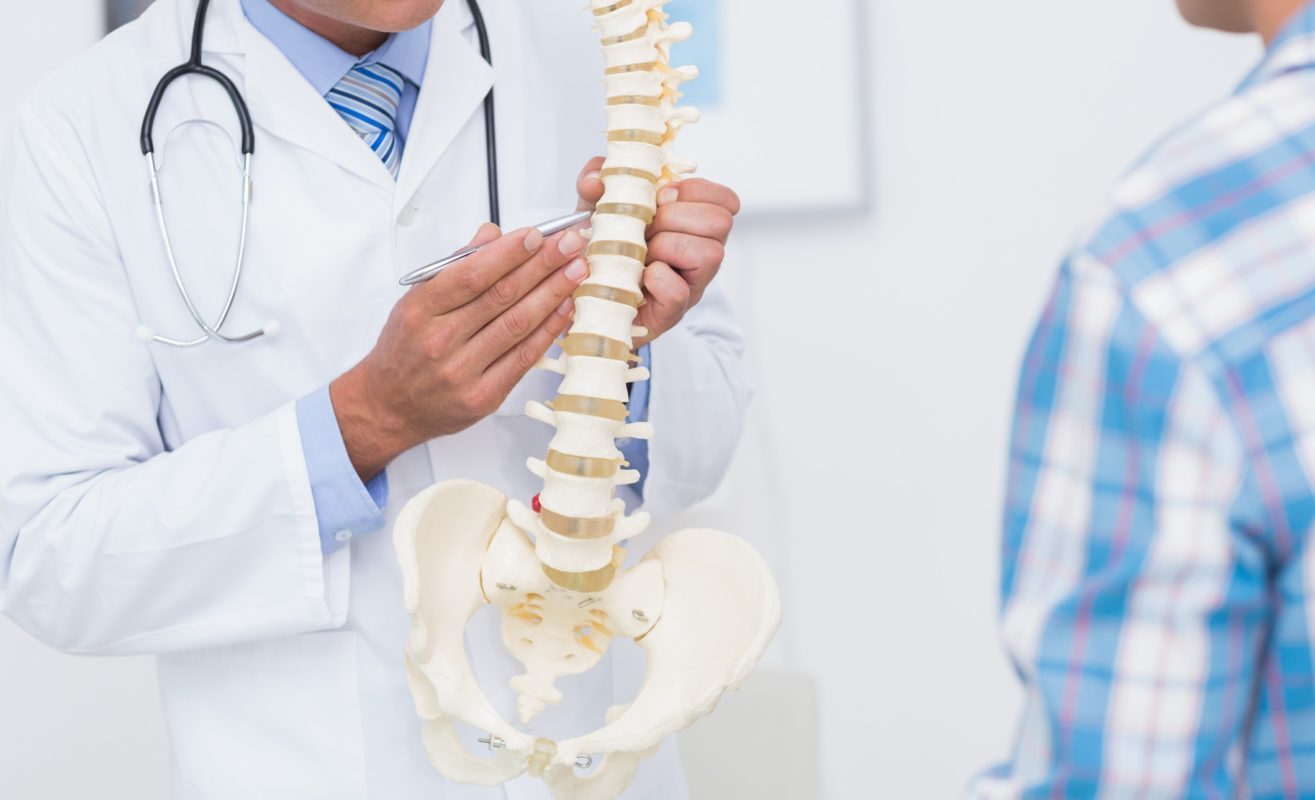 Image-guided robotic system
Surgery achieving 99.7% accuracy
About 8 years ago, Kuala Lumpur General Hospital began using an image-guided surgery (IGS) robotic system for treating patients with spinal lesions. The accuracy of this technique is as high as 99.7%, and the surgical incision's error is less than 1 mm. It is a safe surgical procedure indeed.
Initially, most hospitals used robotic systems for brain surgery, and in the past few years, they have started using it for spinal surgery as well.
Prior to performing surgery, medical staff will enter the patient's computed tomography (CT Scan) or Magnetic Resonance Imaging (MRI) data into the robotic system, which converts the patient's data into a 3D image.
Doctor performs the surgery through the 3D image provided by robotic system. The system will let the doctor know the progress of the operation, such as the finding correct position and determining the depth of the incision, thus avoiding injury to the spinal cord and spinal nerves.
To reduce the doctor's mistakes during the surgery, a neurological monitoring system is installed. Besides that, some instruments are also put into the patient's body for observing nerves and pulse. During the surgery, whenever a surgical position is getting too close to the nerves, the instrument will give a signal to "remind" doctor so that she can prevent errors from happening.

Minimally Invasive Spinal Surgery
Questions & Answers
Question 1: Did all patients with spinal lesions require surgery?
Surgery is often the last choice for patients with spinal lesions. When the human body has spinal pain, doctor will do a CT scan or MRI for the patient initially, thereafter using clinical diagnosis experience to identify the problem before determining any additional treatment.
Pain management is usually a part of treatment plans. In addition to taking medications, it is also recommended that patients should improve their living habits, such as adjusting the softness of their mattresses, stop carrying heavy objects, avoid bending their waists and knees, and exercise more often like swimming, or following physical therapy and so on.
The doctor will observe and evaluate the patient's condition for six months to one year (except for those with severe conditions). If the patient's spinal problems are not relieved, the doctor will consider spinal surgery as last resort.
Question 2: What are the advantages of minimally invasive spine surgery?
The incision for this operation is relatively small, with an average of 2 cm and sometimes smaller, in between 0.5 to 0.8 mm. A small incision can reduce postoperative pain and reduce blood loss. These reasons allowing patients to shorten the length of hospital stay, ranging from 1 to 3 days, compared to 5 to 8 days if traditional surgery is performed instead.
Question 3: What are the disadvantages of minimally invasive spine surgery?
The surgery can be performed at any site of human body, but this surgical procedure is considered a real test on doctor's skills. In traditional spinal surgery, doctor will cut open wounds on patient's body. In contrast, minimally invasive surgery is only performed through small incisions.
Question 4: How long is the average length of minimally invasive spinal surgery?
The operation time ranges from 45 minutes to 2 hours, sometimes even up to 3 hours, whereas the traditional operation takes an average of 2 to 4 hours.
Question 5: Did traditional spinal surgery and minimally invasive spine surgery give the same results?
Basically, the long-term effects are identical for both types of surgeries. However, from short term viewpoint, the hospitalisation time of minimally invasive spinal surgery, is giving shorter and faster recovery. Many patients can start working again after 2 weeks. On the other hand, the traditional surgery will require longer period of recovery, usually about 6 weeks.
Note : This article is meant for reference of public only. Should you have any question after reading it, please consult medical professional.
Source : Original article is printed by Sin Chew Daily, Malaysia.