Prostate Enlargement
(Benign Prostastic Hyperplasia)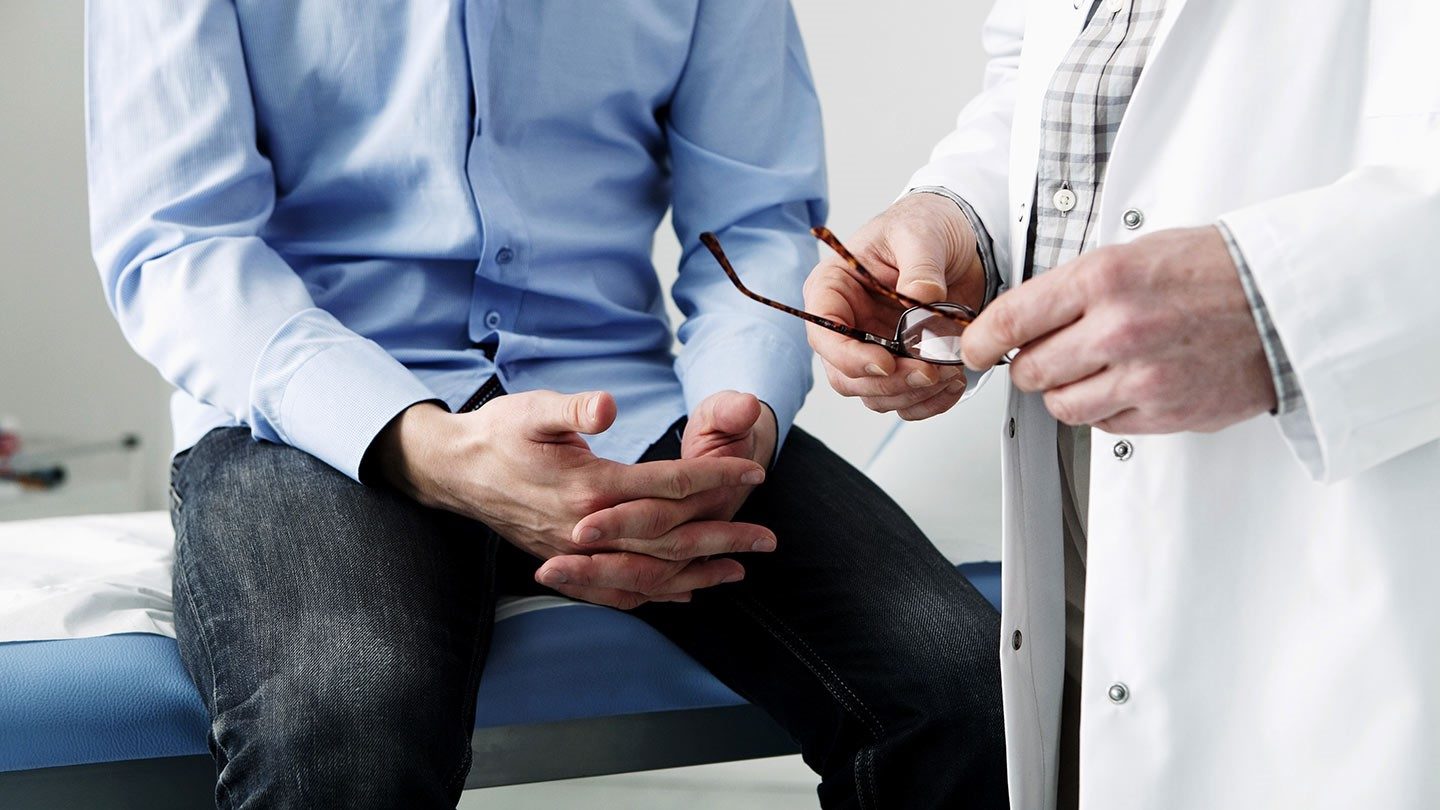 My father is 70 years old this year. He recently turned pale and complained of backache, swollen feet and inability to urinate. If he accidentally fart, he would excrete faeces. Before that, he was physically healthy and free from any disease.
After I learned from our father, he quietly informed me that he had unusual symptoms many years ago. He had been looking for toilets frequently every day, but he did not mention it to me, so that I thought he visited toilets frequently due to aging. Because he was afraid of kept on looking for the toilets, he dared not drank plenty of water.
Afterwards, I took him to consult a urologist. The doctor informed me, my father's kidneys have swelled. There were 2 litres of urine stored in the his bladder. The doctor immediately set up a catheter for him to urinate and told us me that father's prostate was twice as large as normal prostate. That might explain why so much urine was stored in his bladder. After a few days, my father got rid of backache or swollen feet, and he also could go to toilets and control his bowel movements.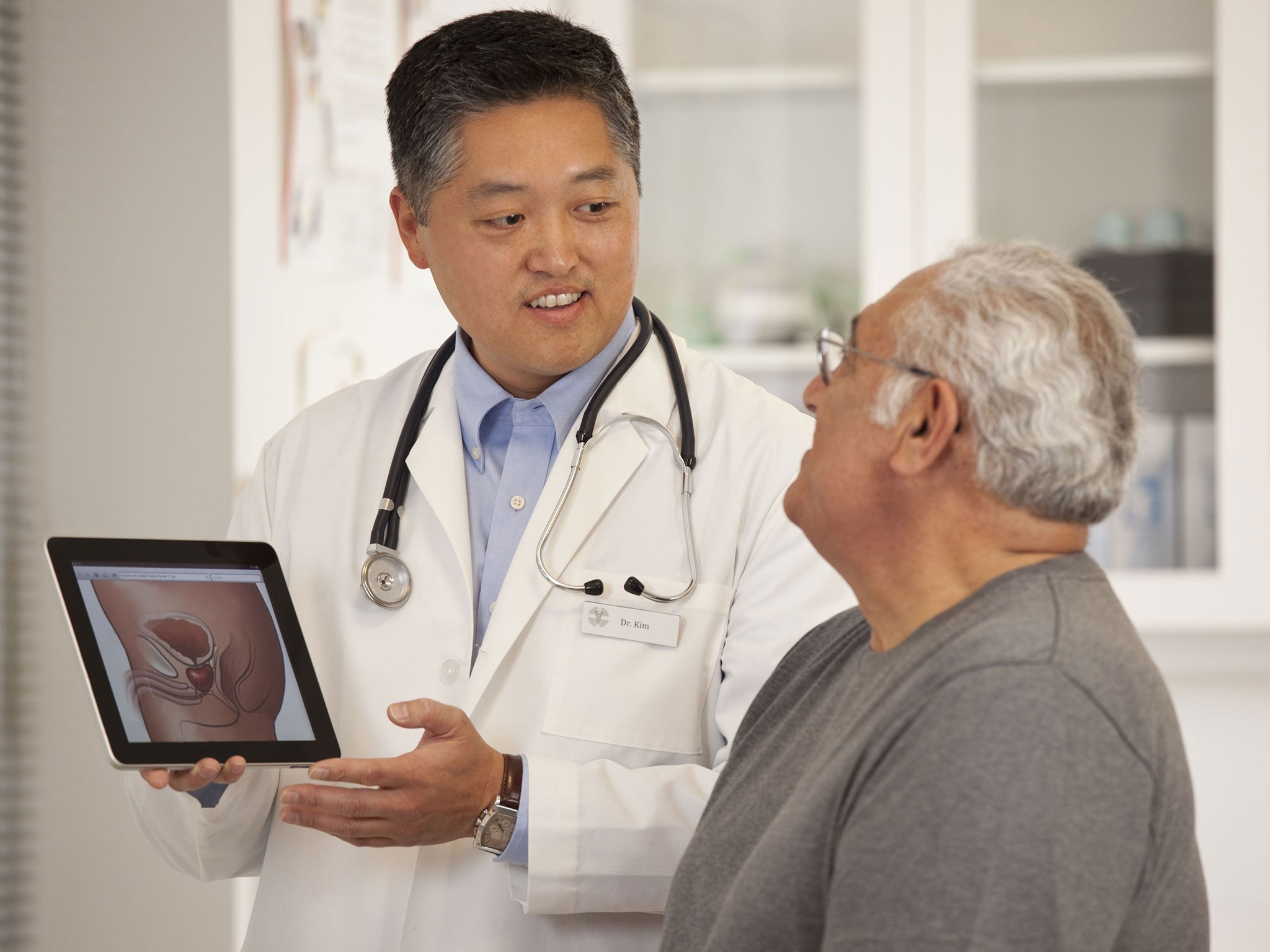 However, after returning to the clinic two weeks later, the doctor informed me that my father's kidneys were still swollen. The prostate was too big till pressing on bladder thus causing urination problems. At that time, the doctor suggested that we have two options, namely either remove the prostate or continue to carry urine bag. We chose the latter.
I asked the doctor if our father's symptoms were related to diabetes. Doctor answered no then. My father started taking medication daily, and I had recorded his daily urine output, approximately 6 to 7 liters per day.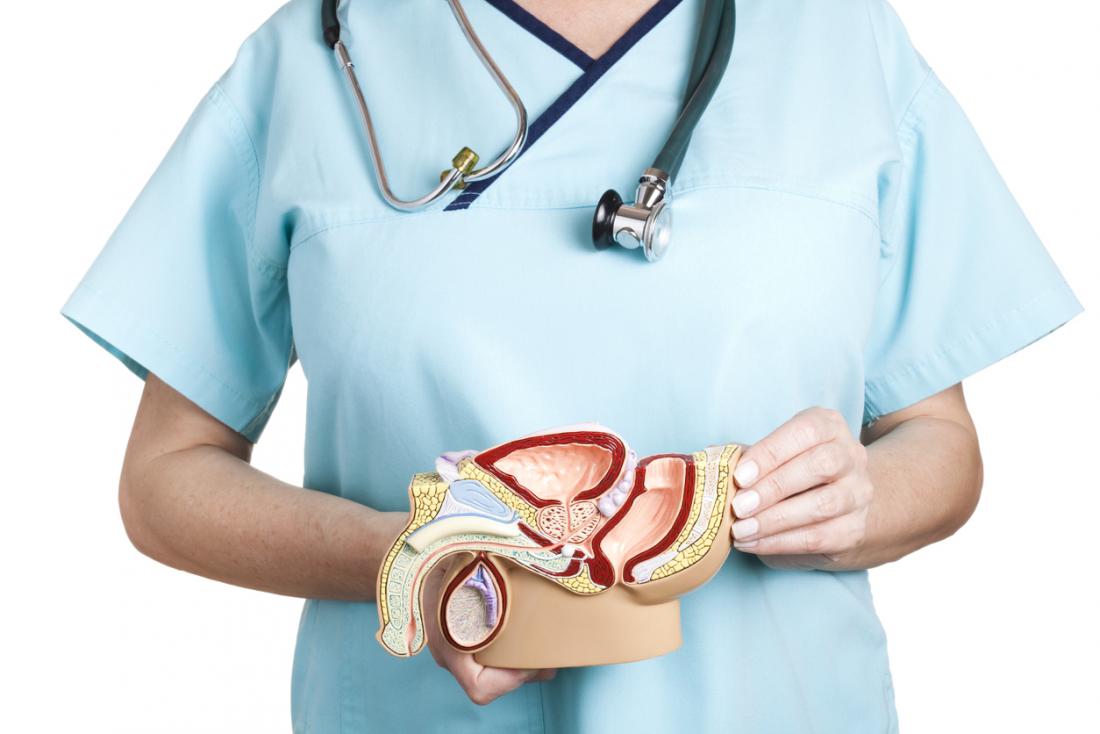 Question 1: What is the medical condition of my father? Is it necessary to perform surgery to restore his self-urination ability? Can he choose to take medicine? If surgery is performed, what is the cost? Will government hospitals give a long waiting period?
The situation of your father is regrettable indeed. This is a medical condition named benign prostatic hyperplasia (BPH), no thanks to prolong period of neglect, it ended up creating long-term obstruction. Now, the situations become more complicated and may bring various complications later.
Benign prostatic hyperplasia or prostate enlargement is a common medical condition that can affect men of all ages. The general symptoms include frequent urination, incomplete urination, or inability to void bladder. If the condition deteriorates, it may even cause inability to urinate. Many patients are still unwilling to consult a doctor on this problem, which eventually evolves into urinary incontinence.
When urine overflows from the bladder, it can cause excessive tension in the patient's kidneys, resulting symptoms like edema, back pain, and high blood pressure. If there is no timely treatment is given, there is a risk of kidney failure eventually.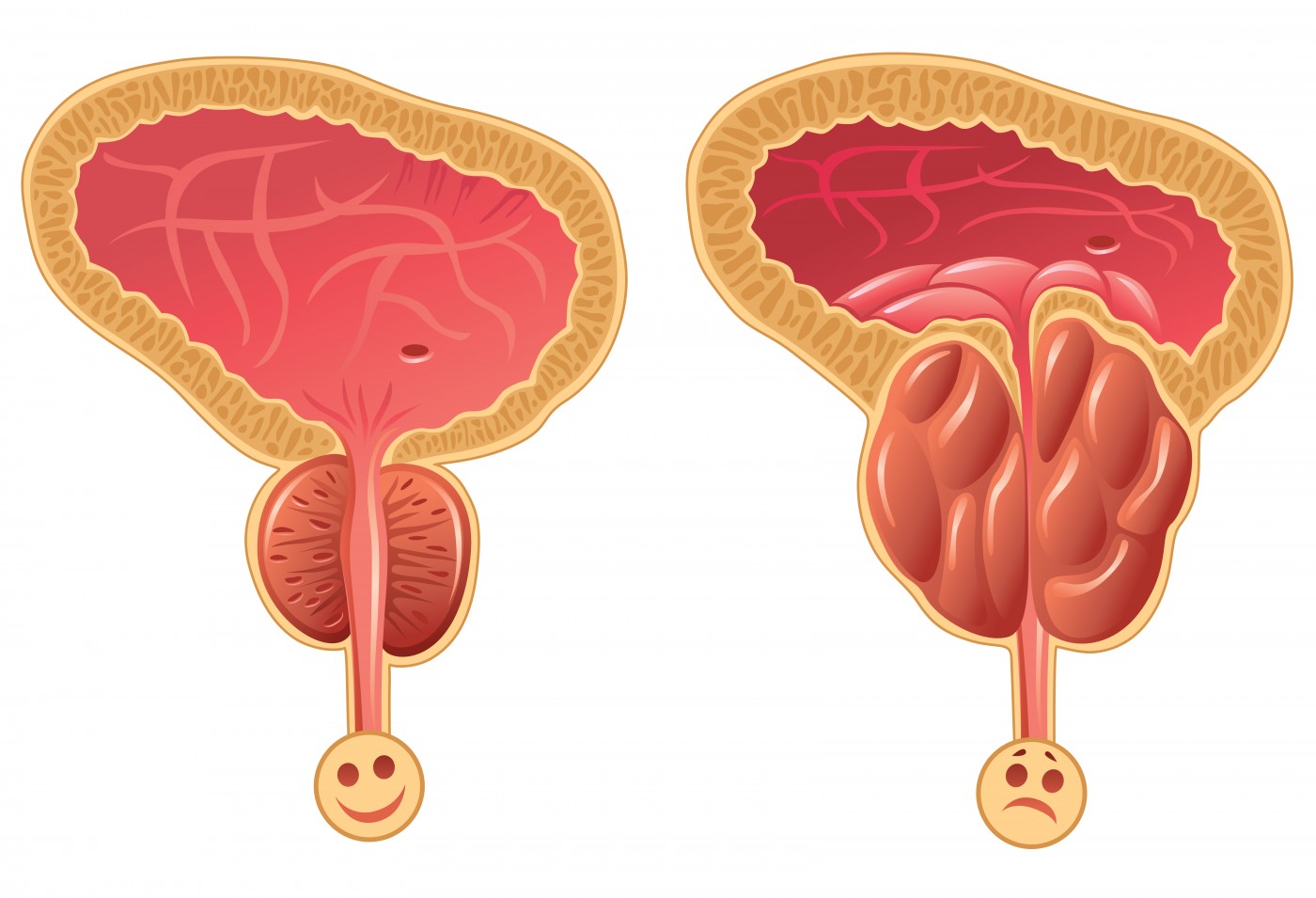 When a patient develops urinary incontinence, if a catheter is inserted, back pain and edema can be relieved, and those with good renal function will produce a lot of bloody urine within the next two weeks. However, some unfortunate patients must need a lifetime dialysis.
It is deeply saddening that those patients who still have good kidneys, but their bladders are still unable to recover, even after transurethral resection of the prostate (TURP) is performed, usually these patients must use catheters throughout their lives. Currently, there is no medication to improve bladder function.
In any case, the doctor will still recommend TURP depending on the situation, although its success rate is only 30%, of course, the elderly patients must also consider the risk of surgery.
In general, this type of surgery will not wait too long in government hospitals. If it is done in a private hospital, the cost of the operation is estimated to be between RM10,000 and RM14,000. Laser surgery may not be appropriate, and its cost will be around RM20,000.
Note : This article is meant for reference of public only. Should you have any question after reading it, please consult medical professional.
Source : Original article is printed by Sin Chew Daily, Malaysia.