Functional dyspepsia ( Indigestion )
&
Irritable Bowel Syndrome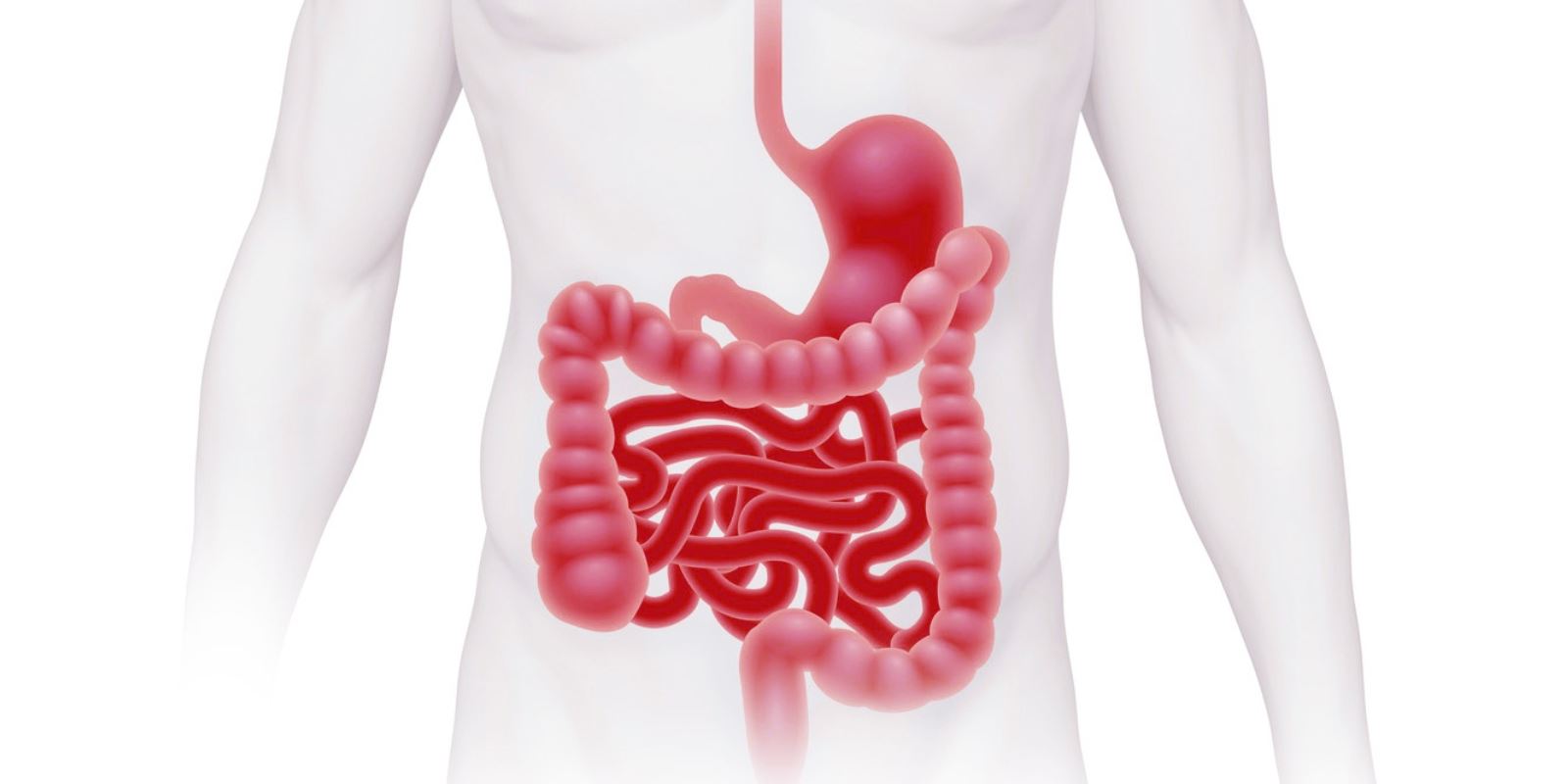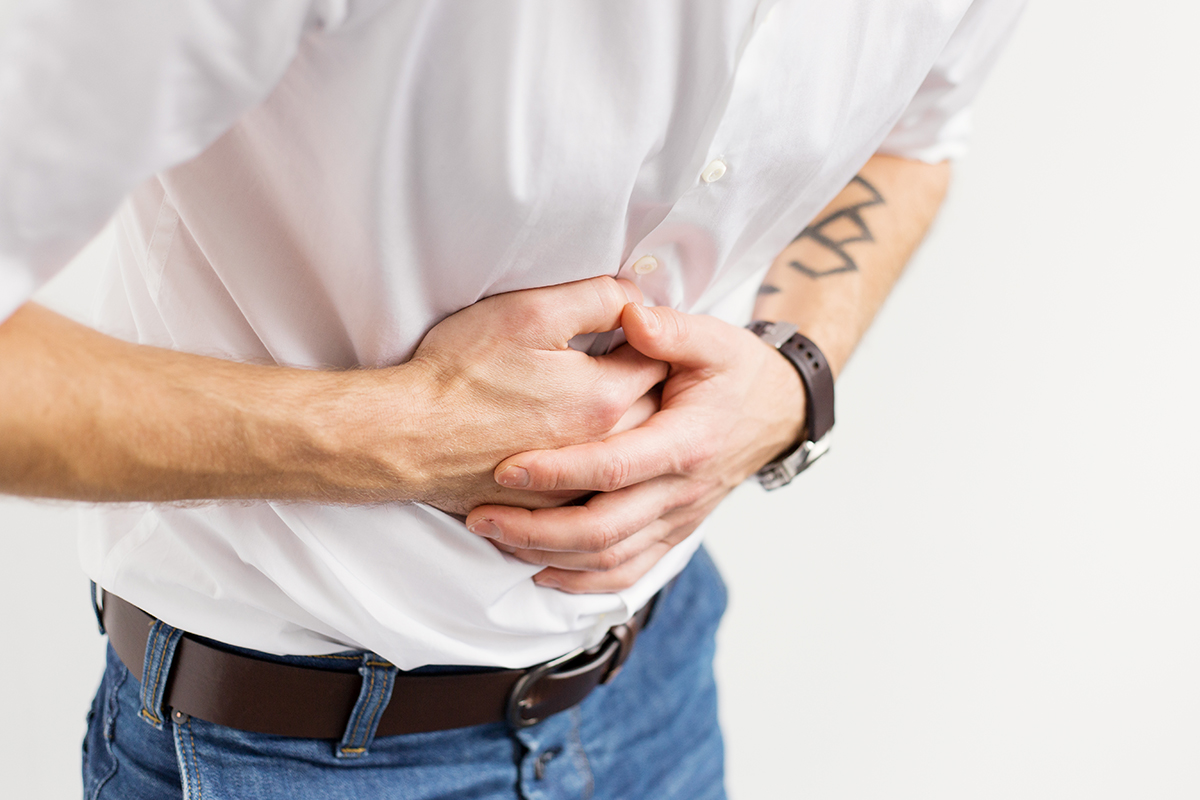 My nephew is only 16 years old this year, but he often had experienced bloating or diarrhea. He was given ginger water and anti-diarrhea medicine. But after a while, he still experienced diarrhea again and again. We are rather very worried now. His situation is getting worse.
Question 1: Is this a kind of stomach disease? Or caused by other diseases?
Based on the situation you described, your nephew might face a medical condition named functional dyspepsia or indigestion. In fact, functional dyspepsia is a very common disease that accounts for 70% of patients who are suffering gastrointestinal discomforts.
It contains one of the following symptoms:
Bloating
Abdominal pain or feeling burning sensation in the abdomen
Saturate, that is, feeling full soon after eating.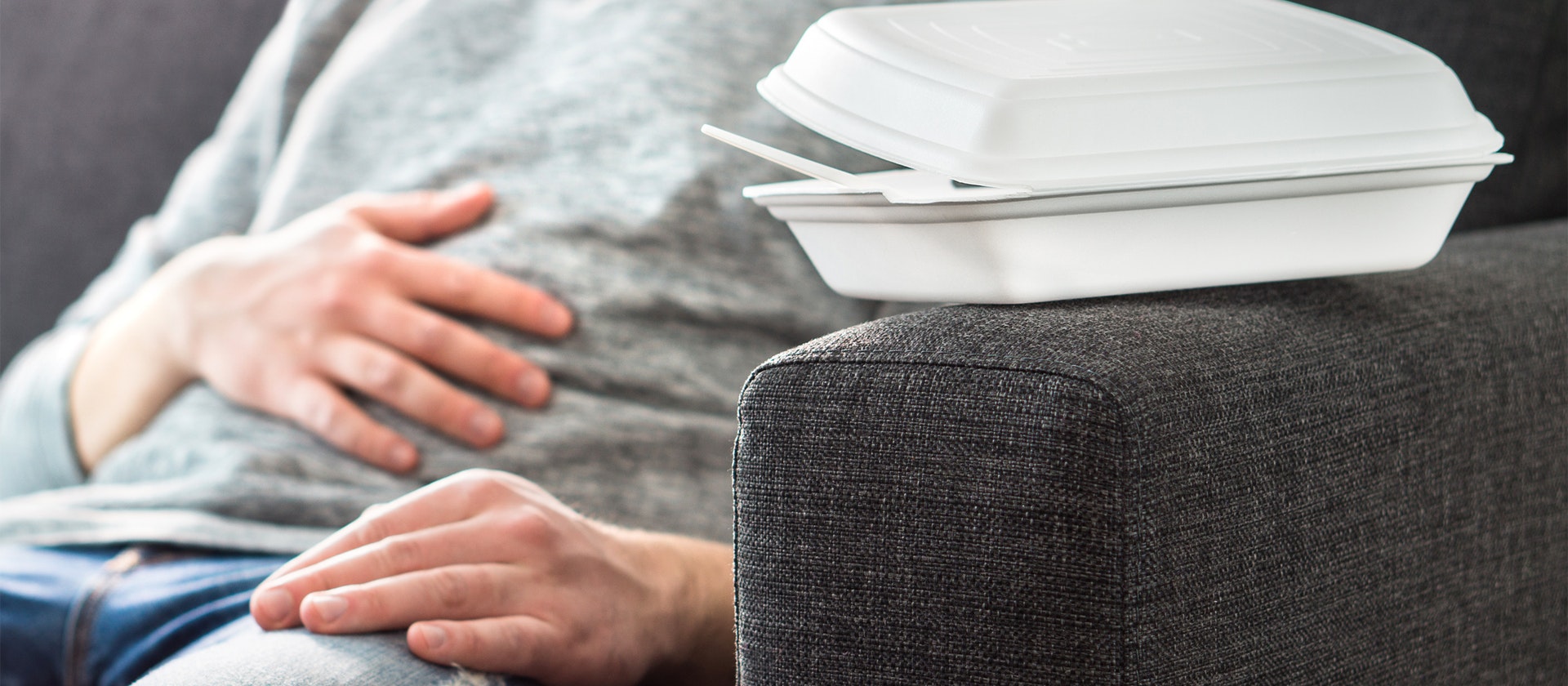 In addition, irritable bowel syndrome may also cause functional dyspepsia. Therefore, patients may also suffer from diarrhea. Many patients also experiencing psychiatric symptoms such as insomnia, anxiety, depression, headache, and lack of concentration.
How to diagnose it? First of all, we must ensure that there are no warning symptoms such as weight loss, anaemia, vomiting, dark faeces, difficulty of swallowing, abdominal masses and jaundice, or the patient's age is less than 50 years old, etc. If these symptoms are present, the patient must undergo thorough examination and abdominal endoscopy.
Functional dyspepsia requiring diagnosis of exclusions, patients should do routine examinations such as blood, urine, and physical examinations to rule out other causes one by one.
As for treatments, it can be divided into two types:
Non-drug and Drug treatments: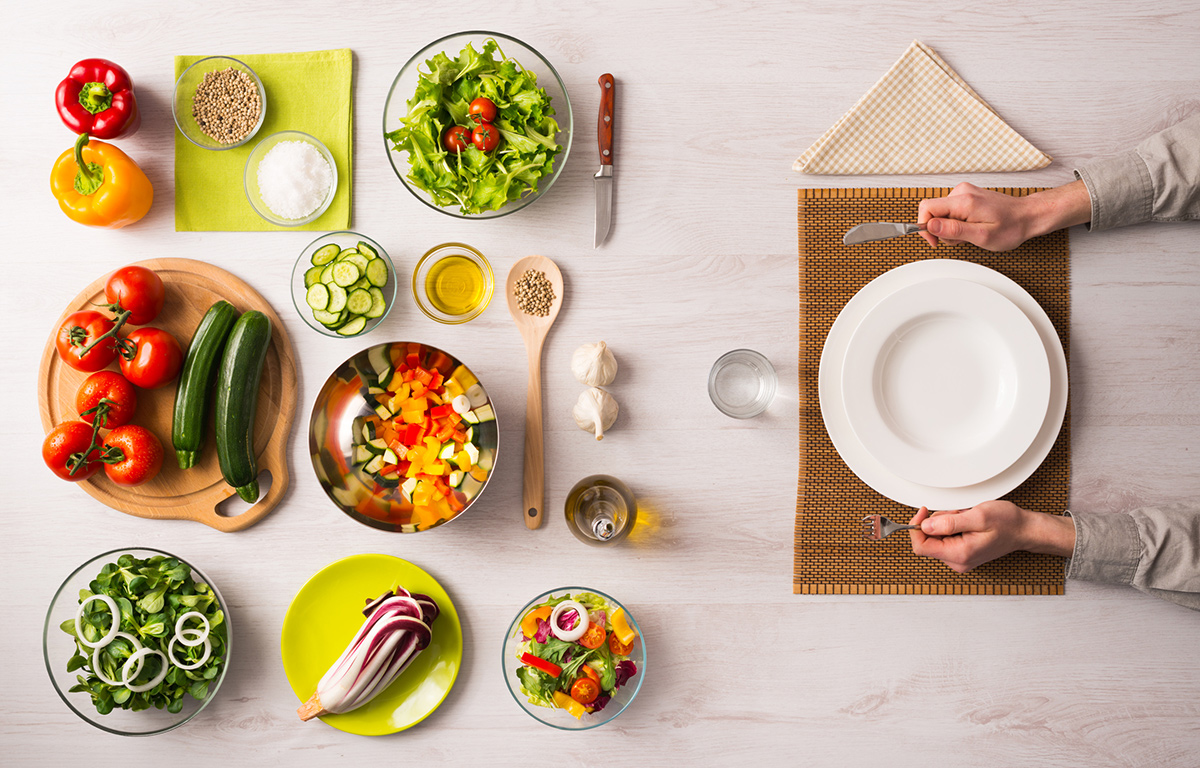 Good life styles and eating habits
Avoid alcohol and tobacco
Eat more high-fiber foods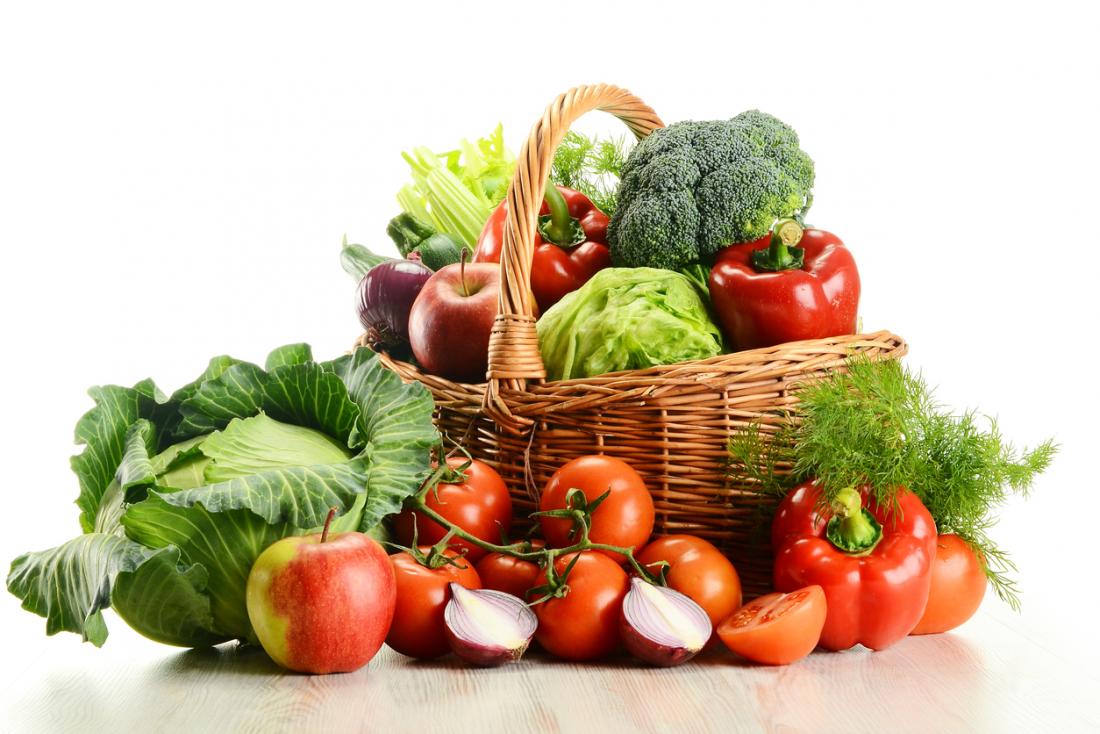 Take medications that inhibit gastric acid secretion under doctor's instructions. H2 antagonist or proton pump inhibitor can be used selectively. Generally, these drugs applicable to those patients with above-mentioned abdominal pain and symptoms.
Or take gastrointestinal prokinetic drugs to stimulate contraction of stomach muscles, generally applicable to patients with upper abdominal distension (bloating) and early satiety as the main symptoms. Drug examples – metoclopramide or domperidone.
Eradication of Helicobacter pylori can bring certain effects on easing functional dyspepsia.
Anti-depressants
If all three of the above treatments are found ineffective, and patients are facing some mental conditions, they can try anti-depressant drugs.
Anyway, it is recommended that you bring your nephew to see a doctor for seeking an in-depth investigation in order to find out the root cause of his medical condition.
Note : This article is meant for reference of public only. Should you have any question after reading it, please consult medical professional.
Source : Original article is printed by Sin Chew Daily, Malaysia.