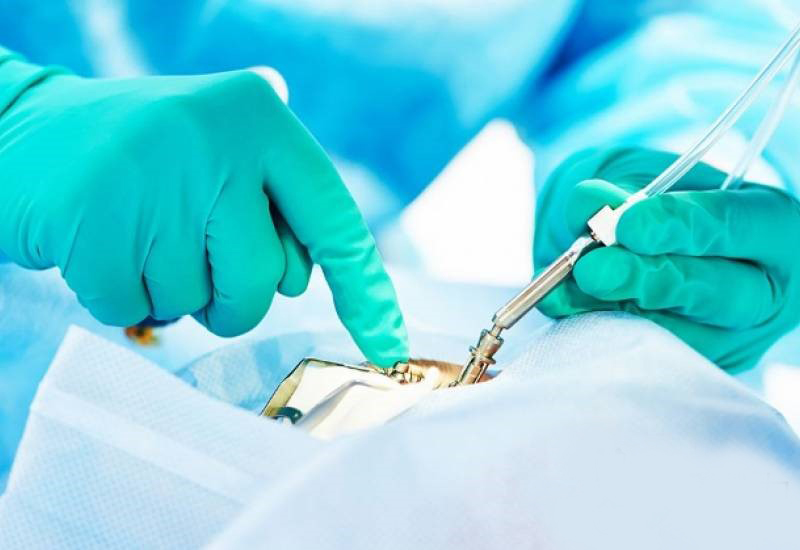 Many people have misunderstood cataracts and thought that they must wait until they become "mature" before undergoing surgery. In fact, as long as patients feel that their eyesight is affected, they should receive their surgical treatments. Some people reluctant to accept surgery because of its potential risks as well as the fear of having problems with respect to insurance compensation.
Cataract is a disease caused by opacity of the lens, which leads to vision impairment. It can be divided into 2 types, namely congenital and acquired cataracts. The latter are relatively more common. Acquired cataract is one of the common diseases of the elderly. It is caused by the natural aging of the body. The lens slowly harden and become cloudy.
The average age of cataract patients in Malaysia is between 50 and 60 years old. Diabetic patients may be in between 35 and 50 years old. When patients are still young and lively, they should seek medical treatments at once, right after they have problems with their eyes. Certainly, early diagnosis and treatment will help in avoiding the risk of blindness.
One of the risk factors of cataracts is family genes. Although scientists have not found the specific genes so far, but it is a well-known fact that cataracts are a common eye disease amongst Asians. If any members of the family have afflicted by cataracts, other family members should be checked early too.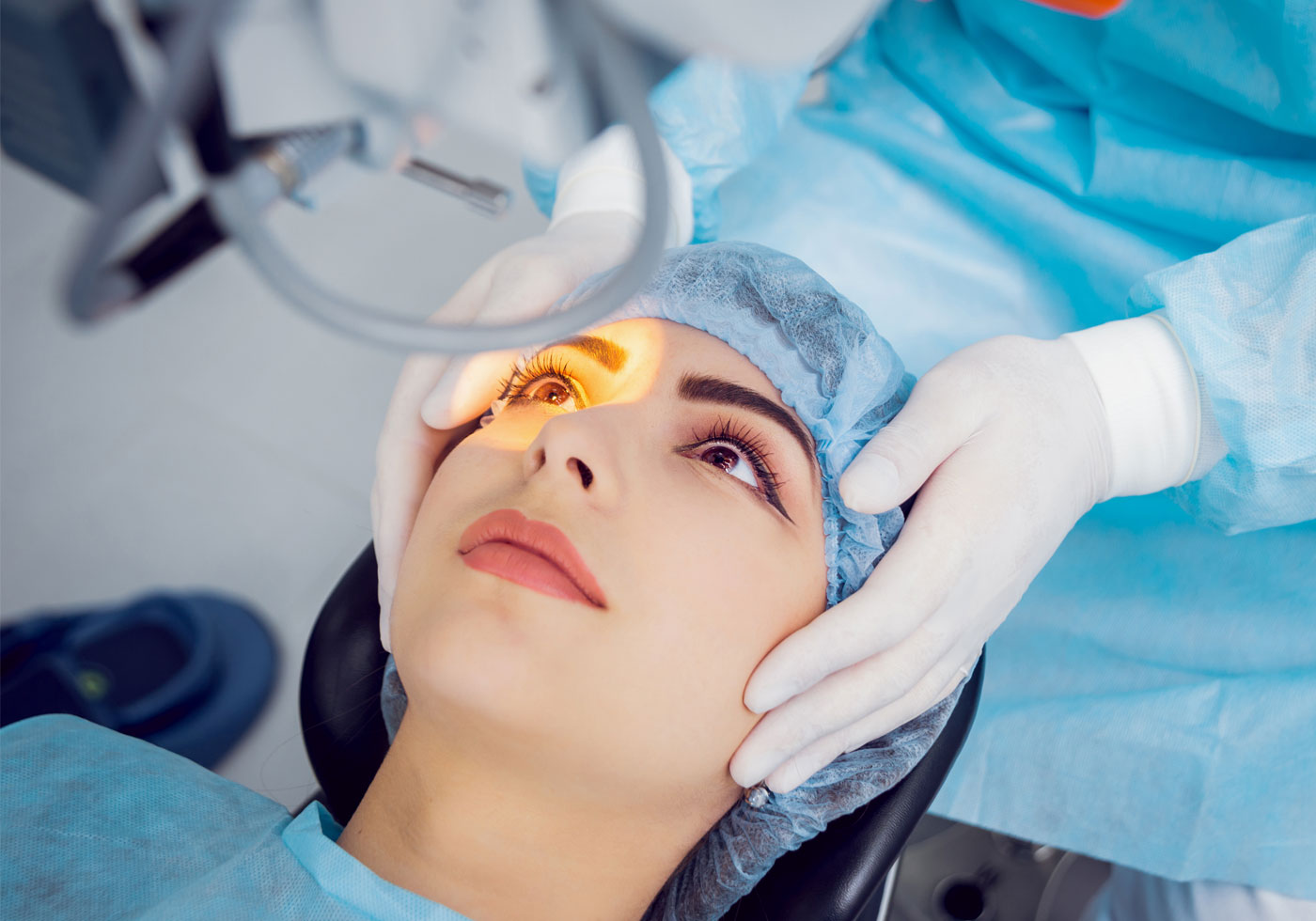 It may be possible to delay the disease. Adhering to a healthy lifestyle and avoiding intense UV radiation are methods to prevent premature cataracts.
There are no drugs today that can prevent or delay cataracts, so don't believe that there is any medicine that capable to do so. Surgery is the only treatment at this juncture.
Although surgery always carries some risks, based on current clinical experiences, most cataract surgeries have neither sequelae nor side effects.
Cataracts can be cured by surgery and usually it can be completed within one time. If cataracts cannot be completely treated within first surgery, normally the second surgery will finish the task fully.
The problem of cataracts in Malaysia is very common, partly because of low public's awareness and economic problems.
Although operations at government hospitals only cost few hundreds of ringgit to buy artificial lens, some people can't even afford to pay this amount, let alone private hospitals which are charging few thousands ringgit at least. Many patients aware that they are afflicted by cataracts, however they dare not seek any treatments on economical ground, until blindness happens eventually.
Many people regard cataracts is part of fate and aging process. They accept the reality that their eye sights can get poorer day by day.
Apart from age as one of the main causes of cataracts, other factors such as diabetes, myopia, eye injuries, long-term sunlight exposure, and other natural diseases can contribute and accelerate the incidence of cataract.
Note : This article is meant for reference of public only. Should you have any question after reading it, please consult medical professional.
Source : Original article is printed by Sin Chew Daily, Malaysia.