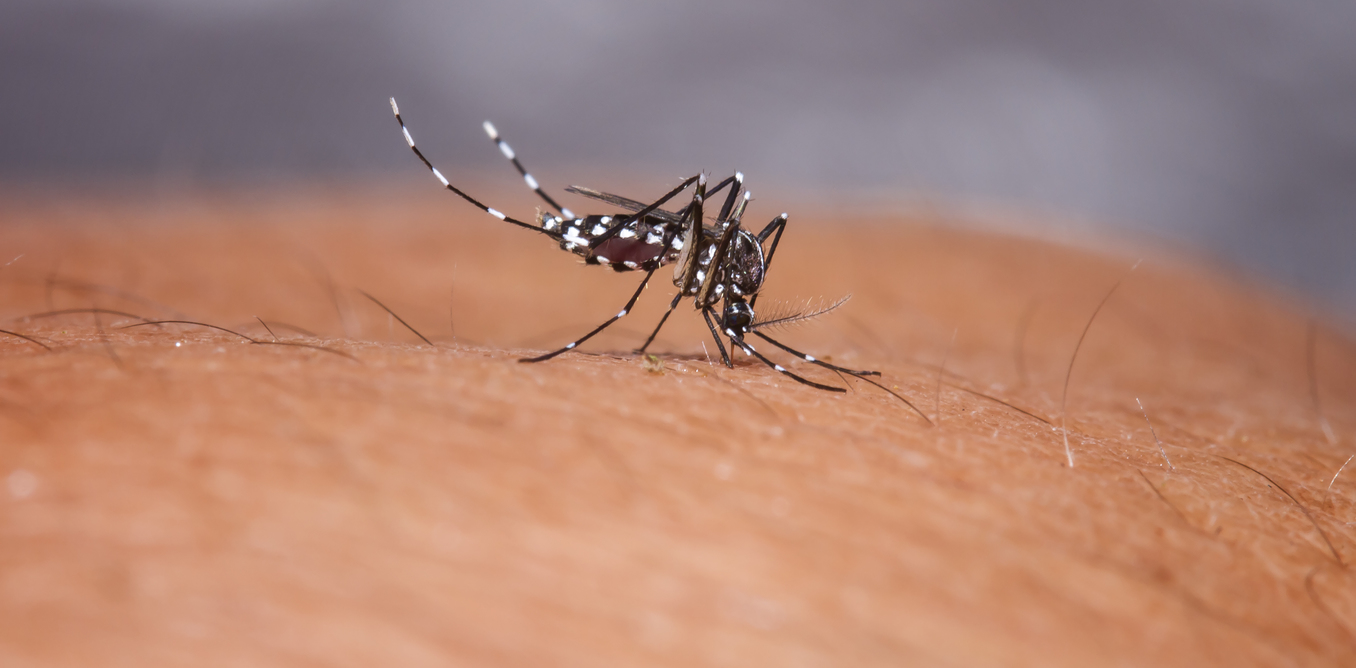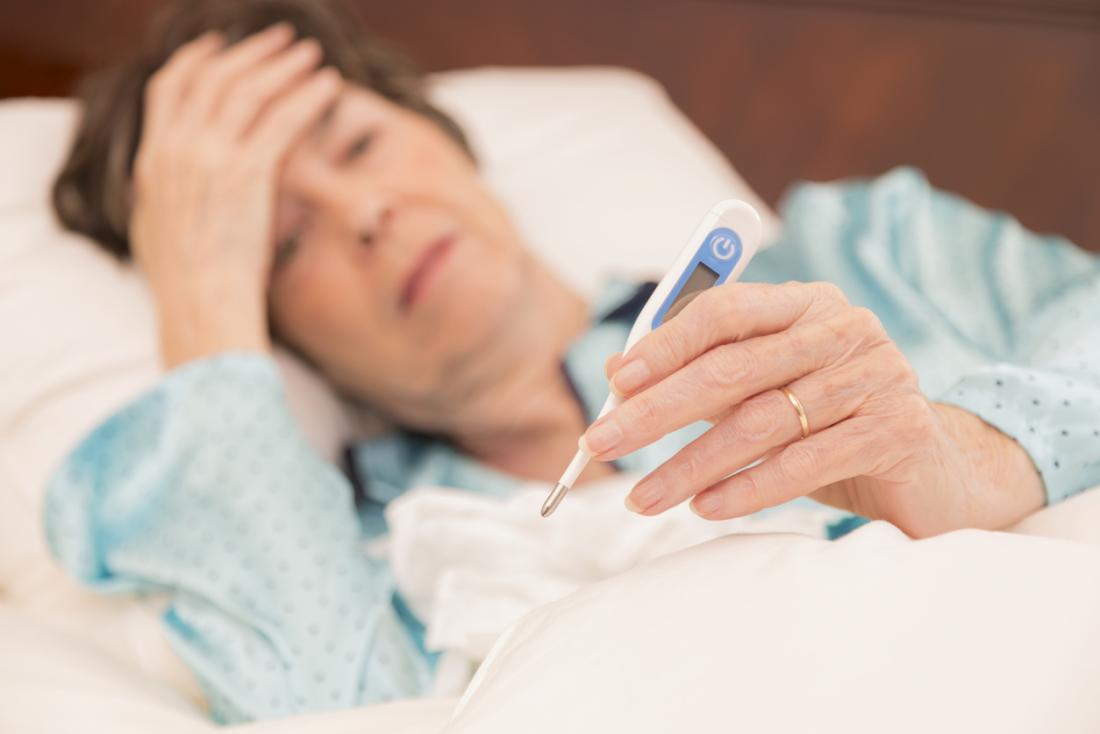 How to distinguish and diagnose the symptoms of dengue fever and general high fever?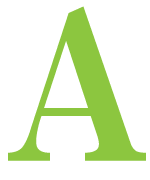 Dengue fever is an extremely common infectious disease in Malaysia. It spreads among people through the bite of vector-borne mosquitoes (Aedes aegypti and Aedes albopictus). The dengue fever virus belongs to the Flavivirus family and can be divided into 4 serotypes. The incubation period of dengue fever is 4 to 7 days, and the disease period is divided into 3 phases: fever, critical period, and rehabilitation.
Common symptoms include fever, 2 to 7 days, red face, skin rash, sore muscles, joint pain, orbital pain, vomiting, and headaches. Some patients also experience sore throat, inflammation of the conjunctiva and so on. Other viral or bacterial infections can also cause similar symptoms. Therefore, it is not easy to distinguish the high fever caused by other viruses. If patients have high fever for more than 3 days and together with muscle and joint pains, yet no symptom of throat inflammations or other bacterial infections, then the affected patients need to be extra careful.
In addition to clinical diagnosis, it is also possible to isolate the dengue fever virus through blood tests; virus antigen detection or specific antibodies. General practitioners will use a rapid test kit to diagnose dengue fever. However, this kind of rapid screening method has its shortcomings, because even the test result is negative, it does not mean that the patients are 100% free from dengue fever. Some clinics equipped with blood analyzers which can diagnose diseases through a complete blood cell count. The average dengue fever patient's white blood cell and platelet index will decline. Especially during the critical phase, at this stage, the high fever begins to recede, and the patient will mistakenly think that the condition has improved, but it is the moment when the platelet's level dropping dramatically.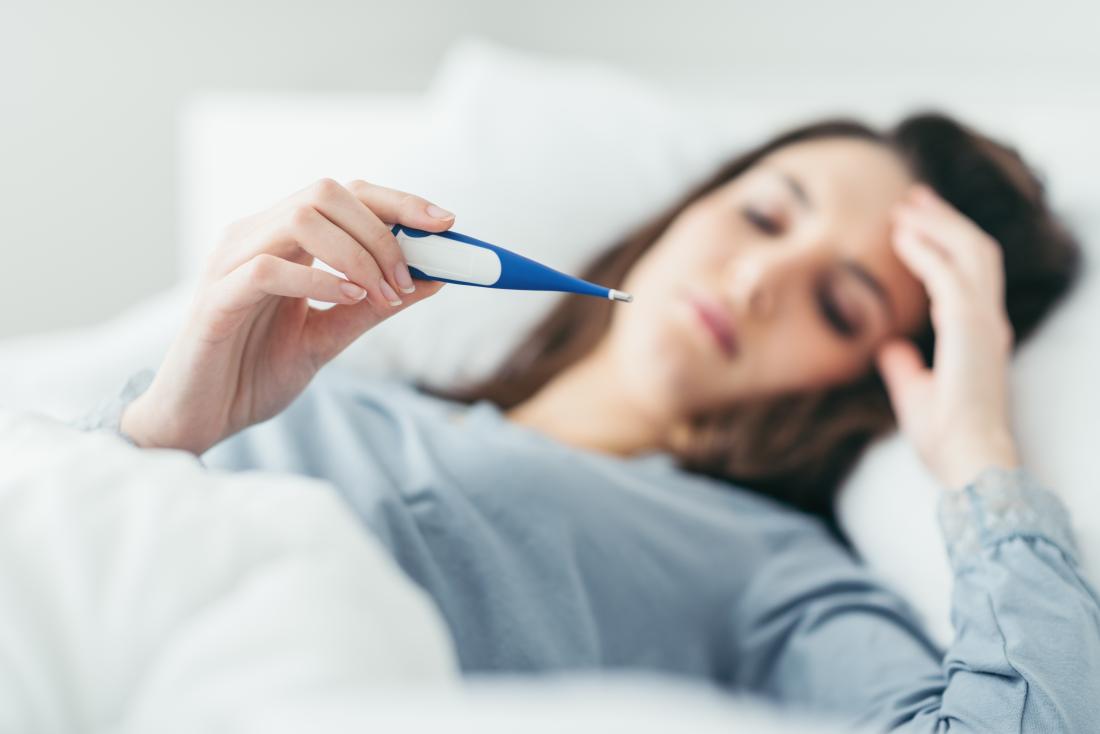 There is still no cure for dengue fever. What kind of assistance can doctors provide to patients?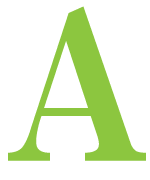 Patients with mild conditions only need to undergo symptomatic treatment, take Paracetamol for controlling fever, have adequate rest every day, most importantly, drink enough water, maintain good urination habits, and receive clinical examinations and blood analysis to observe the conditions. Patients cannot use non-steroidal anti-inflammatory drugs (NSAIDs). The clinic doctor will follow up and observe the patient daily if any of the following warning signs appear:
Monitor and observe patients with the following warning signs:
abdominal pain.
persistent vomiting, diarrhea (3 or more times in 24 hours).
fluid accumulation (like ascites, pleural effusion, etc.).
spontaneous bleeding.
irritability / confusion.
liver tenderness.
rapid increase of blood concentration and rapid platelet decline. Patients must be sent to hospital immediately.
However, the condition of dengue fever can deteriorate further to dengue hemorrhagic fever any time, leading to gastrointestinal bleeding, uterine bleeding, hematuria, shock, etc., which in turn cause serious complications of acute multiple organ failure.

What should patients do, if pregnant women and children suffer from dengue fever?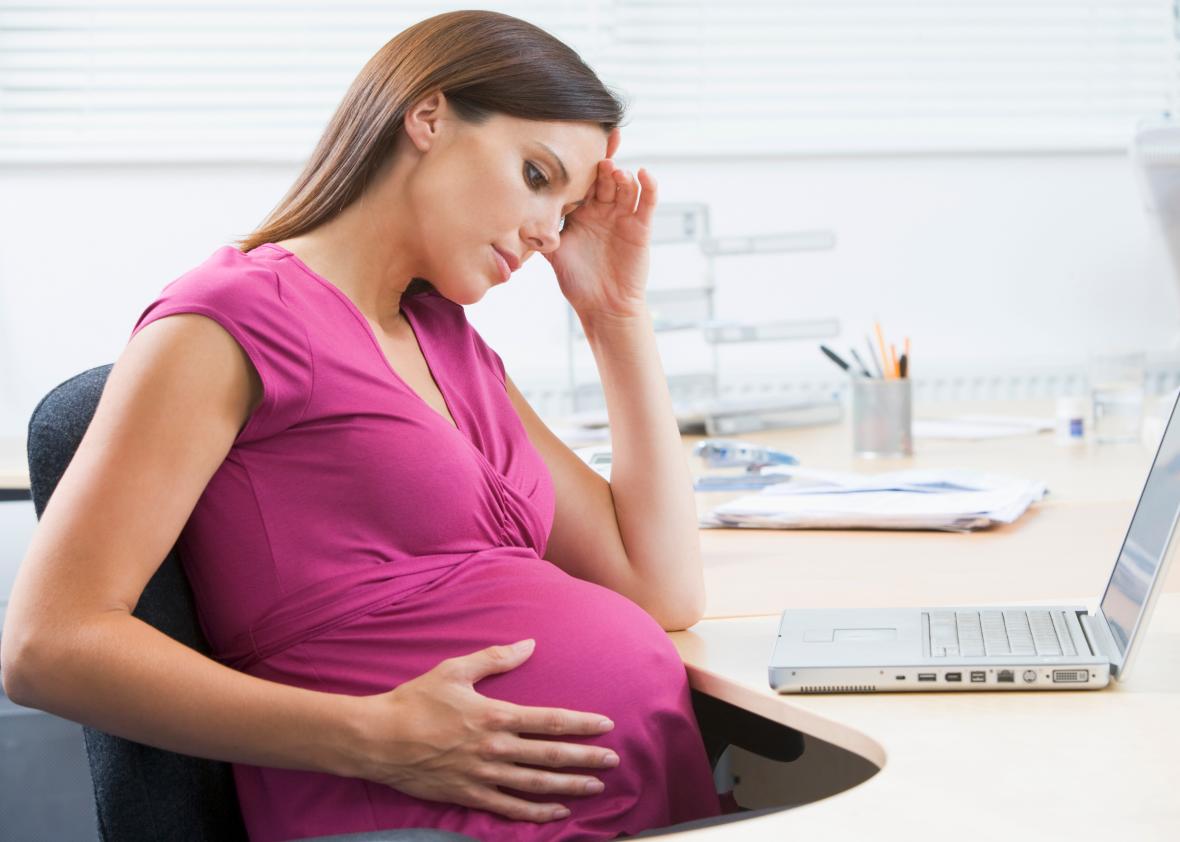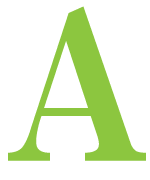 If pregnant women are infected by dengue fever virus, they must be sent into hospital immediately.
Because the chance of miscarriage is very high during the early stages of pregnancy, and if pregnant women are infected during second trimester, the chances of premature birth also increase. If babies are delivered during the periods of dengue fever infections, there are risks of blood clotting, especially in caesarean section cases.
Most children with dengue fever will stay in relatively stable conditions, no warning signs appearing or bleeding, good appetite, smooth urination, and if the caregivers have good knowledge of handling fevers, then the infected children do not need to be hospitalized. However, the infected children must go to the clinics every day for getting doctors' examinations, until they manage to pass through critical phase of dengue fever safely.
Children need hospitalization if:
Warning symptoms present
Babies are infected
Children with chronic diseases (diabetes, kidney failure, immunocompromised, etc.)
social factors (too far from the hospital, traffic problems, etc.)
Why kidney disease patient is categorized into high risk group of dengue fever?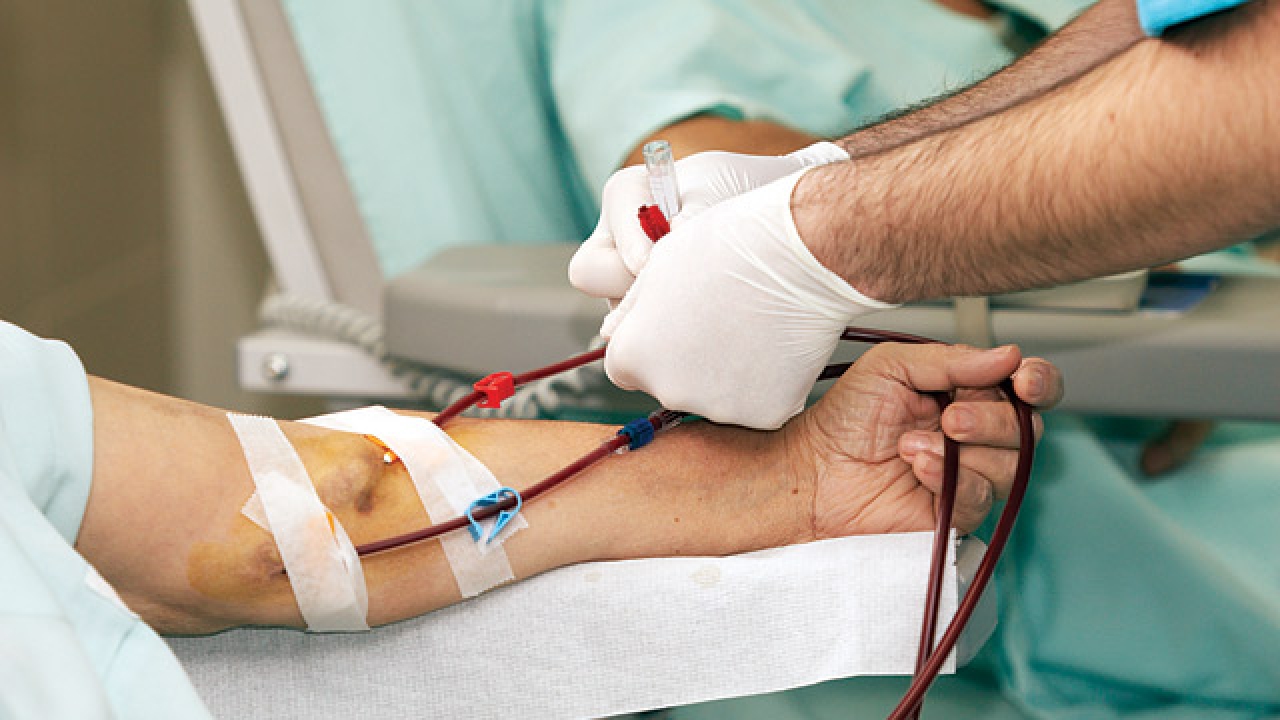 Why kidney disease patients are considered high-risk group of dengue fever?
The high risk here does not mean that kidney patients are more prone to be infected by dengue fever. Kidney patients, once infected by dengue fever viruses, they are more likely to face various medical complications, which might due to their weaker immune systems.
Moreover, dialysis patients can neither urinating nor over-drinking water, this will pose a big challenge during the treatment process of dengue fever.
Can dengue fever lead to kidney and liver failure?
In the case of dengue fever, most patients will fully recover. Only a few patients suffering from dengue shock syndrome, whereby they will experience rapid drop in blood pressure, end up leading to multiple organs' failures, including kidney and liver.
Does dengue fever cause sequelae in the kidney? why?
One of the complications of dengue fever is acute kidney injury, formerly known as acute renal failure, meaning that renal function rapidly depletes during the onset. Under normal circumstances, kidney function will gradually recover after the onset of dengue fever without having any sequelae. However, in a few serious cases, kidney function will be damaged and deteriorate in long run, thus leading to chronic renal failure.
Note : This article is meant for reference of public only. Should you have any question after reading it, please consult medical professional.
Source : Original article is printed by Sin Chew Daily, Malaysia.