Often feeling that stool is not cleared out completely.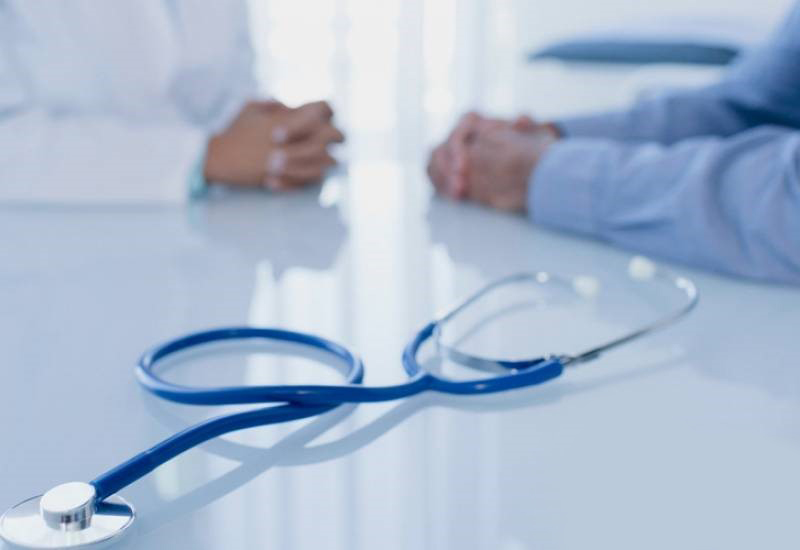 Hello doctor, I am 67 years old this year. I had my prostate surgery in December 2014. In May 2015, I had colonoscopy and gastroscopy. Everything was normal, but I discovered the following symptoms shortly after my examination:
Every morning I can have a smooth bowel movement, but most of the time there is sensation of incomplete defecation. In between 6 am to 10 am, I defecate 3 to 4 times, each time the faeces are found rather small in sizes, except my first bowel movement in the morning. Moreover, after defecation, there will always a sensation of farting too, but I can't release it. The sensation of defecation will continue to repeat continuously. At the same time, it is also difficult to urinate when fart isn't released. The feeling of tightening anus already occurred for more than two years. Now, I would like to ask:
What kind of illness is this?
Most of the time when defecation has an incomplete sensation, the doctor's priority is to determine if this is due to tumours of anal, rectal, or colon.
In addition to the routine visits to determine the presence or absence of other accompanying symptoms, physical examination including anal and anoscope examinations is normally considered a necessary step. Although most people think that tumours will be accompanied by blood in the stool, but this is not always the case, so doctors will also arrange colonoscopy to further determine the presence of rectal or colon tumours.
Since you have felt the sensation of incomplete defecation right after a colonoscopy was done, can doctor rules out colon or rectal tumours confidently? Well, this depends if previous colonoscopy is done thoroughly and completely. (Sometimes doctors may miss some of the lesions due to inadequate bowel preparation or incomplete colonoscopy.)
If doctor can confirm that the recent colonoscopy was done in clear and complete manner, and no abnormalities were found during the examination, then it is quite positive to exclude the presence of tumour. After ruling out tumours, we should investigate other potential causes such as intestinal inflammation and anorectal diseases.
Intestinal inflammation, such as ulcerative colitis, is an unexplained intestinal chronic non-specific inflammation. The lesion starts from the rectum and spreads to the entire large intestine. The patient often experiencing increased frequency of bowel movements and sensation of incomplete defecation. Mucous ulcerative colitis can also be confirmed by colonoscopy.
If colonoscopy has ruled out all the potential causes mentioned above, then we should find out whether there is any presence of obstructed defecative syndrome. Obstructive defacative syndrome is caused by physiological changes in the tissues or organs near the anus and rectum, resulting in difficulties in defecation, including rectal mucosal prolapse (internal rectal prolapse) and rectocele (rectocele).
Prolapse of the rectal mucosa refers to the full or simple mucosal layer of the proximal rectal wall during the bowel movement, which is folded into the distal intestine cavity or anal canal and causes obstruction. The clinical manifestations are sense of incomplete defecation, obstructive sensation, anal bulge, and increase frequency of defecation. Sometimes there are symptoms such as discharge of mucous blood, abdominal pain, diarrhoea, abnormal urination.
The rectocele, which is the anterior rectal wall, is often present in women, but prostate surgery can increase the chance of a man having a rectocele. Its clinical manifestations include difficulty in bowel movement, increased frequency of bowel movements, sense of incomplete defecation, and anal bulge. Rectal mucosal prolapse and rectocele can be confirmed by defecography.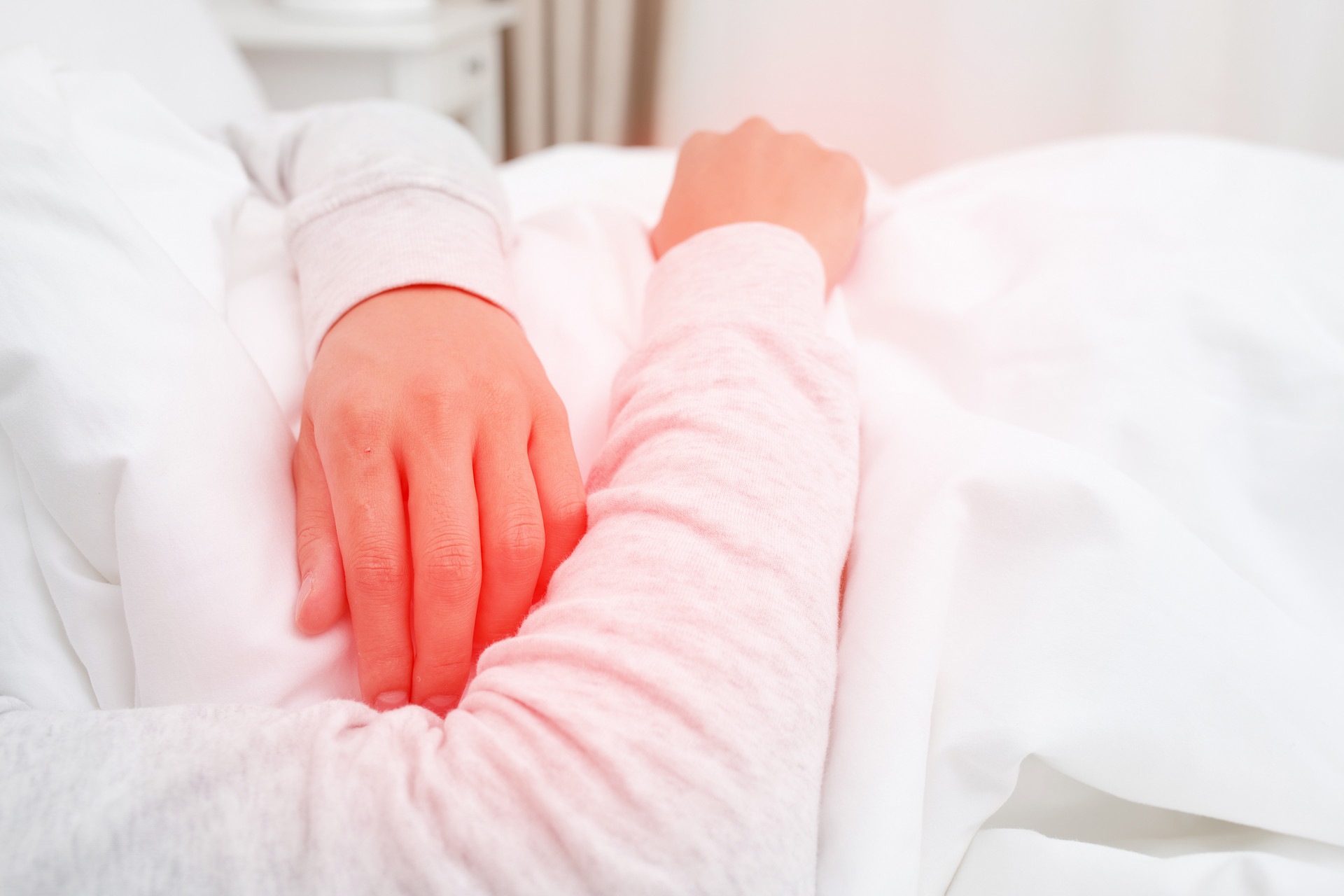 How can this condition be treated to improve?
The treatment plan depends on the cause, and if it is caused by a tumour, surgical resection is required; on the other hand, ulcerative colitis is usually treated by medication, serious obstructive defecative syndrome may also be corrected by surgery.
Note : This article is meant for reference of public only. Should you have any question after reading it, please consult medical professional.
Source : Original article is printed by Sin Chew Daily, Malaysia.