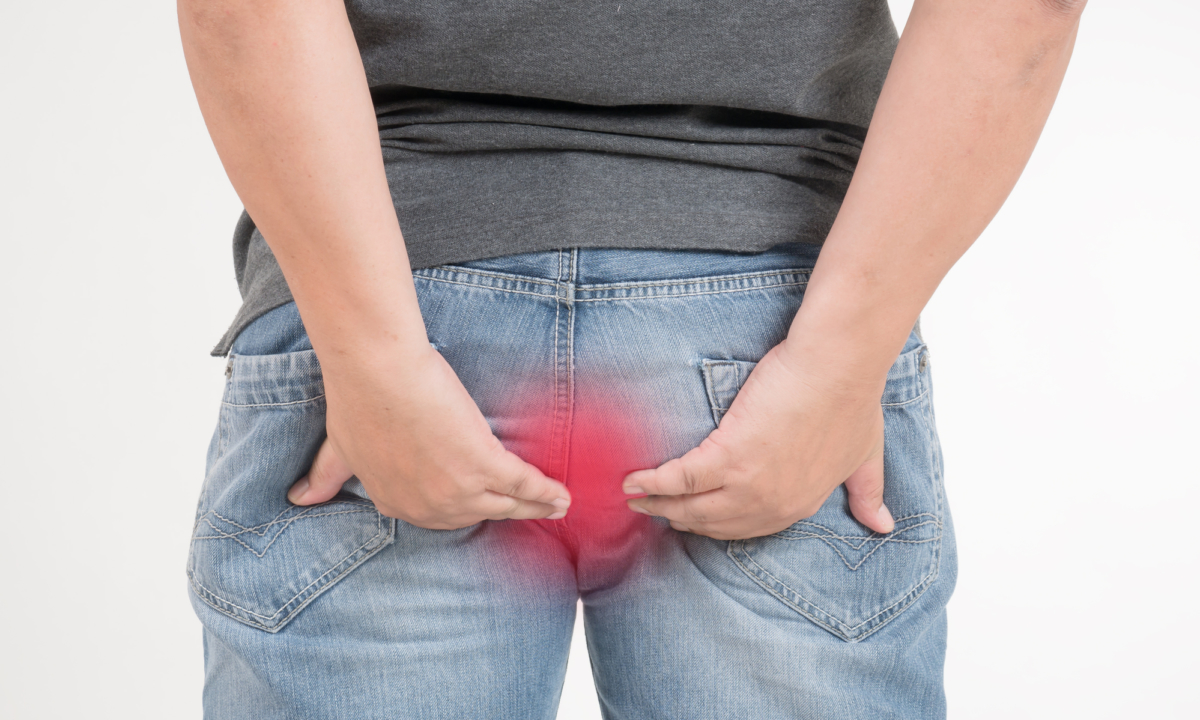 Severe haemorrhoids (piles) can cause colorectal cancer?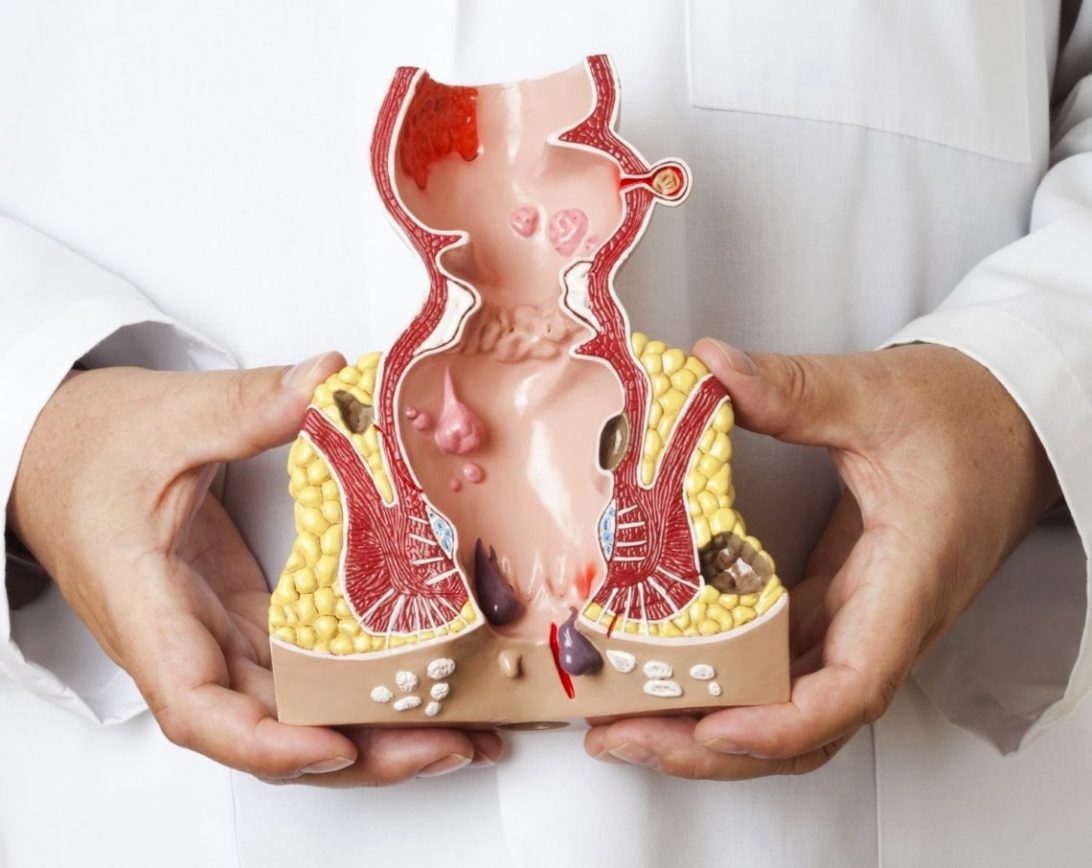 The symptoms of both haemorrhoids and colorectal cancer are bleeding and constipation. How to distinguish between these two medical conditions?
Ninety percent of colorectal cancers are mistaken for haemorrhoids in the early stages. In fact, haemorrhoids have nothing to do with colorectal cancer, and haemorrhoids do not turn into cancer. The only similarity between these two is the onset of symptoms such as bleeding, constipation, which are making patients confused by these symptoms easily. Patients with colorectal cancer often see hemorrhagic (bleeding) symptoms as haemorrhoids-caused and therefore do not bother to check further, thus causing delays in their treatments.
Analysing the health data of major colonoscopy examinees in leading hospitals, almost 90% of the subjects who had hemorrhoids (internal or external hemorrhoids), we found polyps or tumors could also be detected in their intestines, in fact, a rather high proportion of polyps present in the intestines. On average, 1 person for every 5 people.
Doctor pointed out of these three medical conditions, namely haemorrhoids, intestinal polyps and colorectal cancer, only the latter two are related. Haemorrhoids themselves are caused by the physical factors of loosening and expansion of vascular structures in anal canal. Intestinal polyps are hyperplasias of mucous membrane cells that form prominent protrusion from the mucosal surface; approximately 95% of colorectal cancers are due to "cancerised" changes of adenoma polyps.
In addition, polyps and colorectal cancer are associated with certain genetic genes. Secondly, it is also related to factors such as lifestyle, low-fiber, high-fat diet, obesity, and exercise. However, haemorrhoids are purely caused by acquired habits. It is unrelated to heredity.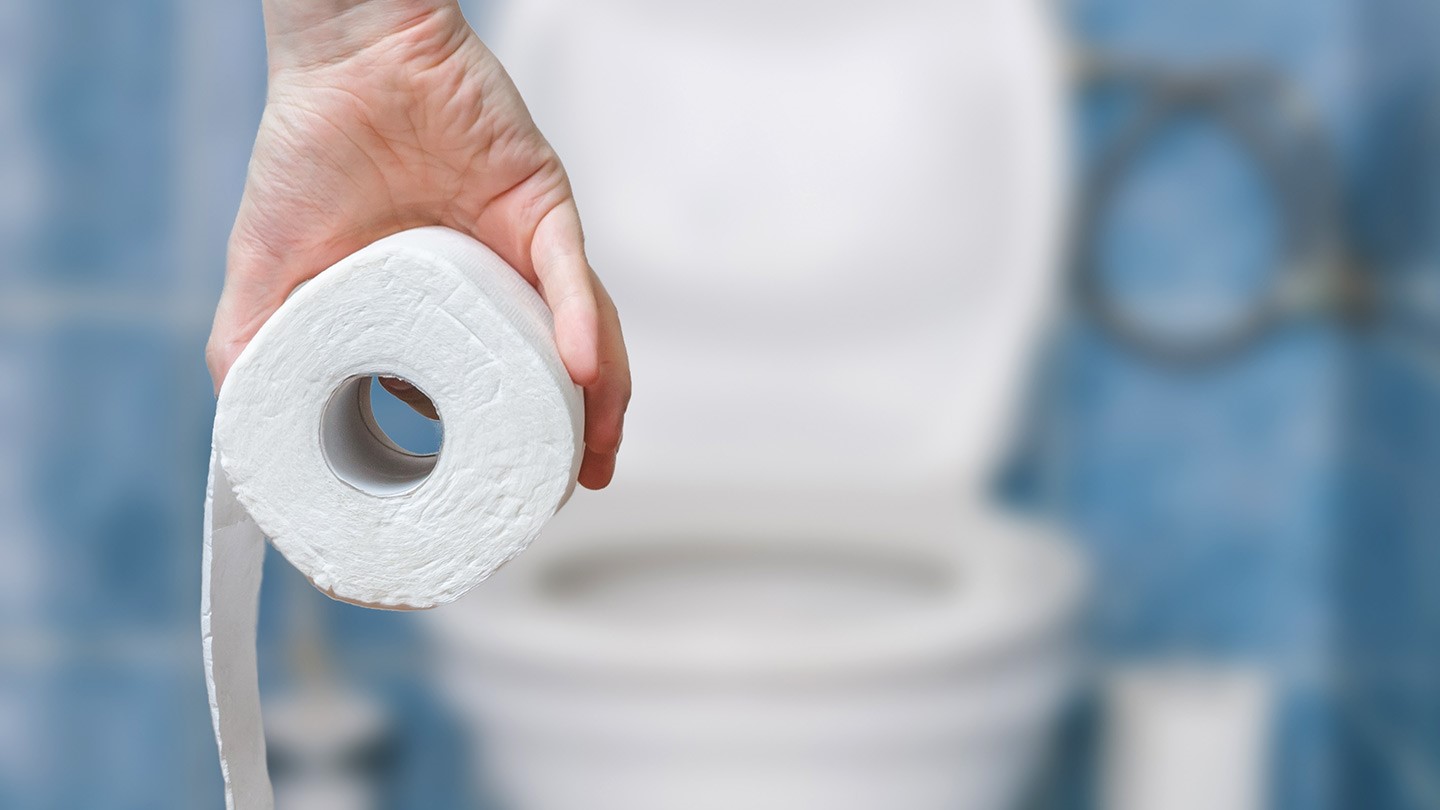 Note : This article is meant for reference of public only. Should you have any question after reading it, please consult medical professional.
Source : Original article is printed by Sin Chew Daily, Malaysia.