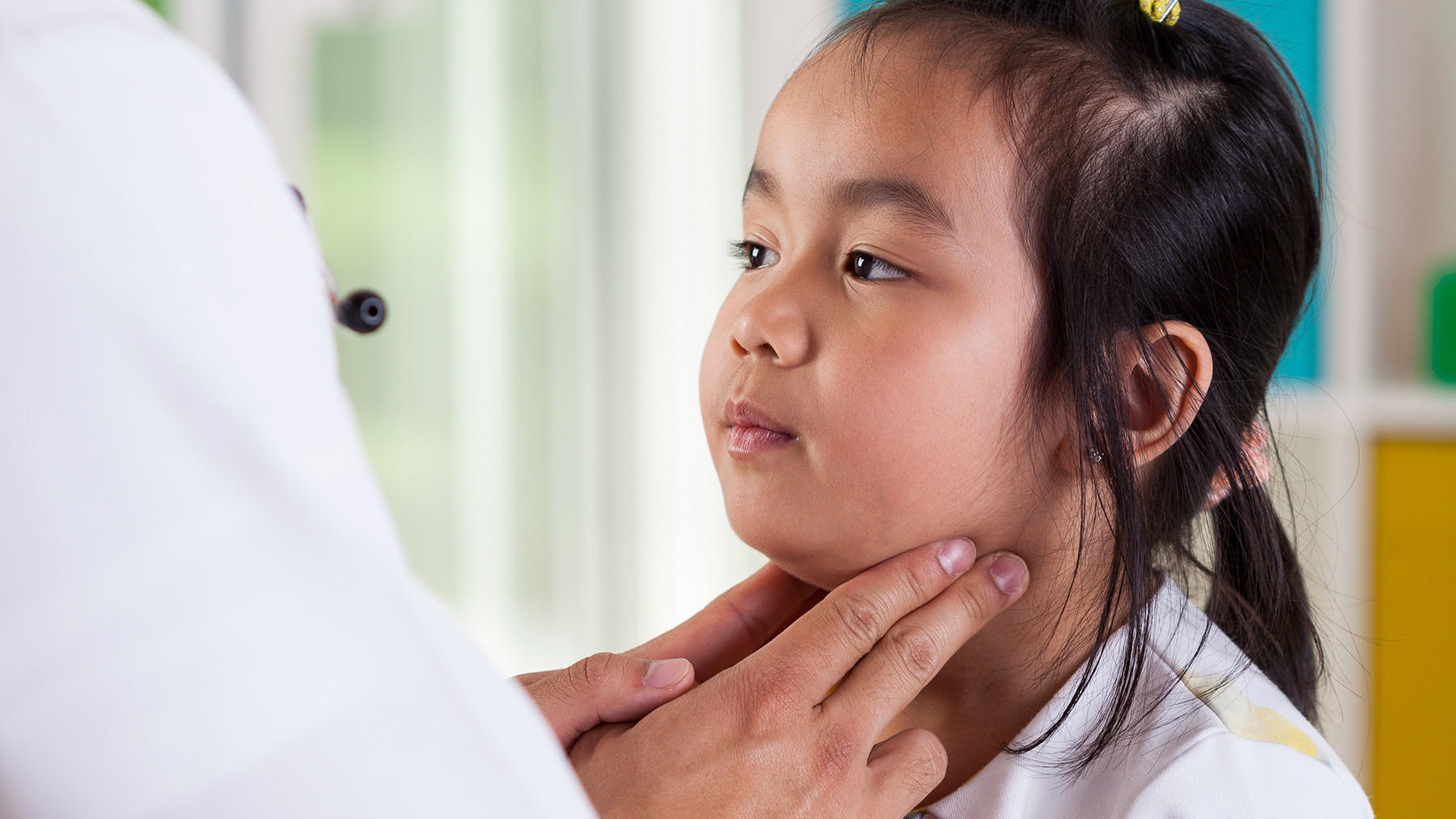 Mumps can be transmitted through the air
Mumps is an infectious disease caused by paramyxovirus infection. The infected person will have symptoms of pain and enlargement of the parotid glands, causing both sides of the cheek to swell.
Mumps is highly contagious and can be transmitted through air because of coughing, sneezing, or talking. The child is infected by inhaling the saliva droplets that the infected person has coughed up or direct contact with the saliva-infected body. In densely populated areas, cases of mutual transmission among sick children are happening quite often.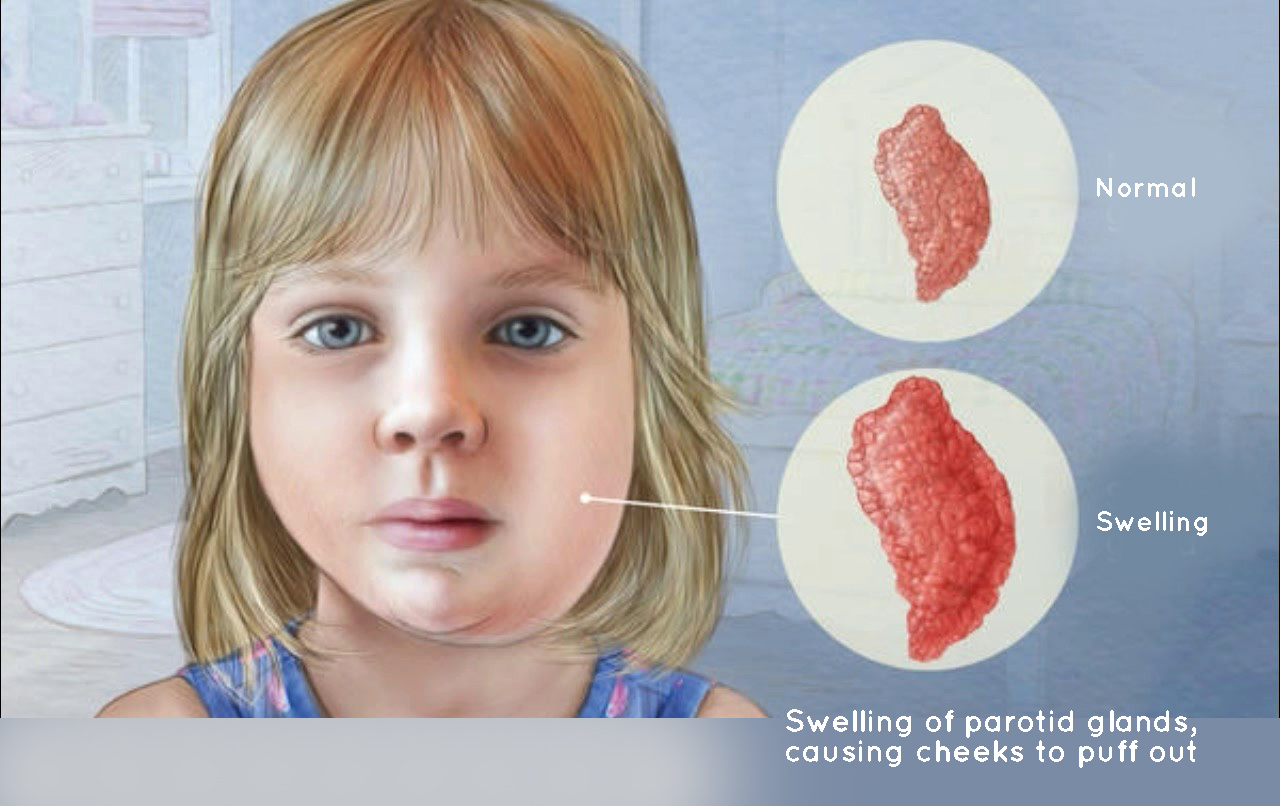 Incubation period is 14 to 24 days
Mumps is mainly inflammation of the salivary glands, and the general incubation period is 14 to 24 days. Patients may experience headaches, anorexia, malaise, and fever. The salivary glands will be affected within the next 24 hours and the body temperature may even rise to 40 degrees Celsius. Generally, fever can last 1 to 3 days. During this period, the salivary glands are swollen and abnormally painful. About one quarter is unilaterally swollen, and three quarters are bilateral enlargement. Patients also face pain when chewing and swallowing, which is the earliest symptom.
What is more worrying is that in addition to affecting the salivary glands, mumps may also cause some other complications. These conditions include orchitis or oophoritis, pancreatitis, nephritis, thyroiditis, myocarditis, arthritis, mastitis, and the like. When the central nervous system is damaged by a viral infection, problems such as meningitis, cerebellar dyskinesia, and deafness in one or both ears may also occur. Among these, deafness is the most common complication of childhood mumps.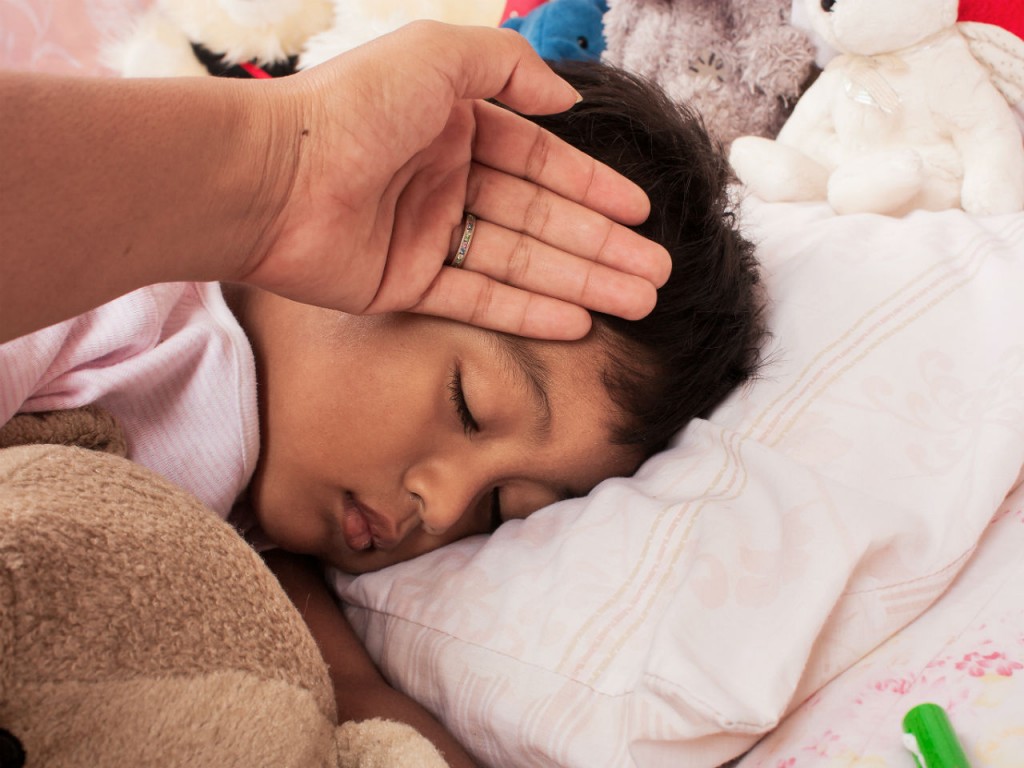 Enough water intake, wear a mask
Because mumps is a viral infection, there is no cure for this disease, thus it cannot be treated with antibiotics. Doctors generally use symptomatic treatment only. The antipyretics can be used to control fever symptoms. It is also advisable to take enough water to avoid dehydration.
Of course, those who are suffering from this disease should also perform some basic social responsibilities, by segregating themselves as much as possible during the period of illness and wearing masks always to prevent the spread of the virus. Remember to keep good hygiene always, cover mouths and noses when they sneeze or cough.
Vaccination to prevent mumps
Although mumps are still considered as "no cure". However, we can prevent the risk of mumps through vaccination. According to the National Immunisation Schedule, all children should be vaccinated for MMR (Measles, Mumps, Rubella) when they aged 9th and 12th months.
Remember, receiving vaccination according to the National Vaccination Program is also a social responsibility.
Note : This article is meant for reference of public only. Should you have any question after reading it, please consult medical professional.
Source : Original article is printed by Sin Chew Daily, Malaysia.