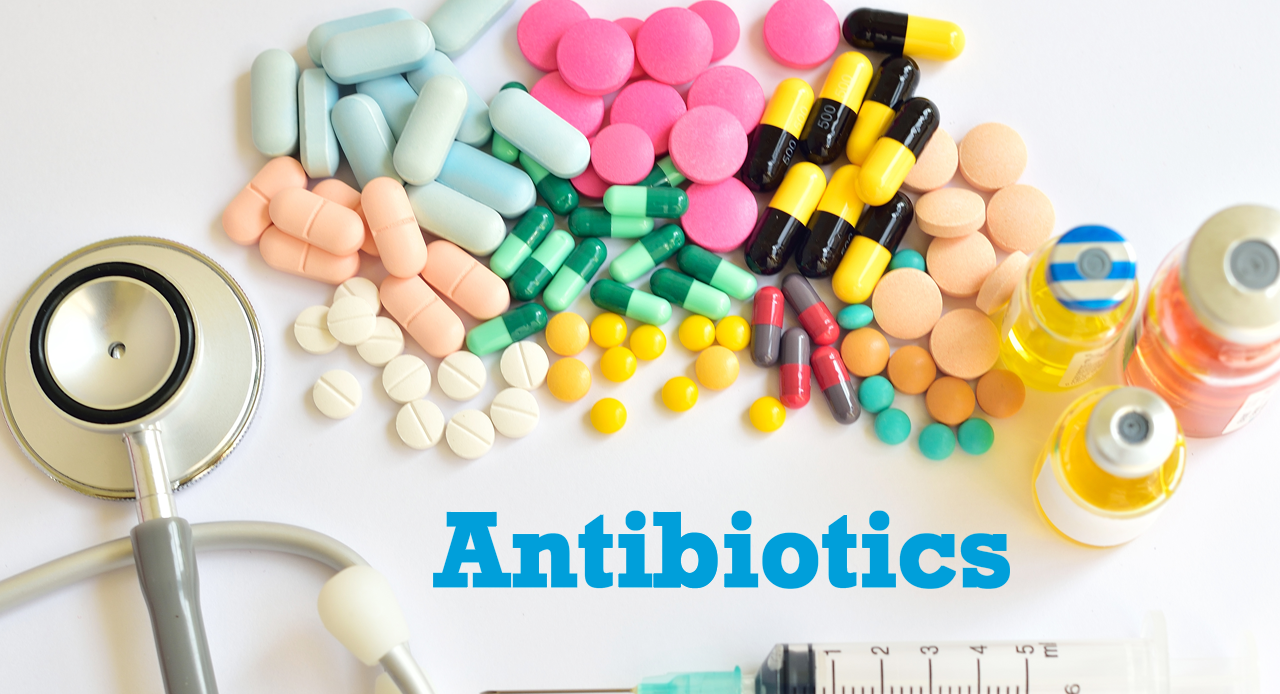 "Doctor, you must give me antibiotics. My sickness must take antibiotics to cure!"
"Doctor, don't give me any antibiotics. I know antibiotics are harmful poisons!"
"Doctor, I will take the remaining antibiotics every time if I fall ill.
It will be good to take once or twice!"
"Doctor, I took antibiotic one time. Why my sickness isn't cured yet?"
These are few statements or paradoxes that doctors often hear from patients. They generally hold two extreme misconceptions about antibiotics. Firstly, some people believe antibiotics can cure all diseases, whereas another group has opposite view, which they opine antibiotics are harmful to human body.
Antibiotics are substances produced by microorganisms that are chemically treated. This material can inhibit the growth of other microorganisms. In simple terms, antibiotics are drugs that can cure or prevent diseases caused by bacterial infections.
Antibiotics were discovered in 1928 by British scientist, Alexander Fleming. He had forgotten to cover up the bacteria which he had cultivated while experimenting. A few days later, he discovered that a microorganism called Penicillium grew on the surface and secreted a substance called penicillin, which killed the bacteria he cultivated and stopped them from spreading. Penicillin has since been widely used in the treatment of meningitis, pneumonia, syphilis and other infections.
There are many sources of microbial infections in humans, including bacteria, viruses, molds, parasites, etc. Antibiotics can only fight bacterial infections and they have their limitations on general viral infections. The drugs used for viral infections are mainly symptomatic treatments for managing the symptoms of the patients. There is no need to use antibiotics at all. However, many people still think that whenever they have fever and cold, just swallowing some antibiotics and will get themselves cured shortly. Some people even think that if they take antibiotics before they get sick, their sickness can be prevented.
Of course, there are also some patients who do not take antibiotics even if they are infected by serious bacterial infections. In their conception, once they use antibiotics, their immunity and resistance will be greatly reduced, and they will be more susceptible to infections in future. This is a baseless understanding certainly. Appropriate use of antibiotics can effectively prevent the deterioration of bacterial infections while not giving any negative impact to immunity of human body.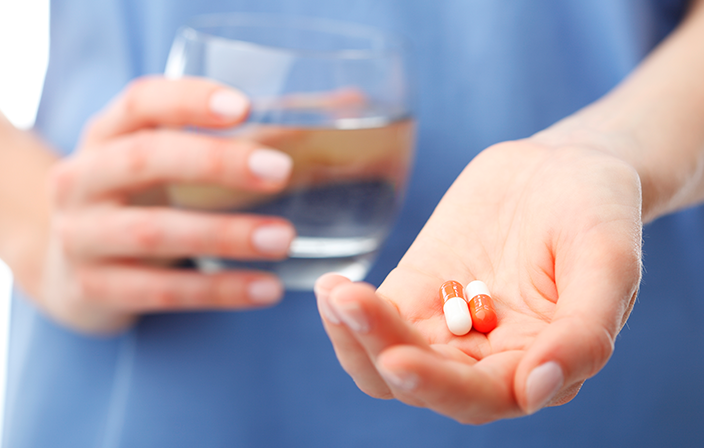 If we do not use antibiotics in the right way, it will harmful to us in long run. A common mistake made by many patients – stopping their usage of antibiotics before taking a full course of treatment. Most of them think that once the symptoms are relieved, it means their bodies have fully recovered and they can stop taking antibiotics immediately.
Taking antibiotics is akin fighting an enemy. By taking antibiotics on time every day, it is just like sending reinforcements during the war. The temporary victory and momentary peace at battlefields do not mean that the enemy has been completely defeated. The remnants of the enemies are only hiding and waiting for right moment to strike back. If we withdraw our troops from the battle, the enemy will take revenge and fight back fiercely. They will give a fatal blow to the troops who thought they have returned triumphantly. The consequences would be disastrous.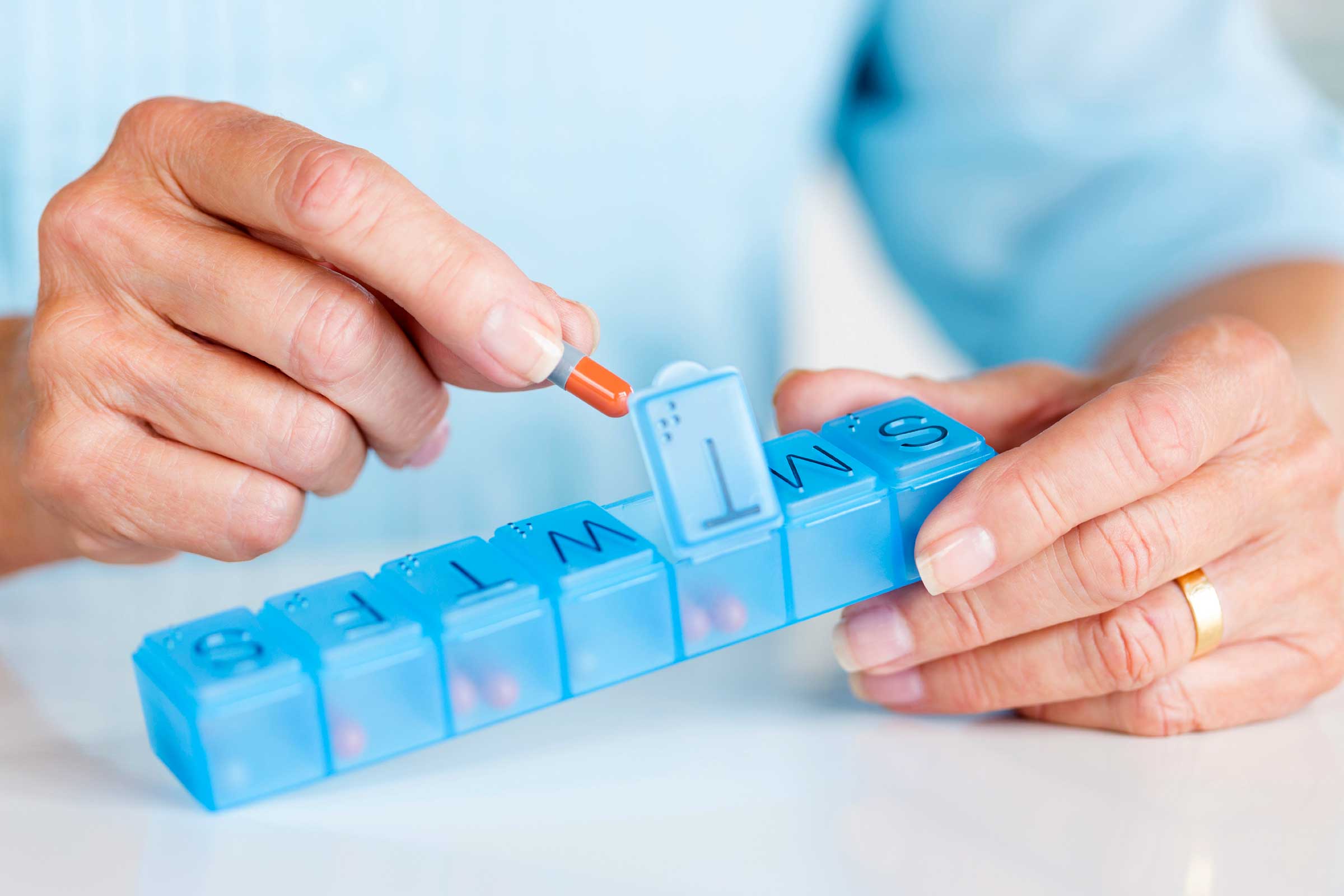 Stop taking antibiotics prematurely, bacteria cannot be killed completely.
A war is not won within a day or two. It is impossible to take antibiotics and wipe off all bacteria within a single day. Stopping antibiotics prematurely will make our bodies fail to eliminate bacteria completely. These residual bacteria will become resistant to antibiotics and turn stronger in future.
Uncontrolled usage of antibiotics can make bacteria acquiring resistance and indirectly creating super bacteria. Therefore, the use of antibiotics requires special care. In general, patients should remember this "three-non-policy", namely do not buy antibiotics on your own, do not request for it, and do not stop taking it prematurely.
In Malaysia, doctors' prescriptions are needed to buy antibiotics, and patients cannot self-diagnose themselves and buy antibiotics on their own. After all, public unable to distinguish in between bacteria and viral infections, which causing common sickness such as fever, cold, cough, and sore throat. Therefore, we should allow family doctors to conduct detailed medical consultations, clinical examinations, blood tests, and make correct diagnosis before doctors decide whether antibiotics are needed for patients.
Antibiotics are neither cure-alls nor poisons. Using antibiotics correctly at the right time, will bring long-term benefits to people.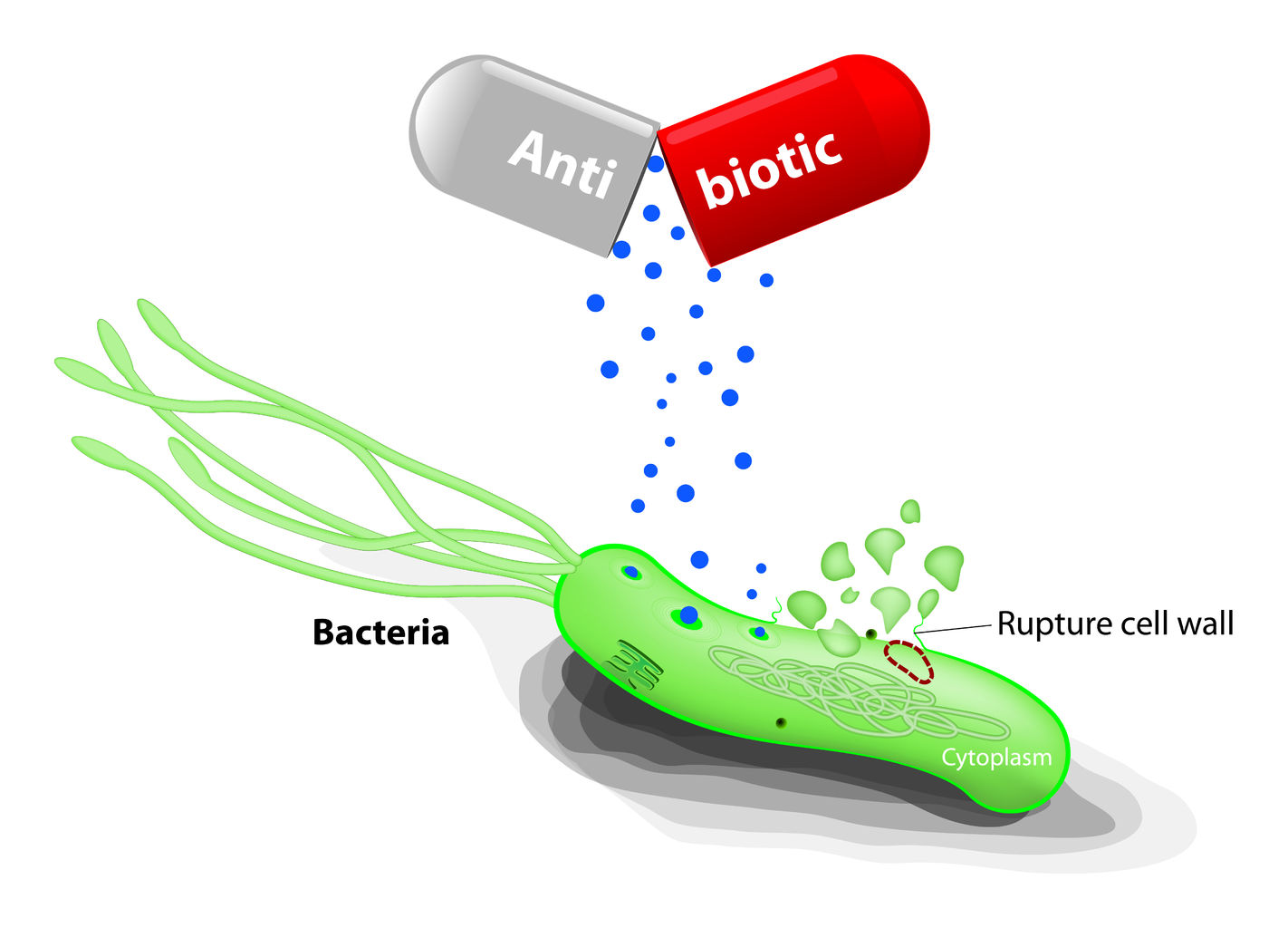 Note : This article is meant for reference of public only. Should you have any question after reading it, please consult medical professional.
Source : Original article is printed by Sin Chew Daily, Malaysia.