Common Cold , Flu,
Upper Respiratory Tract Infection ( URTI )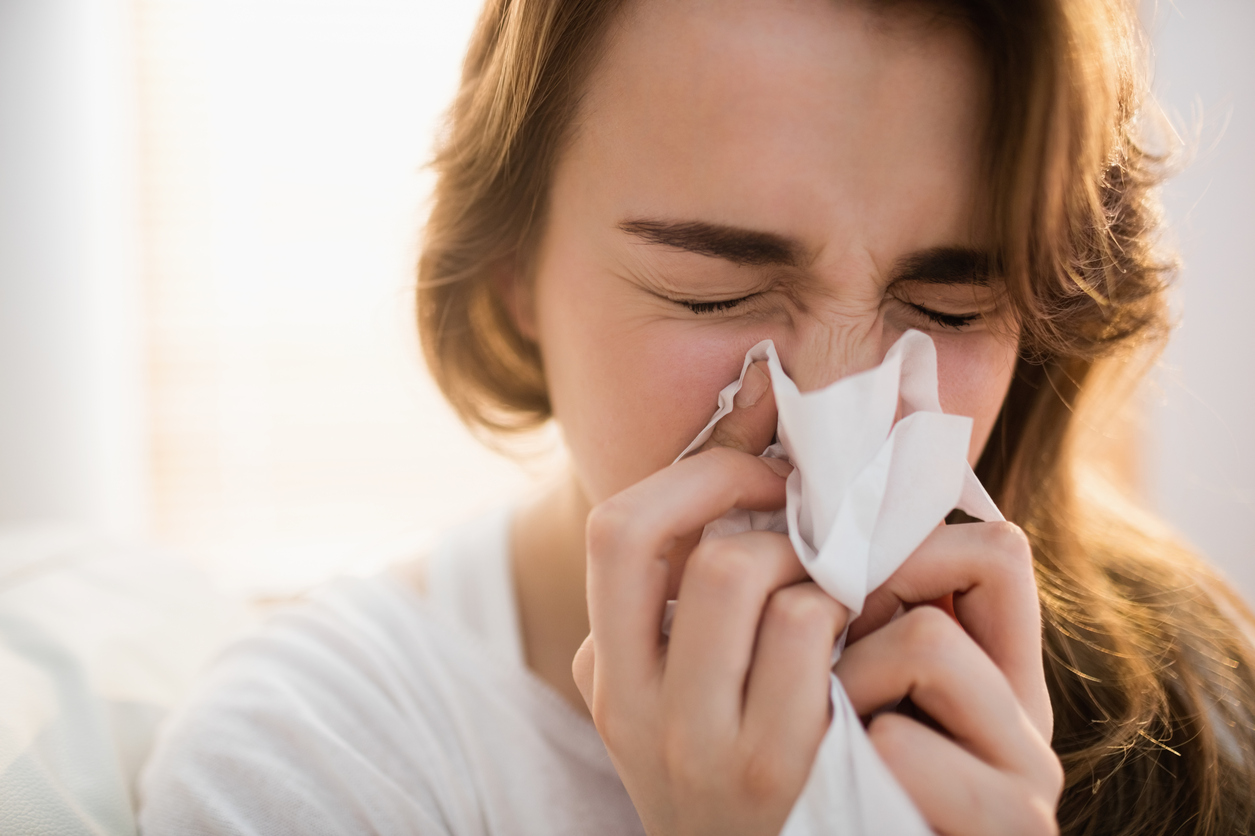 "Dr., I caught a cold for a week. I consulted two doctors yet there is no sign of recovery, perhaps even getting worse. Why?"
The "common cold or flu" is one of the most rampant diseases. It is the name most familiar to many people. However, many of them are confused with the words. The public is accustomed to referring any "physical discomfort" as a "common cold or flu", so much so that, whenever patients visiting their doctor, they mistakenly assume all the symptoms such as colds, coughs, sore throat, diarrhea, vomiting, and headaches are caused by "common cold or flu".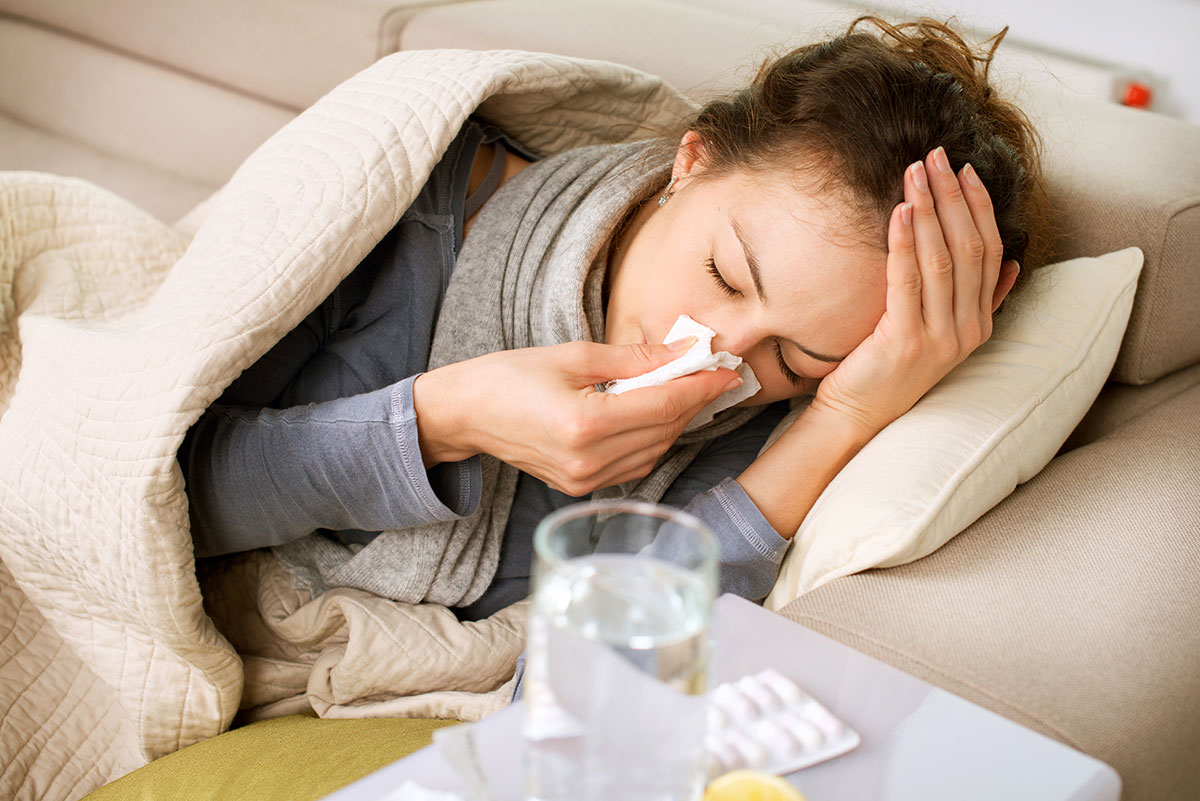 Symptoms more than one week might due to second bacterial infections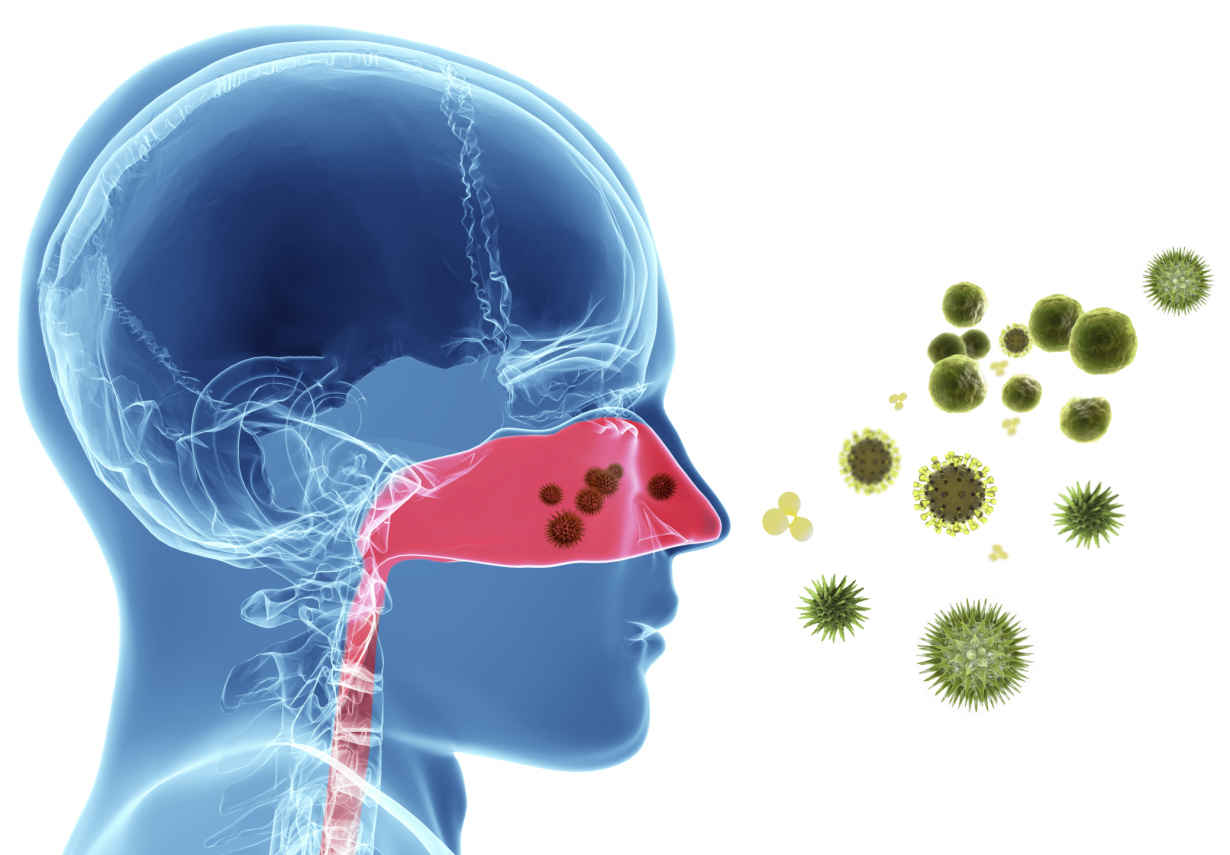 In fact, "common cold or flu" is an infectious disease caused by viruses. The most obvious symptoms are runny nose, stuffy nose and sneezing, which is "Upper Respiratory Tract Infection". In other words, when a "cold" occurs, the virus generally stays only above the throat regardless of the virus.
About more than 200 species causing symptoms within nose. Of course, sometimes the virus may also affect the sinus mucosa or the nasopharynx, resulting in throat tingling, itchy throat, or occasional cough, but no fever, or any redness or suppuration of the throat.
At the beginning of a cold, nasal mucus will be transparent and watery, and gradually become thicker in the next few days or even become yellowish. This situation will continue to improve after several days. The main reason for this change is because of the increase of white blood cells in nasal mucus, rather than the severity of illness or secondary infection.
If symptoms last for more than a week without any improvement, or presence of high fever or pus-like epithelium, then doctors will diagnose these patients getting secondary bacterial infection or bacterial sinusitis.
Since a cold is caused by a viral infection, it is a self-limiting disease and the entire course of the disease lasts approximately one week. As a result, medications taken during colds do not shorten the course of the disease, but only alleviate the symptoms of the disease and make the patient feeling more comfortable. The speed of recovery has no relationship to the skills of doctors!
| | | |
| --- | --- | --- |
| Symptoms | URTI | Influenza |
| Pace of symptoms appear | slowly | Suddenly |
| Fever | Rare in adults, possible in children | Very common ( 100-102 °F or higher in young children ), lasting 3-4 days; may have chills |
| Muscle pain | slight | Very common ( often severe ) |
| Chill | Uncommon | Common |
| Malaise | Sometimes | Common |
| Sneezing | Very common | Sometimes |
| Nasal congestion | Common | Sometimes |
| Sore throat | Very ommon | Sometimes |
| Cough | Common ( mild to moderate ) | Common ( dry cough, can be severe ) |
| Headache | Rare | Common |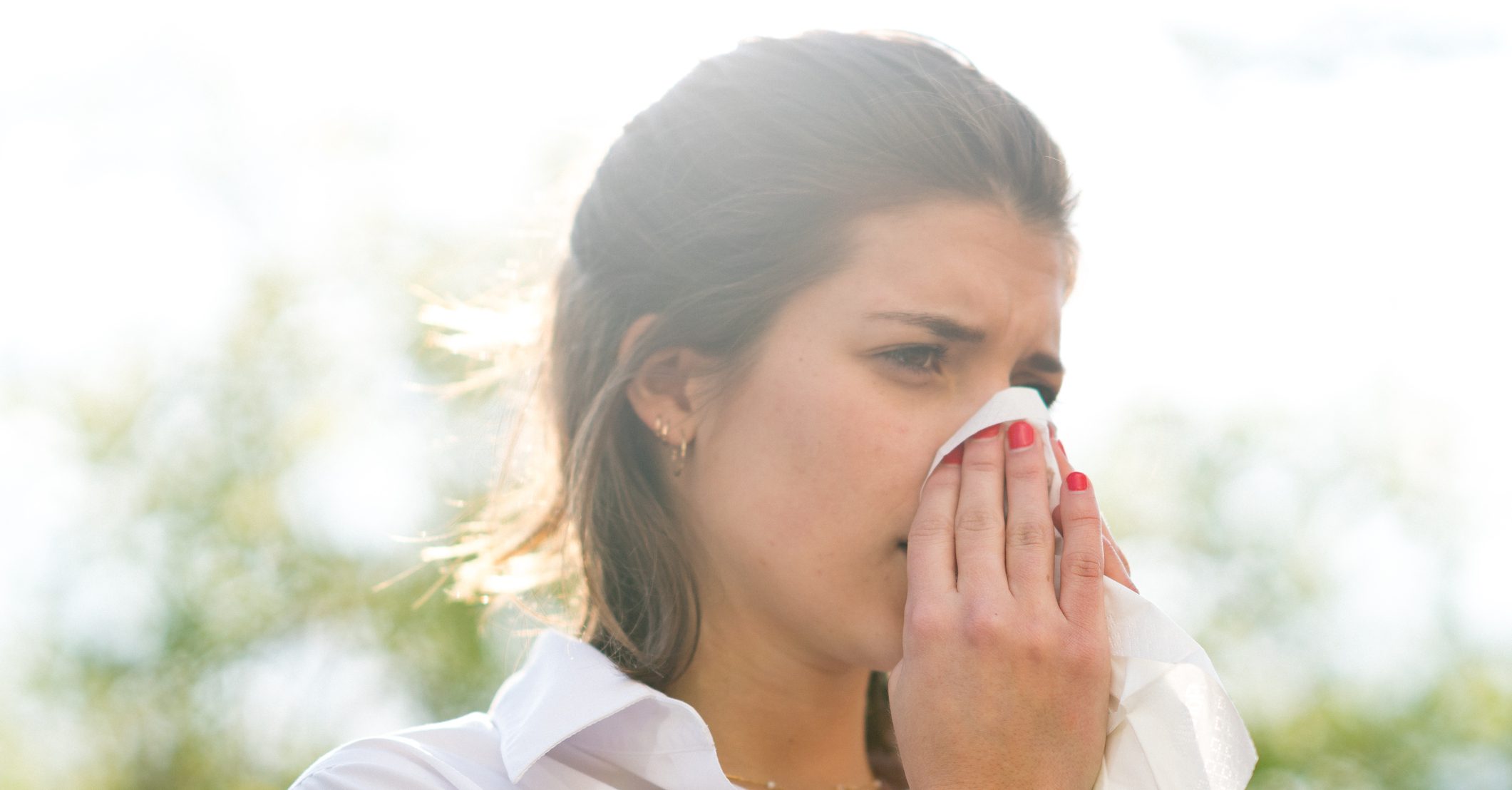 In addition, the public is also prone to confuse "common cold" with "influenza." The influenza flu is caused by the "influenza viruses" and not "common cold viruses". The symptoms of "influenza flu" are similar or even overlap with the "common cold". However, influenza's symptoms are generally more intense. In addition to common symptoms such as sore throat, cough, nasal congestion, runny nose, "influenza flu" patients also quite often experiencing fever and muscle or body aches. The symptoms of the "influenza flu" are also more sudden compared to "common cold", influenza usually causing fatigue and malaise symptoms, sometimes they persist for more than 2 weeks.
Whether you are suffering from a "common cold" or "influenza flu", patients should rest well to boost their immune systems so that their body can fight infections more effectively. They must also take enough water to avoid dehydration.
Note : This article is meant for reference of public only. Should you have any question after reading it, please consult medical professional.
Source : Original article is printed by Sin Chew Daily, Malaysia.